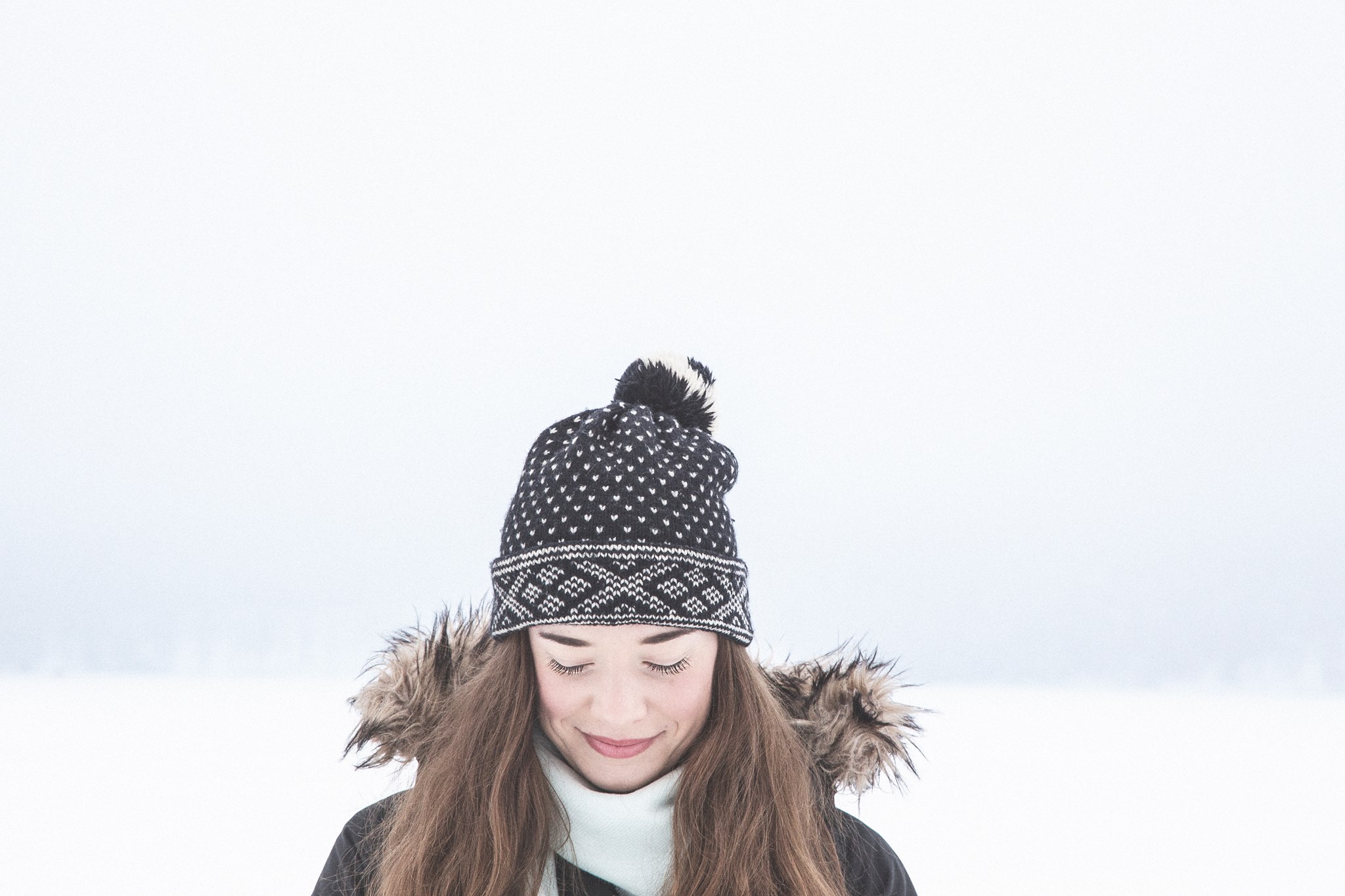 Each week our very own Nick Kavanagh delves into Amazing Radio's 'Amazing Tunes' vault to find and profile a new track or artist, this week the spotlight falls on Thea Stapnes.
Thea Stapnes is from Oslo, Norway and has been releasing material since 2011. Her single "Run" featured heavily on Norwegian radio in 2015.
Her latest single "Follow the River" was written last summer and recorded at Lydriket Studio, Bergen in collaboration with Skar and Odd Martin Skålnes (AURORA). Thea was inspired to write the song after watching the Robin Hood movie starring Russell Crowe. What was stuck in her mind was the quote "Rise and rise again until lambs become lions". She knew she had to use this very brilliant sentence in a song and started writing at once.
 'Follow The River' is a powerful song about perseverance and never giving up. It's about not getting lost, trusting in something good that keeps you walking towards your goal. It's clear from this release, is that Thea is one step closer to accomplishing her own musical goals.
The single is out now and available via iTunes or Spotify.