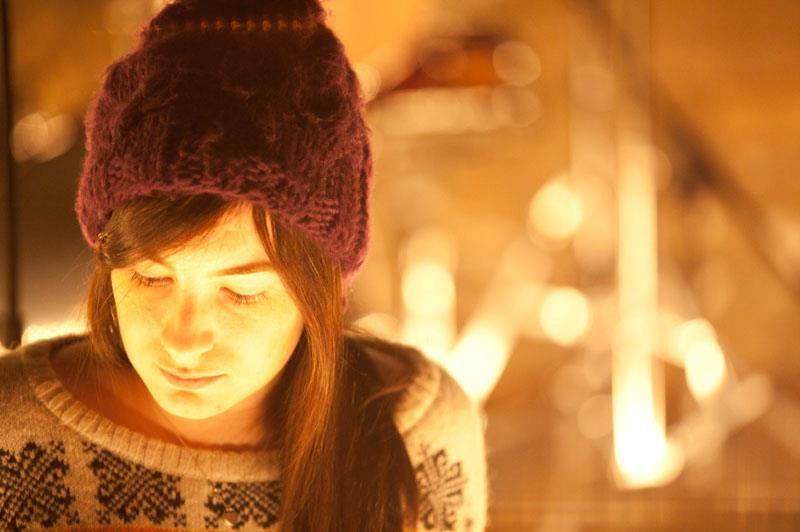 Each week our very own Nick Kavanagh delves into Amazing Radio's 'Amazing Tunes' vault to find and profile a new track or artist, this week the spotlight falls on Laurie Cameron.
Laurie Cameron is a singer songwriter from Perth in Scotland and "The Girl Who Cried for the Boy Who Cried Wolf" is the title track of her debut album.
She recorded it over two years at Old Mill Studios, Strathaven, Scotland, and  collaborated with a number of Scottish musicians including Andy Monaghan (Frightened Rabbit) and Glasgow's acclaimed Cairn String Quartet. It's a beautifully crafted folky track showcasing Laurie's haunting and memorable voice.