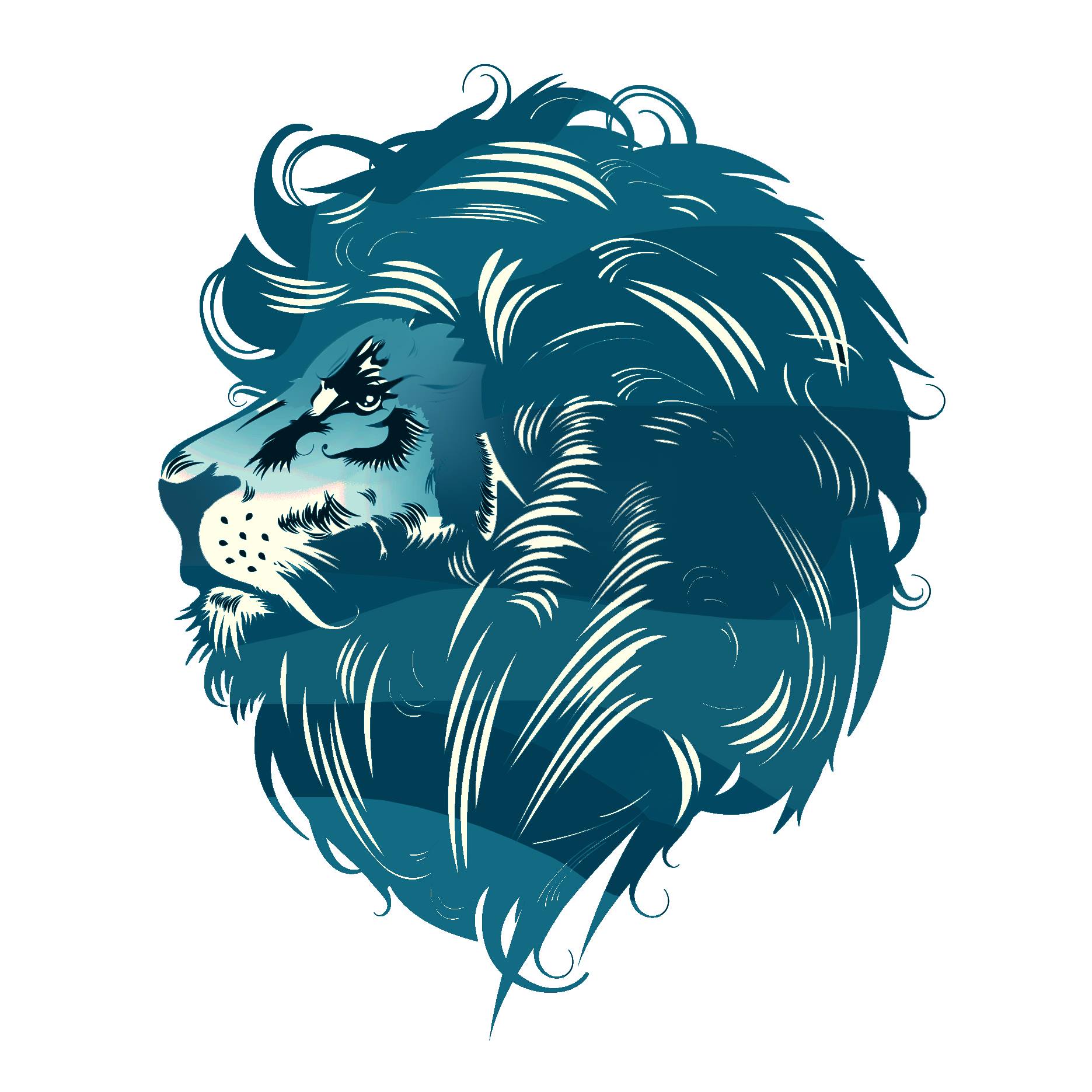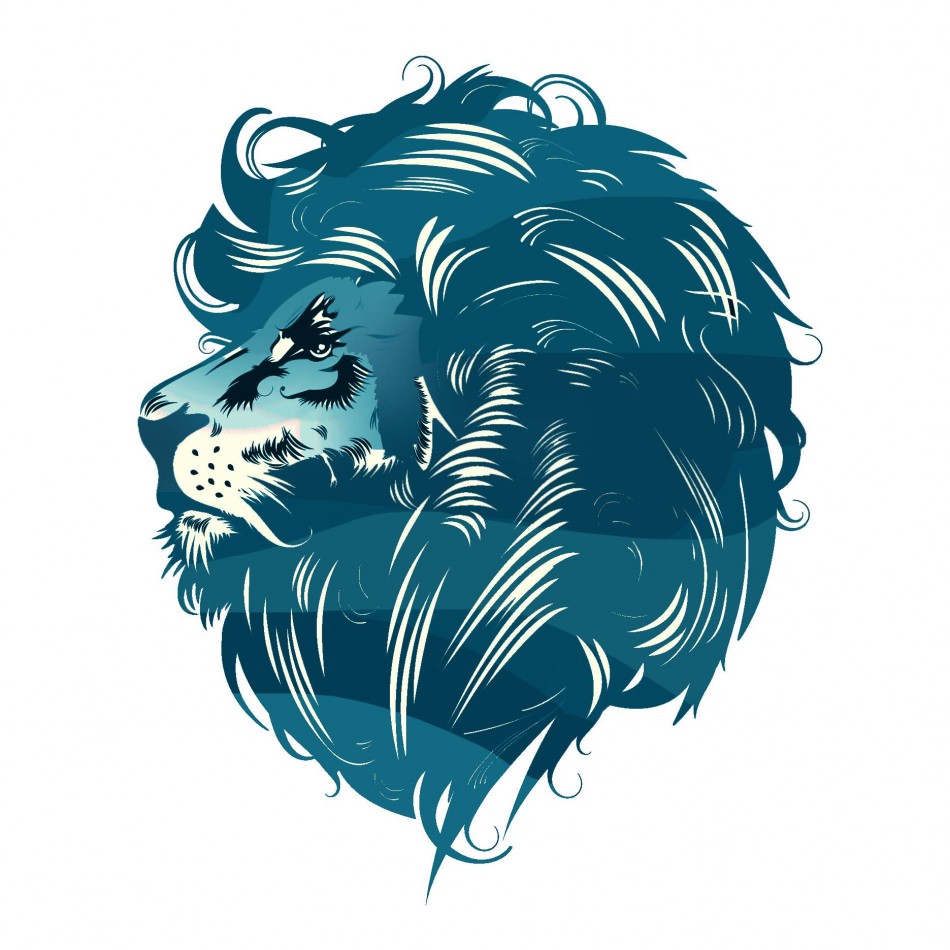 This is an artist from Leamington Spa known as Tom The Lion he writes, plays and produces every note of his music. In 2011 he issued a pair of limited vinyl-only 10″ double ep's known as 'The Adventures of Tom the Lion.' His first album, released this year, is "Sleep" from which 'Silent Partner' comes.
We can only echo the Right Chord Music phrase usually attributed to First Signs of Love on Lost on Radio "one of those moments when a track grabs us, shakes us, and truly commands our attention." Whatever you're doing, make sure you listen to this track at least twice and then we promise it won't just be twice.
As a pre-cursor teaser to the forthcoming album out on 11th August and official singles to come, Tom The Lion has unveiled this beauty of a non-album track.
[youtube width="640″ height="360″]https://www.youtube.com/watch?v=f1AQJW8zIdI[/youtube]
Nick Kavanagh