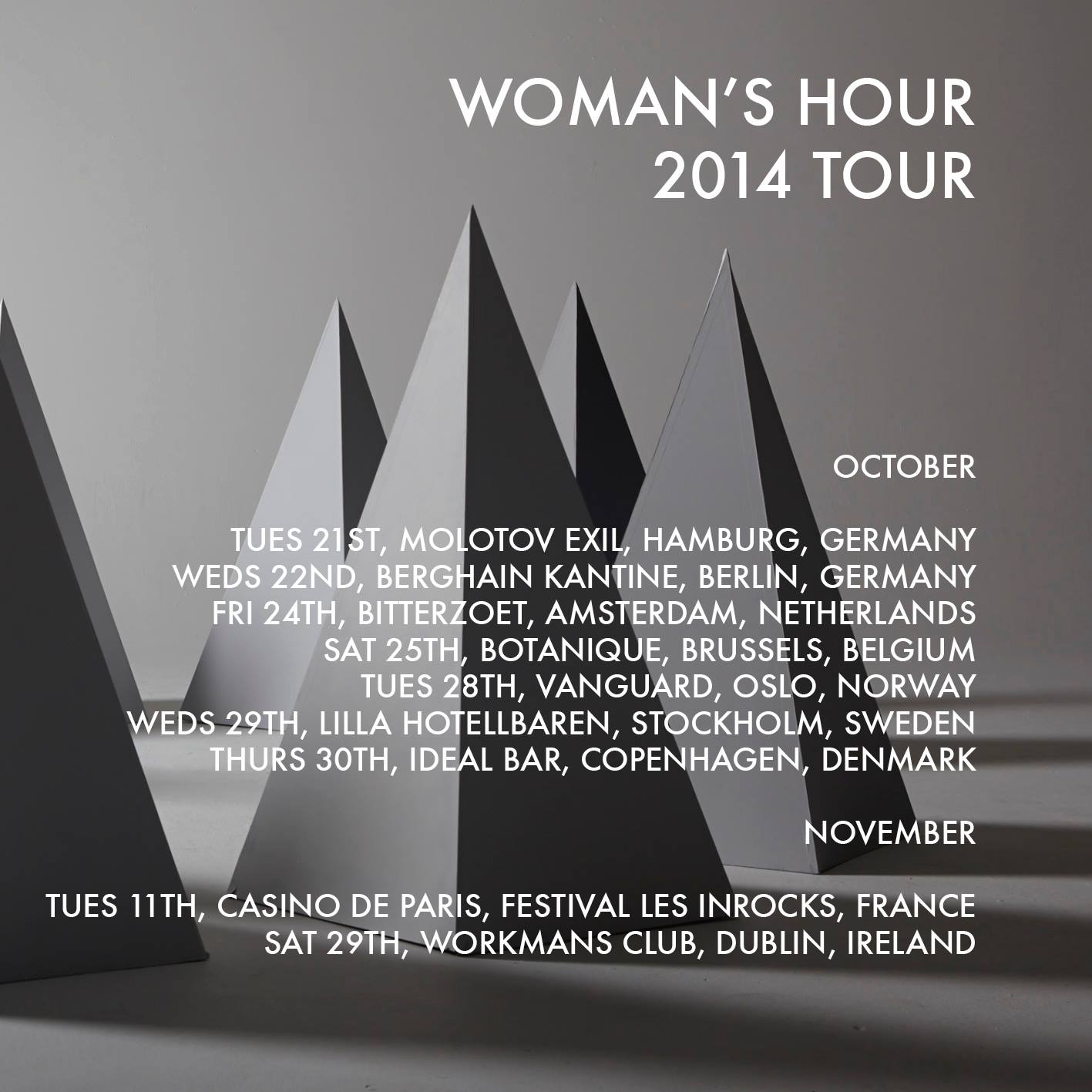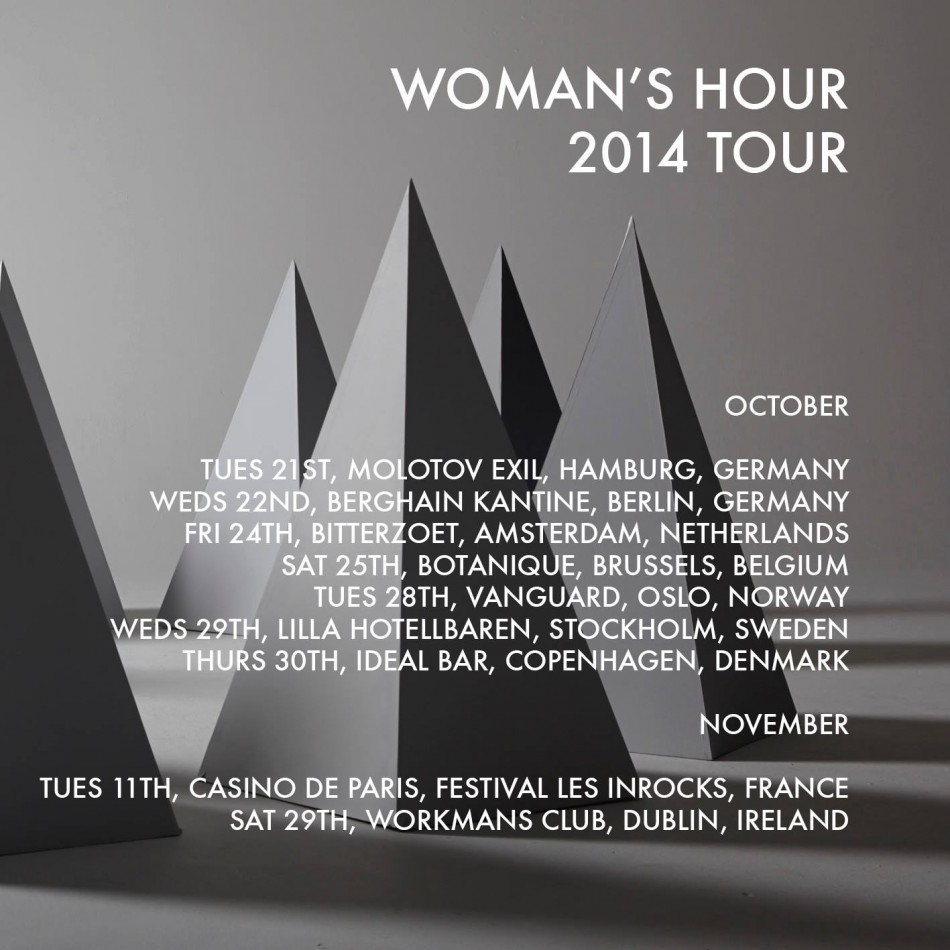 Each week our very own Nick Kavanagh delves into Amazing Radio's 'Amazing Tunes' vault to find and profile one new track or artist.
Woman's Hour were formed in London in 2011 and are made up of Fiona Jane (vocals) and William (guitar), along with Nick (bass) and Josh (keyboards). Their album "Conversations" was released in July 2014 from which both "In Stillness We Remain" and their single "Her Ghost" come.
We love their distinctive, gentle yet striking style. Despite a strong following but it deserves to be bigger still. Check out the picture above to catch them on tour.
[youtube width="640″ height="360″]http://youtu.be/ZS5paNae-ss[/youtube]