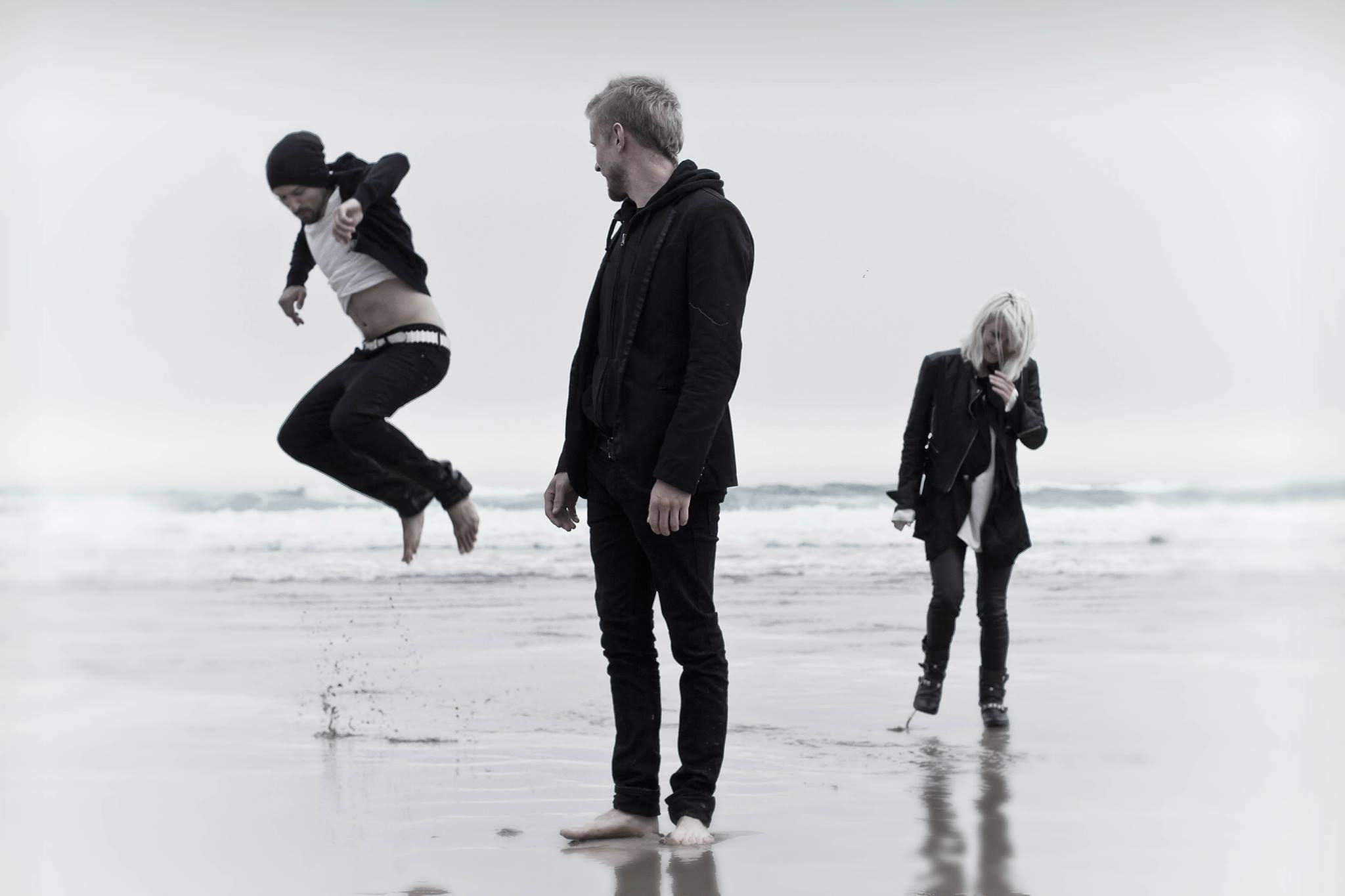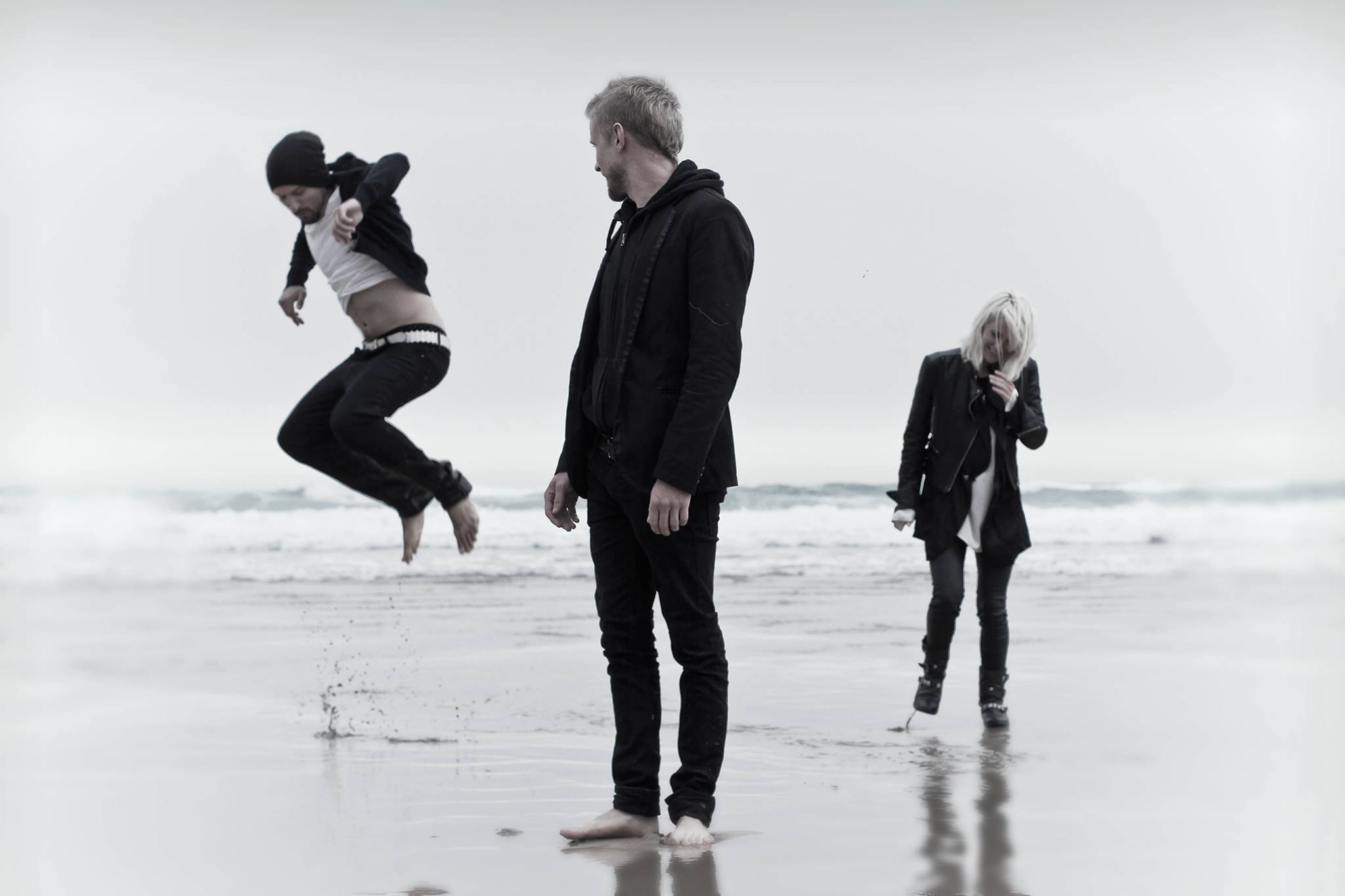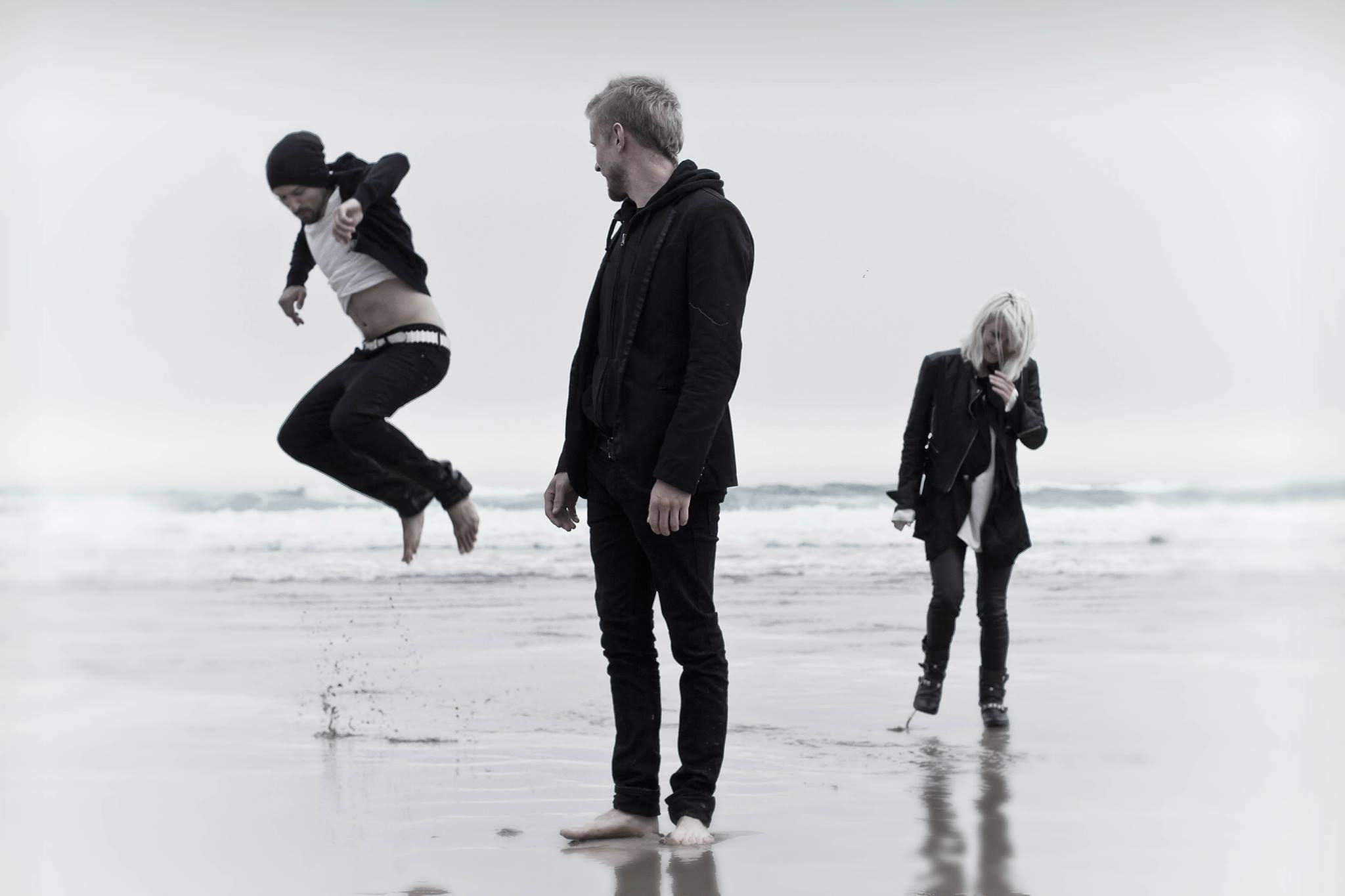 Each week our very own Nick Kavanagh delves into Amazing Radio's 'Amazing Tunes' vault to find and profile one new track or artist, this week the spotlight falls on Auction for the Promise Club. 
We could go on forever about these guys.  AFTPC come from St Agnes in Cornwall and comprise Zoe White Chambers – Vocals, Guitar; Perran Tremewan – Guitars, Keys and Toby White Chambers – Drums. "Cut so close" is their latest track and it just rocks & rocks. They are not, though a one trick pony and Amazing Tunes features 7 other tracks including the breathtaking "Under China", the incredibly melodic "Dancer [Running in the Dust]" and the spine – tingling "If"
If you've not heard of them before and do nothing else today listen to all their tracks!
[amazing_tune_player path="/auctionforthepromiseclub/tunes/321701″]