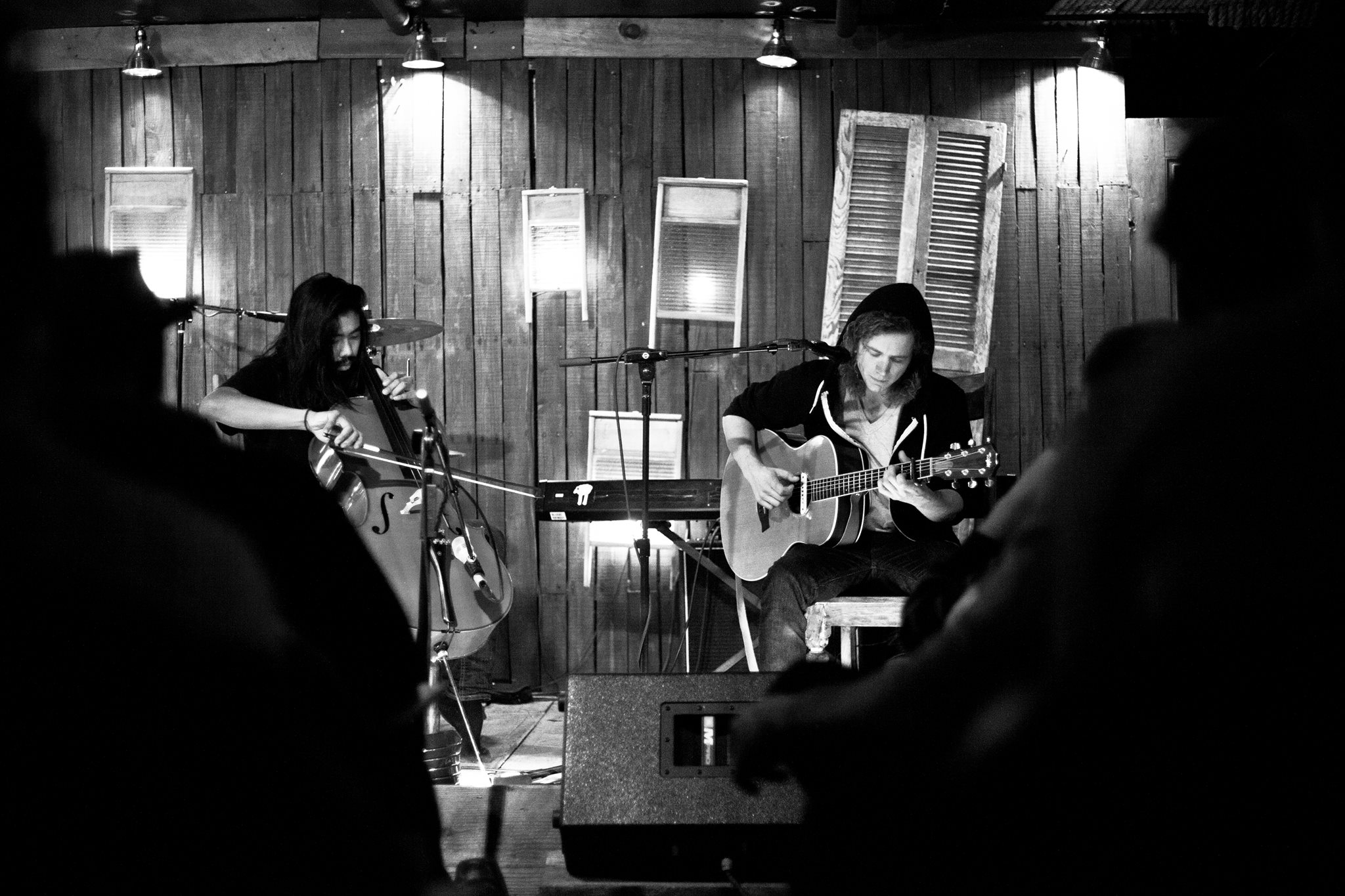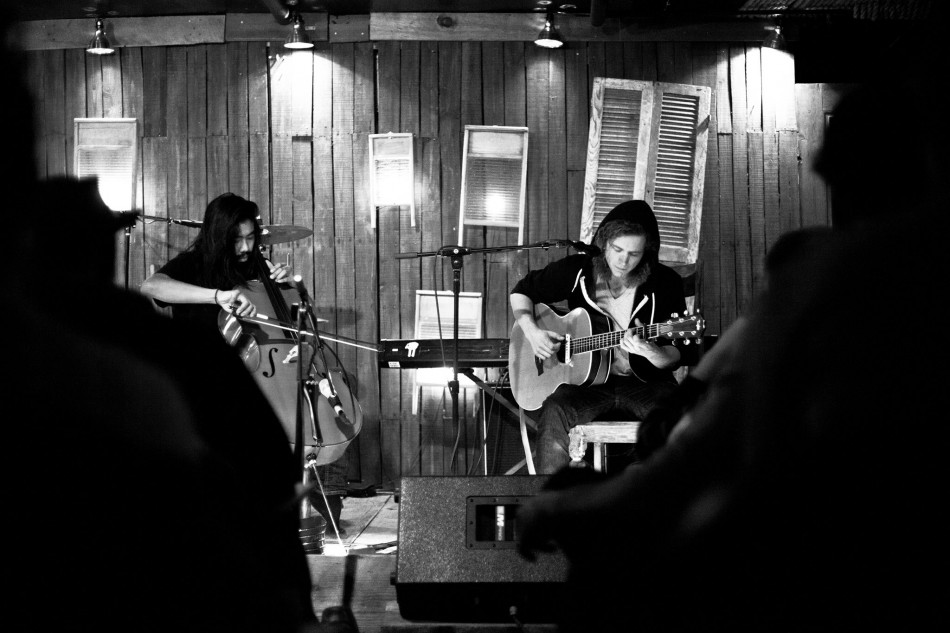 San Francisco based White White Wolf, take the wild elements of nature, and apply them to their music. What we are left with, is a stripped back, raw interpretation called fuzz-folk. Like many aspects of the natural world, the band themselves are highly elusive. This may be because they are a relatively new project, which has taken almost a decade to configure. Yet White White Wolf cannot avoid attention for their music.
White White Wolf's aptly named debut EP 'From the Cabin,' was recorded in a small hut in California. The sense of wilderness each song captures transports the listener straight to Yosemite National Park. 10 tracks were originally recorded, but only five made their way onto the EP. Haunting, almost off-key vocals grace each track, giving a rustic charm to these ambient folk songs. This is never clearer than during 'Hound,' when the raspy vocals make a lazy attempt to blend with the accompanying instrumentals. We sense the vocalist is in a hypnotic trance as he drags the song to a close. 'Phonemes' is by far the album's standout track. It is perhaps the only song on the record that oozes vulnerability and fragility. The influence of Nick Drake is also never more apparent. The movement and flow of the acoustic moments, and the hiss of the vocals, make this song as tranquil as it is impassioned.
A sultry, delicate acoustica is present in many aspects of 'From the Cabin,' yet White White Wolf steer away from the norm, into a more rustic, lo-fi area. This takes their folk music into darker territory, whilst giving them a sense of identity that is often hard to establish in this genre. It is their tinny sound, the atmosphere they create, and the sense of wild abandon, which makes White White Wolf so good, they named themselves twice.
Photo courtesy of Erik Anderson
Jen Grimble