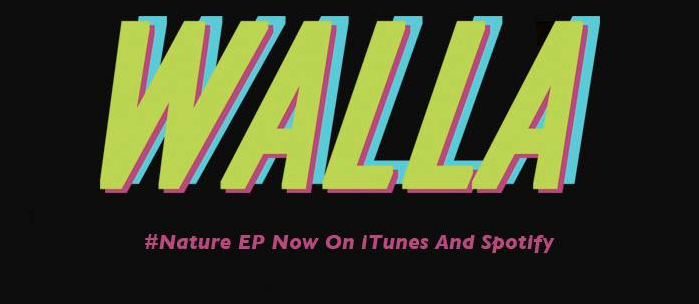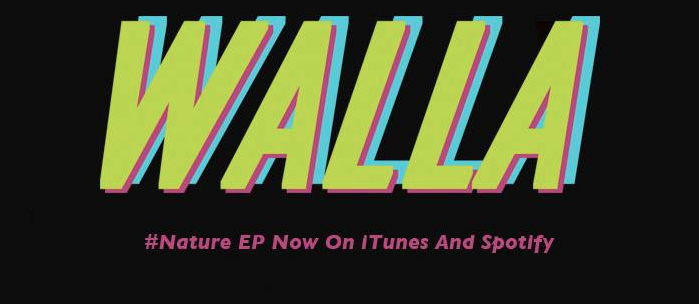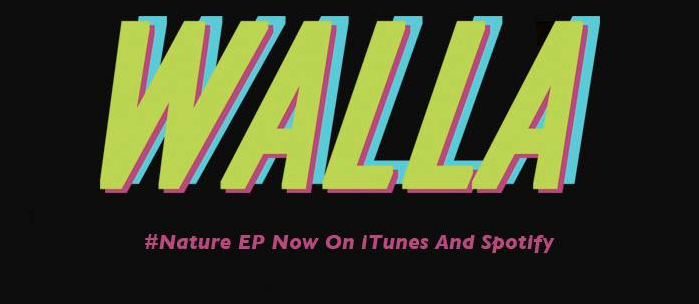 As far as indie pop bands go, WALLA are up there with the best. Based in Los Angeles, each of the five band members originates from a different corner of the world, from Italy to Korea, making for a diverse musical palette. Though WALLA are novices in many ways, having only been together since 2012, they are kicking high-energy dance riffs into the music industry's face.
WALLA's latest E.P 'Nature,' is their second release in seven months. The E.P is the ultimate collection of summery beats and dance choruses, with indie pop at its very core. In May we explored their single 'No Time,' and we didn't want to waste any more before giving them a little more attention. The single opens the E.P and remains a highly catchy and memorable track. 'Nature' bubbles with pop beats and snappy electro guitars that explode power and energy. The song focuses on L.A, journeys and the evolution of people. The song went to number one on web site 'Hype Machine,' earning over 100,000 plays. Not surprising when you give the track a listen; it is as fun and upbeat as it is mature and eloquent. 'Crazy World' is a stand out track on the E.P and is a pure summer anthem. With a sing-along chorus and energy fuelled riffs, it is an instant classic. Before you know it you will be singing and dancing along, before inevitably hitting 'repeat.' The track echoes the brilliance of The Shins, yet has a hint more synth-pop to it, which by the way, is a very good thing.
'Neon Love' closes the E.P and is a wonderful song full of expressive guitars and deep dreamy vocals. When the track first begins there is a soft subtly beneath the main drumbeat. There is definitely a gentler side to this track, but it is still full of the same life as the others. With sounds of Theme Park, the E.P definitely ends on a high with 'Neon Love.'
Here at Right Chord Music we know a good thing when we see it. Bands like WALLA don't come around very often, with well-written and tirelessly crafted music that each member put his hearts and souls into. Strong melodies and contagious lyrics, with a highly addictive quality, 'Nature' will have you hooked for weeks.
Jen Grimble