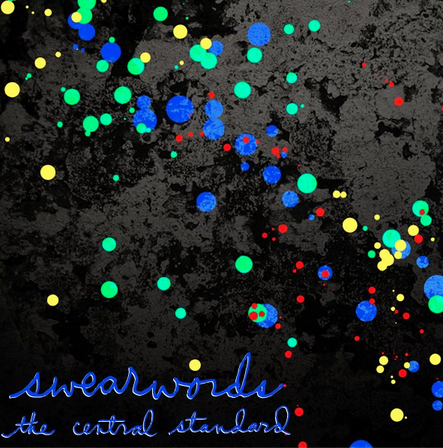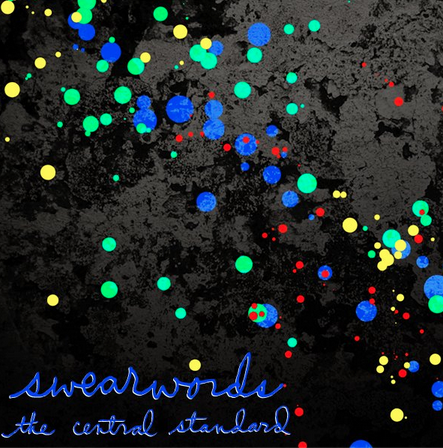 While their name may conjure negative thoughts, don't rule out U.S band Swearwords just yet. The Chicago based 5 piece have plenty to offer all music lovers, making classic indie-pop about American's Mid West. Their last offering 'Ration the Joy,' released in 2011, was a fun uplifting E.P with sounds of The Cribs and carved Swearwords as a band on the rise.
Their new E.P has much to live up to and it will be the bands eagerly anticipated second release.
'The Central Standard' offers 4 beautifully different but equally special tracks. The album opener 'Young Bats' is an indie tune with dance-worthy riffs and catchy lyrics. The song shows the bands talent for heavy drum beats and lively vocals.
[soundcloud url="http://api.soundcloud.com/tracks/54907887″ params="" width="100%" height="166″ iframe="true" /]
Indie-rock meets country-folk in the form of 'Austin Tx.' The albums penultimate song is one for dreamy Sundays, and is perfect listening on a lazy afternoon. The melancholic lyrics and soft enchanting vocals captivate throughout the subtle track. The song has sounds of Kings of Leon's 'Come Around Sundown,' an album that encompassed American charm. 'Austin Tx' engages in much the same way. The band, keen to express their Middle West background, use their culture to make beautifully complex and intricate songs about what they know best; Chicago.
The E.P as a whole does not disappoint. It is easy listening, with gritty and catchy hooks you can stick your teeth into.  Differentiating genres make for a very enjoyable, engaging and elevating E.P. Offering a story within every line of every song, Swearwords are a classic and modest band with a unique inspiration, something that can be heard in every song. 'The Central Standard' is out now, so turn it up loud, sit back and enjoy Swearwords' tales of Western America.
Jen Grimble