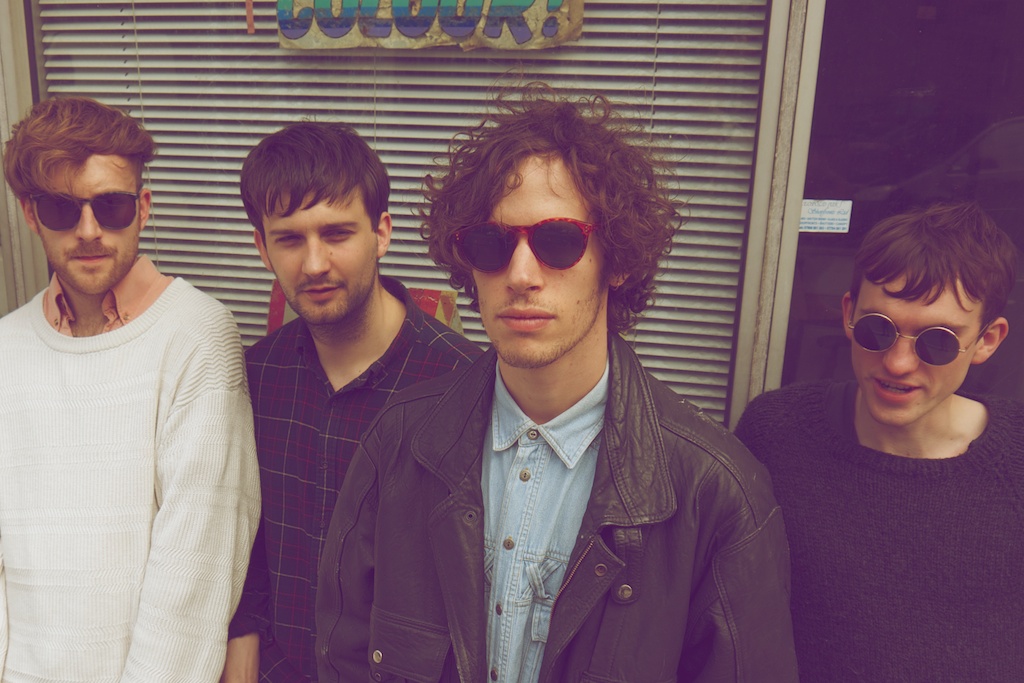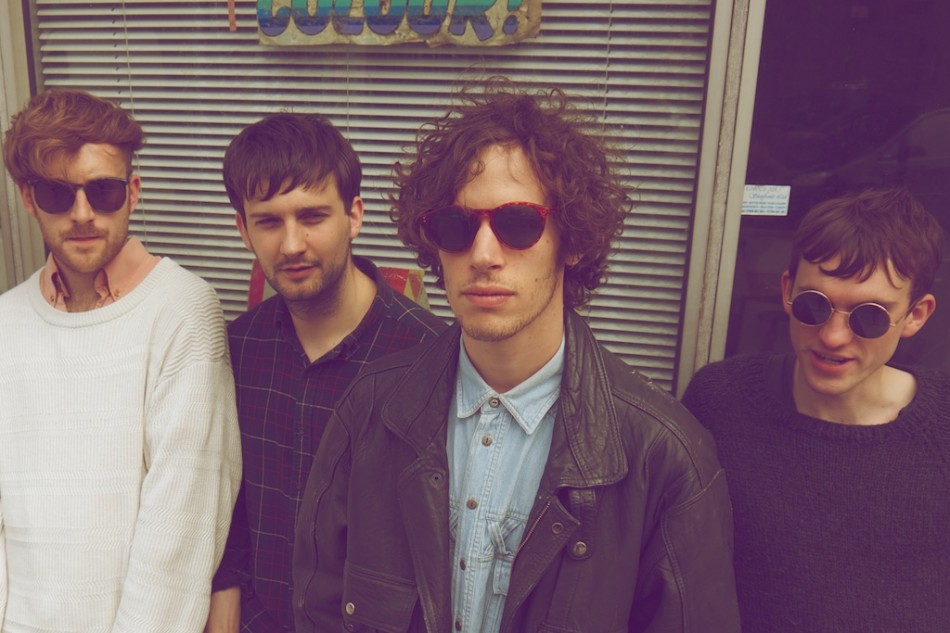 Earlier this month, indie-rock band Shy Nature released their self-titled E.P. The London based four-piece took inspiration from both sides of the Atlantic to create a diverse, striking debut. With sounds of The Drums and Vampire Weekend, 'Shy Nature E.P' reflects notions of growing up and the relationship between youth and maturity. This is reflected in their sound, with refined 1960's tones underlining each song, and the playful charm and modernity of indie-rock bubbling on the surface. Contrast is what Shy Nature are all about, with dark lyrical themes juxtaposed against upbeat harmonies and instruments that are full of bounce.
'Shy Nature E.P' had humble beginnings, taking a mere four days to record, yet it's developed sound seems like it has been crafted and honed over months, not days. The E.P opens with 'Sinking Ship,' a fun track with danceable jibes and punchy guitar hooks that make their way into your head, and stay there. 'Fine' is a song full of points of interest, from the high-energy guitars to the slowed vocal harmonies, that cling to the instrumentals beautifully. The song is reminiscent of The Drums, with a classic American indie vibe that is slick, stylish and engaging. In many ways the song is simple in its content. There are only a handful of lyrics yet the quality of the final product makes it seem far more polished. For good reason, 'Fine' will feature on our Podcast in the coming weeks. Perhaps the most memorable track on the E.P is 'A Thousand Minds.' The hypnotic opening lulls and entices and has a soft beauty that the other song's lack. The track features some of the best lyrics on the entire E.P and truly is one of the bands best. 'A Thousand Minds' is the perfect closure to this well-rounded and surprising E.P.
Shy Nature are not one-trick-ponies. Diverse and unexpected aspects of their E.P, give them uniqueness in a music scene that is often over-crowded with unimaginative lyrics and repetitive riffs. 'Shy Nature E.P' is the perfect introduction to an indie band who bring folk, soul and pop together, to create music that does far more than it says on the tin.
[youtube width="540″ height="360″]http://www.youtube.com/watch?v=9YK-QtborbU[/youtube]
Read more about Shy Nature on RCM.
 Jen Grimble.