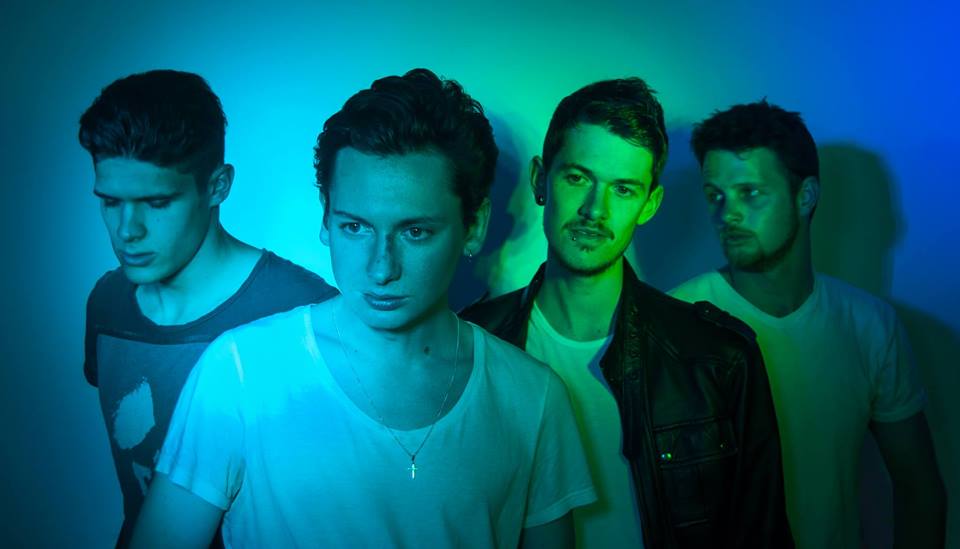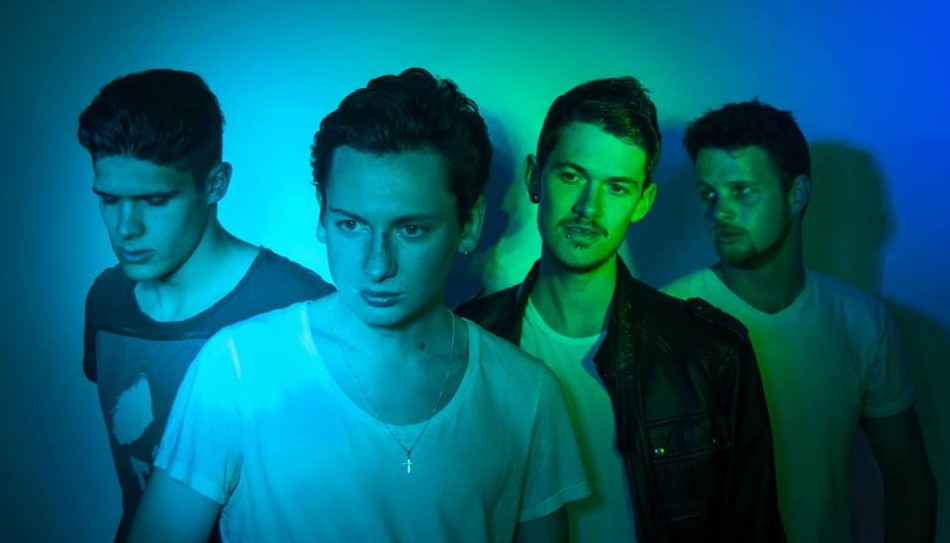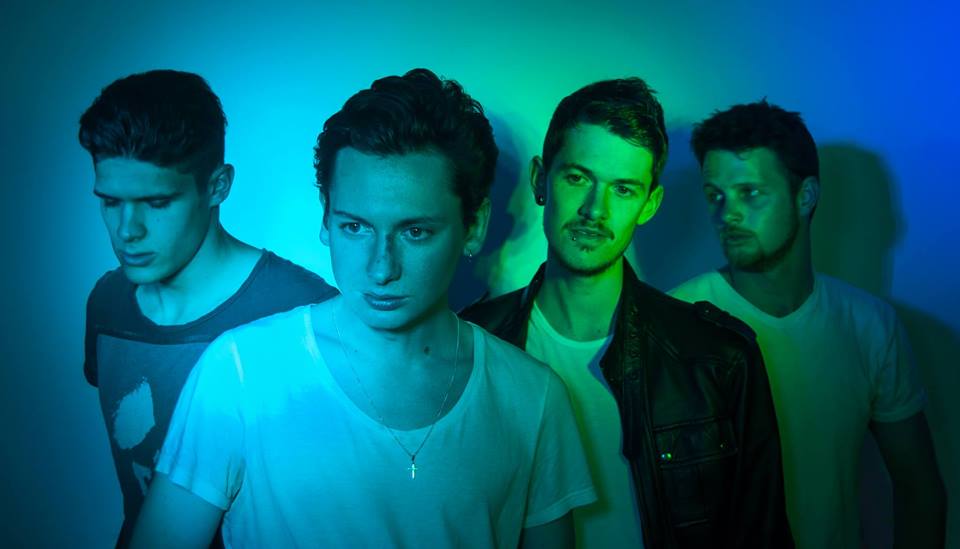 London four-piece Peyote have within a year, taken a giant musical leap. When the band first emerged in 2013 their sound was influenced by heavy rock 'n' roll. Yet over the course of 2014 Peyote have moved into the indie pop arena. Their genre-hop has brought them festival slots, European tour dates and BBC radio airtime, showing that change is not always a bad thing.
Peyote's new four-track EP 'Popular,' released at the beginning of the month, features solid and sophisticated musicality. Their genre transformation means their sound now fits somewhere between rhythmic dance-pop and classic indie rock. Each track is highly playful yet maintains a mature style. No song reflects this more than 'Hot Summer, Cold Lover,' which is full of imagination. Deep rooted rock guitar solo's ring majestically and catchy lyrics are sung in echoed, lush harmonies. Dirtier indie tones and light pop motifs mingle freely together, giving the track a 90's Britpop quality, with an explosive and unforgettable finale. The albums title track is another standout number. Gentler vocals and light-hearted lyrics make it just as memorable as the others, but with a fun, casual finish. 'Popular' is an EP that showcases Peyote's 12-month transformation into a mature and original band. With sing, clap and dance-along moments-a-plenty, the EP is every bit the successful follow-up the band could have hoped for.
With jerky indie melodies, deep rock riffs that reflect their earlier work, and catchy pop verses, Peyote provide a second EP that is versatile and memorable. Peyote may just have found the ideal name for the latest album, because with a sound as vibrant as indie pop gets, popular is exactly what they will be.
Jen Grimble