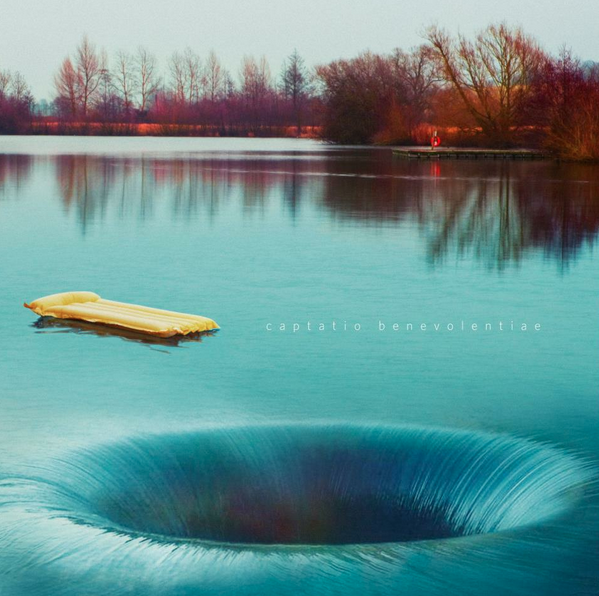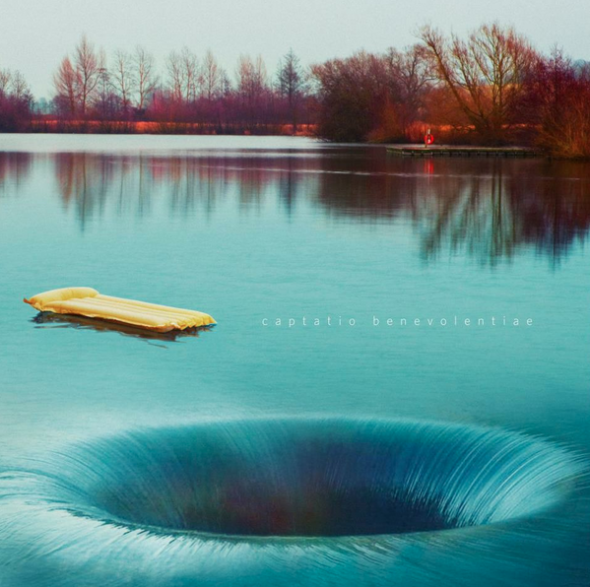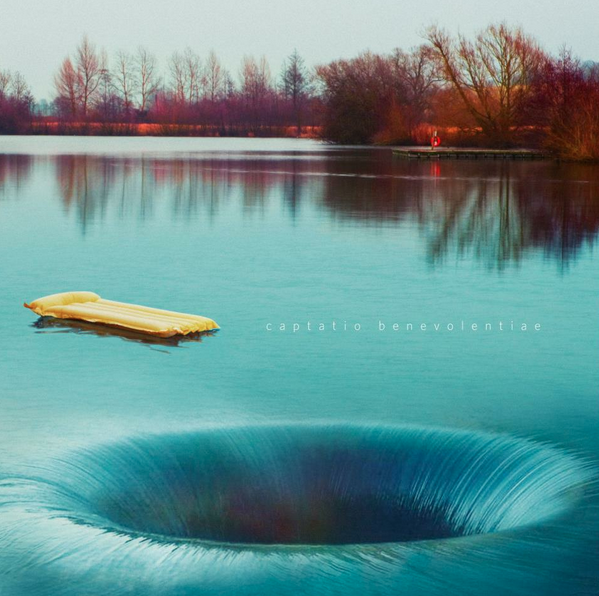 Hearing the words 'Motorcycle Display Team' wouldn't automatically conjure up images of a pop-rock band, but think again. The London based three-piece are revving up for an action-packed twelve months. Releasing their debut album this August and touring the UK, 2012 is looking like their year.
Forming back in 2008 Steve, Mog and Matt's journey of musical mischief began. Their debut E.P 'The Crayon Masterpiece,' released back in 2009, was an impressive introduction to the band who describe themselves as 'loud fun.' After extensive touring the band took to writing their first L.P. The boys themselves would be the first to admit that this was definitely the 'difficult second album'. Struggling with highs of laughter to lows of anxiety, the album was their roller coaster and they were determined to ride it to the end. After much emotional trauma, the band cracked the formula.
And so here it is. 'Captatio Benevolentiae' is the album, and may I say it is an eleven-song gem. In many ways soft and mellow, the album juxtaposes a heavier rock sound against a jazzy pop jibe. 'Captatio Benevolentiae' offers the listener an eclectic mix of rock and dancy pop that gives MGMT a run for their money. The album's title, deriving from the Latin for 'persuasion through fine words', is a clever and rather apt name. The album entirely captivates and through its catchy choruses and shrewd velvety lyrics, keeps you engaged for hours.
[soundcloud]http://soundcloud.com/motorcycledisplayteam/sets/captatio-benevolentiae[/soundcloud]
The first single to be released will be 'Betweenager', a song about adolescent naivety, that would brighten the dullest of days. 'Better Than Sex' is particularly unforgettable, crammed full of clever clichés and comical innuendo, rolled up in a poppy rift-tastic bundle. The songs vocals reach notes that would make Justin Hawkins sound like an Operatic Tenor. Different still, is their twist on a classic ballad, 'Ocean Eyes'. The song is powerfully melancholic with a gentle beauty to the guitar track that runs through it.
Motorcycle Display Team: Betweenager
[vimeo]http://vimeo.com/45356823[/vimeo]
With sounds of Two Door Cinema Club and The Feeling on a date at a Roller Disco, Motorcycle Display Team have given birth to an unforgettable first album. Keep your eyes on this band, they are about to take control of your senses and leave you craving more. Listen, dance, enjoy.
For more information, visit the bands website: http://www.motorcycledisplayteam.com
Jen Grimble