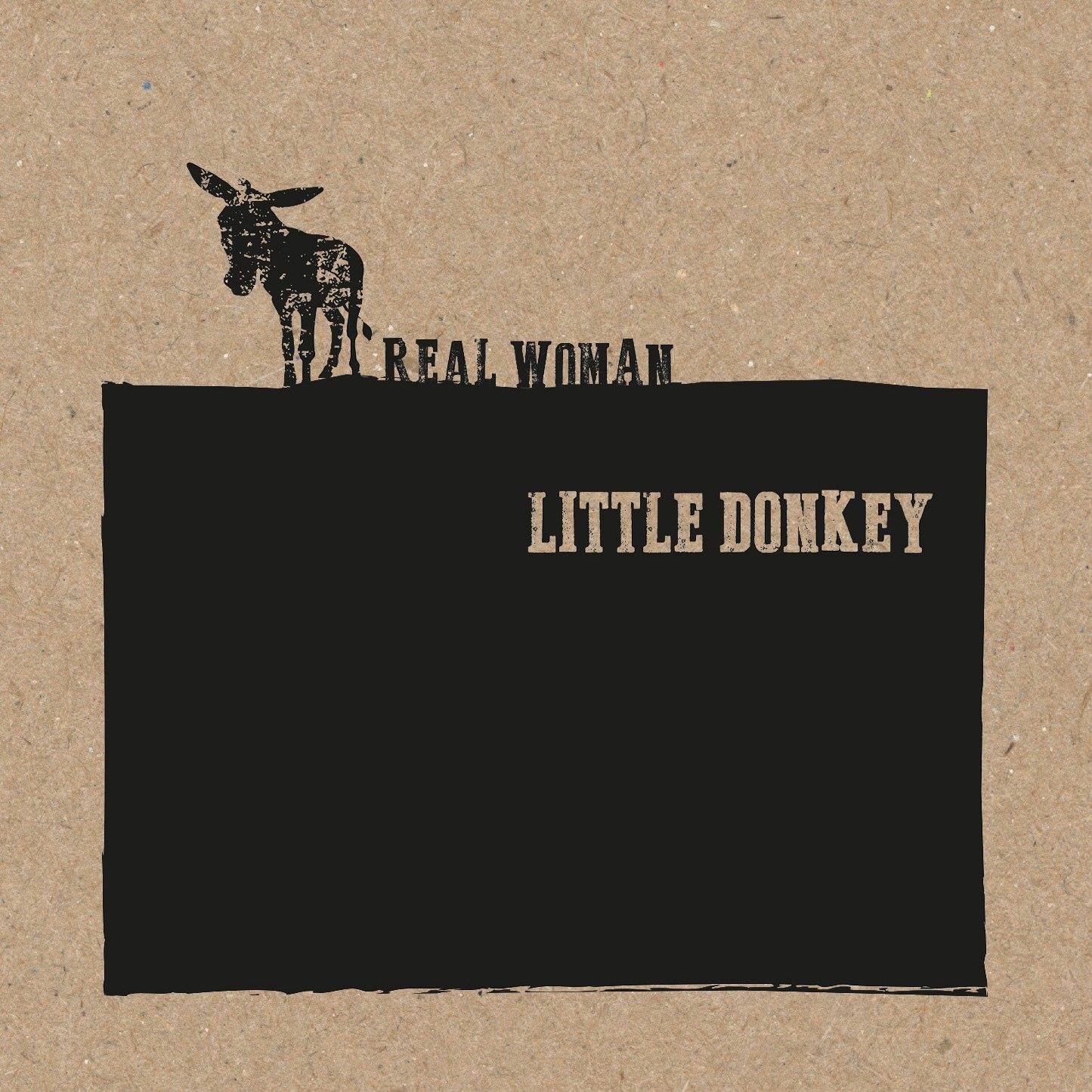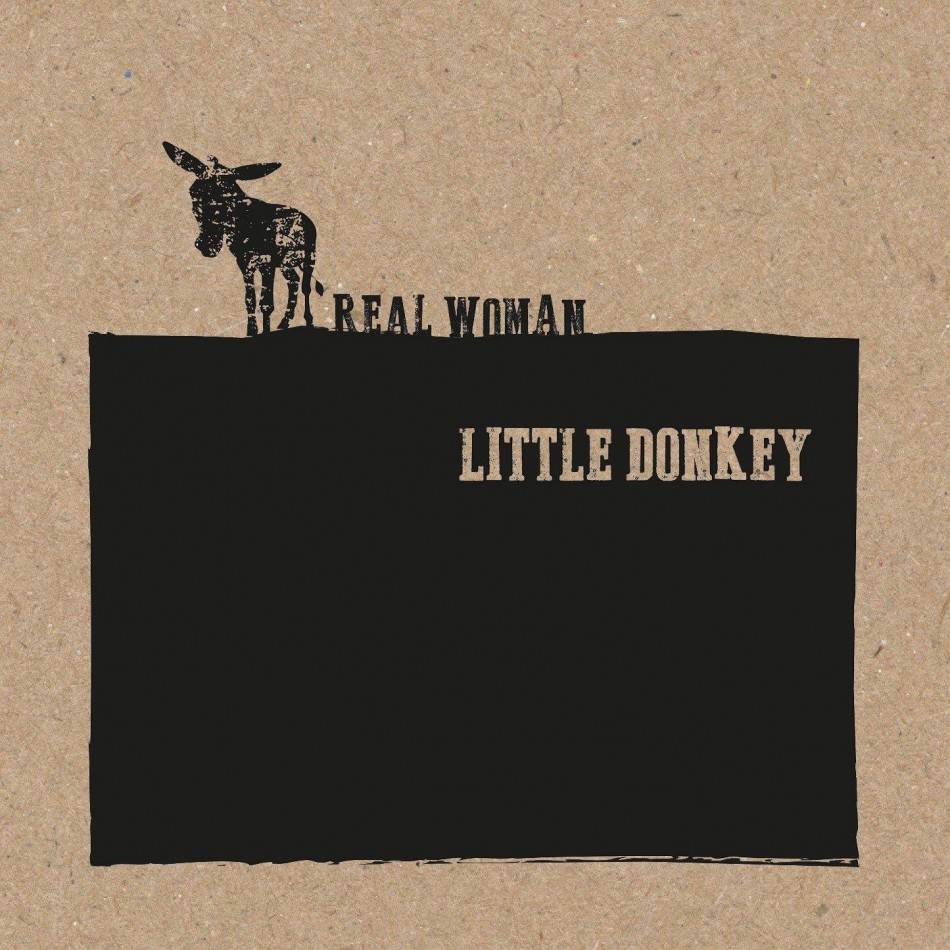 A band called Little Donkey and an EP called 'Real Woman,' our mind raced to a sweet female soul pop album from the mid-nineties, we've never been so glad to be wrong. By track two 'Erupt' we're comparing singer Mat's deep, gruff vocals to a young Eddie Vedder. Make no mistake this Little Donkey kicks ass.
Their sound ranges from energetic folk (A supercharged Mumford's crossed with The Levellers) to urgent indie rock "What are you fighting for?" they question in 'We Turn Away.'
'Mid Level Boss' shows both lighter and darker shades, the calm intro soon makes way for one their most visceral lyrics, before the EP hurtles to a conclusion with the refrain 'Uh-Oh, What Do I Know' maybe confirming what we all know, life is anything but simple.
The Real Woman EP is Little Donkey's third release, all are available from Bandcamp. With a range of physical and digital package options, we highly recommend you invest. This Little Donkey is becoming a thoroughbred!