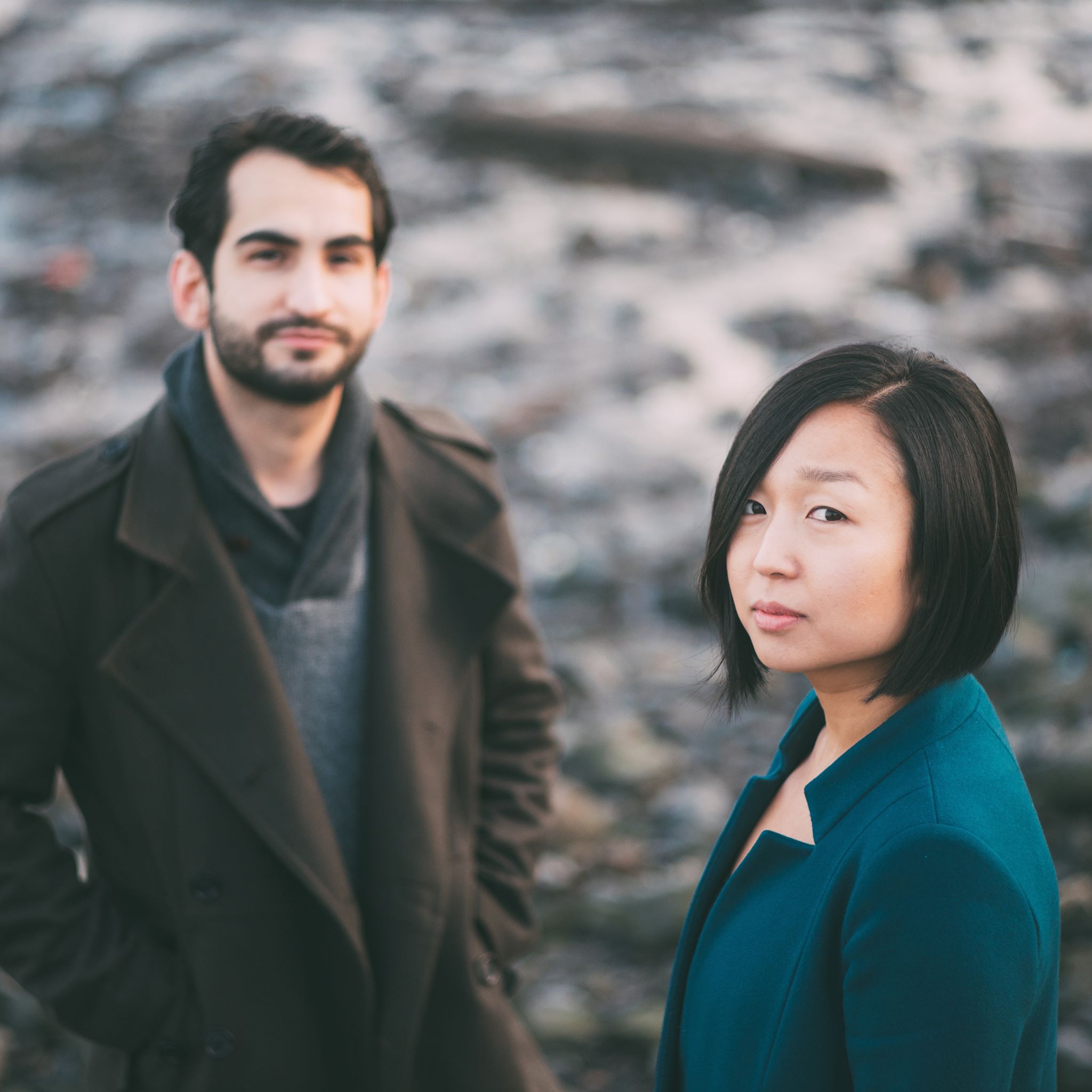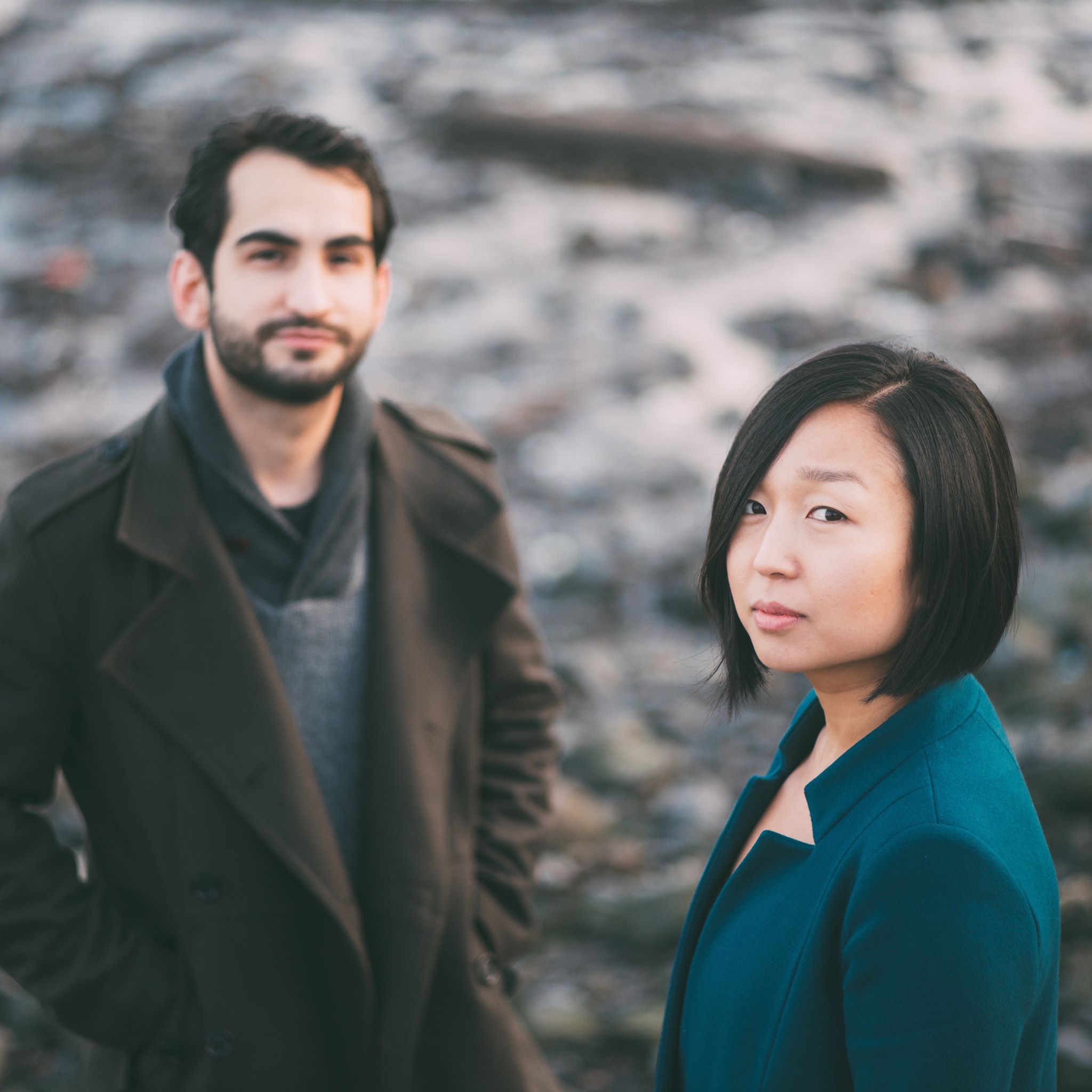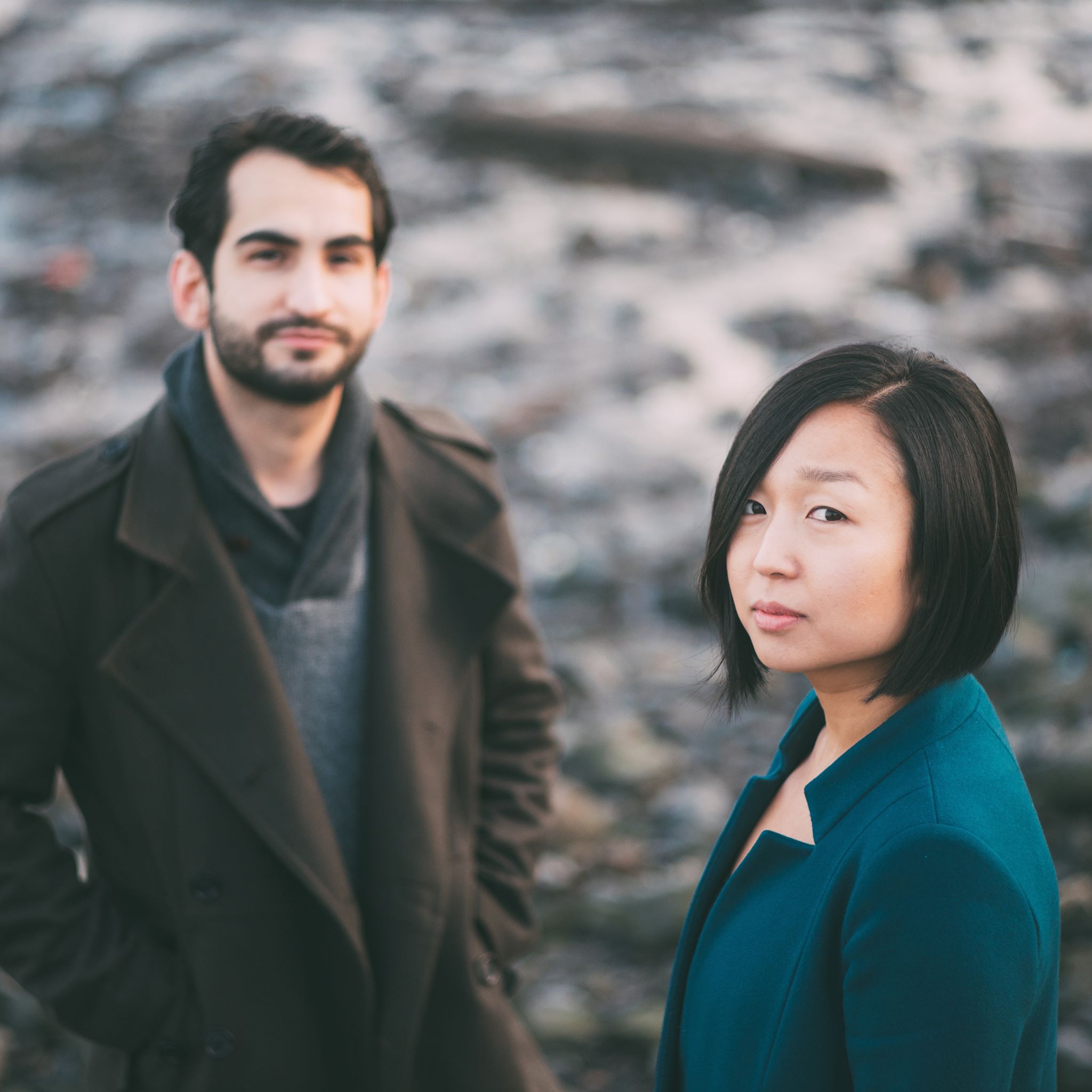 Welcome to 2016, we're back with our first Band of The Week, they are Jack and Amy an indie electronic band made up of keyboardist/composer Dan Rufolo and singer/composer Joyce Kwon. While separately Dan and Joyce make music as disparate as contemporary chamber jazz and traditional Korean sanjo, together as Jack and Amy they have developed a singular sound influenced by Radiohead and cinema.
Somewhat fittingly as we enter January, the coldest and often most depressing month of the year we have 'Winter' the debut EP from Jack and Amy to provide our soundtrack as we hide under the duvet and snuggle on the sofa. Described as the soundtrack to the coldest season of their lives, the EP is set for release on January 19th but here is a sneaky peak of what to expect.
The EP starts with the 'Sound of Your Hello' a widescreen and stylish break up song. Before the quirky self referential pop tinged Plus Sized Fairy briefly lightens the mood.
[youtube width="640″ height="360″]https://youtu.be/J_OCPUkz_Zo[/youtube]
'Yesterday' sounds like a dreamy and reflective film score, it washes over you, with layers of intriguing instrumentation that rise and fall around ethereal vocals, it's delightful. The four track EP closes with 'I See You' the most experimental track on the EP which draws from their musical heroes Radiohead.
This is an EP that has a lot to offer and with its rich, layered instrumentation it gives you more with every listen. This January we suggest you stay in and wrap yourself in Winter, the debut EP from Jack and Amy.