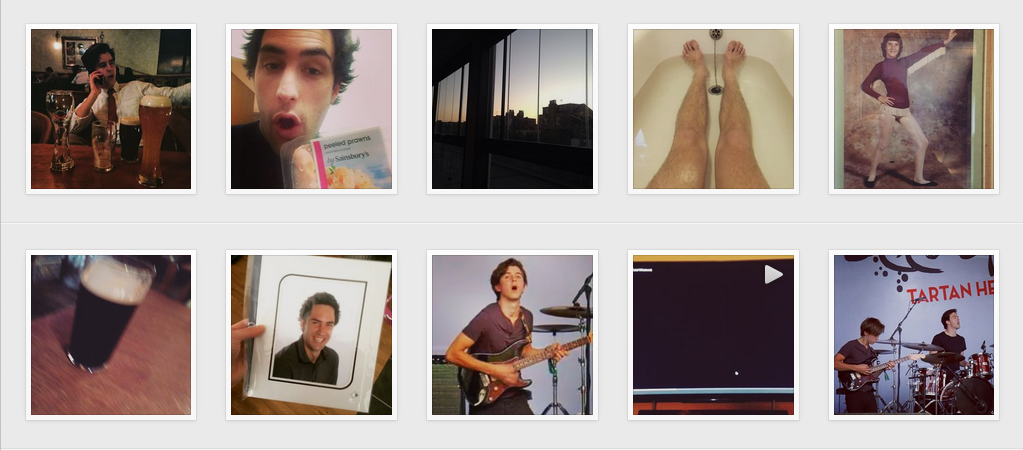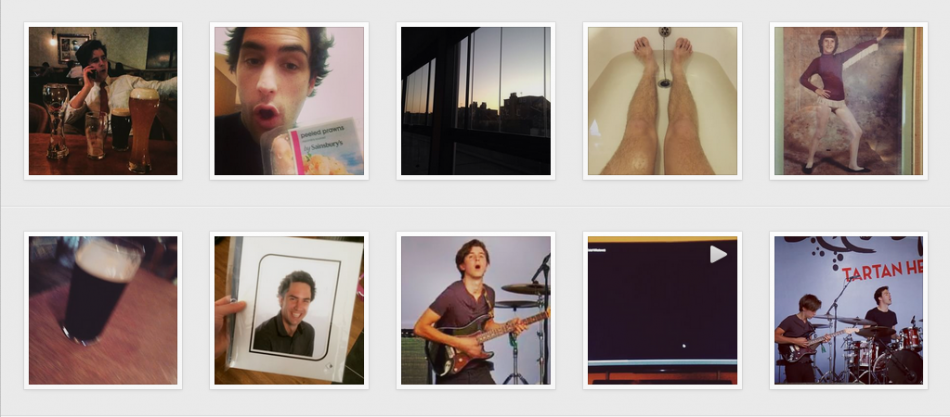 Dah Rhyl Gah Moor sound more like a Welsh mining town or Harry Potter villain than  a band.  Nothing about this band is conventional, their absence from Facebook or Bandcamp, in favour of Mediafire, their oddly lengthened 7 track début album, it's bizarre name…#You're Not Playing The Character, You Are The Character; Drink The Bleach!'  or the decision to eschew the typical Monday release date in favour of a Wednesday (This week 25th) It felt like every attempt had been made to flick a finger up at the rules…. but then again when were rules any fun?
Oh and did we mention this three-piece has a member called Goose who dances? Of course they do.
Questioning whether this was an elaborate joke or some kind of post modern take on irony, we decided to take a leap of faith and just listen. This decision provided a timely reminder that sometimes some of the best music discovery occurs from the most unexpected of sources.
Their mid-length album kicks of with 'Rudder' a guitar propelled chill-out instrumental, which provides a gentle grounding, and chance to focus on the music, it's glorious. Track two 'Right Swipe' introduces a heavenly female vocal that draws favourable comparisons with David Holmes and The Free Association, this pattern of instrumental and then vocal is then repeated before arriving at EP/album standout track 'Prawn' with vintage style vocals that sound like they have been sung through a loud hailer, this track drips with soul and style. The video continues the theme of abstract and left-field but leaves you in no doubt that this three-piece are serious about one thing, and that's their music.
But don't just take our word for it. Download Dah Rhyl Gah Moor for yourself it will be the best thing you hear this week.