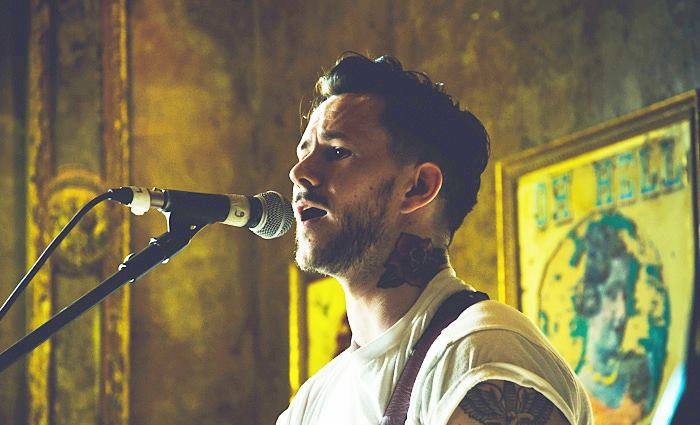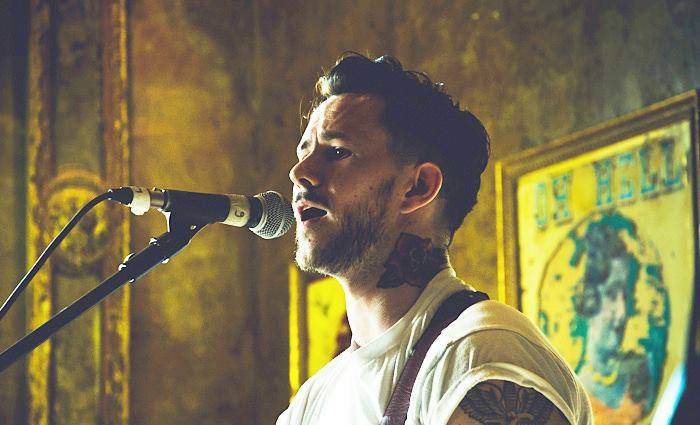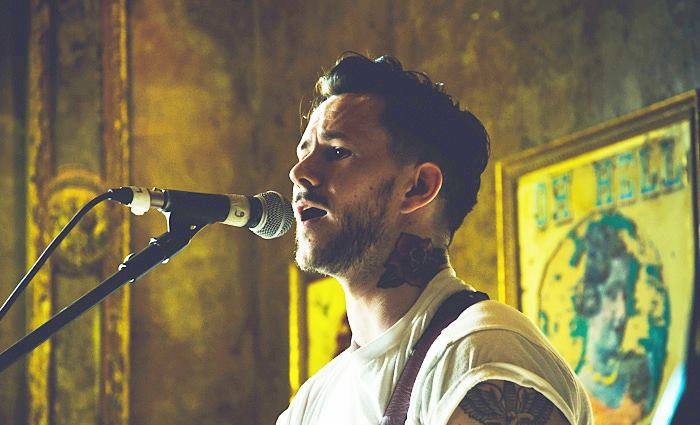 '
Black River Wild are a four piece from London consisting of Blake Robson (Vocals & Guitar), Miranda Lewis (Cello) Ashley Hallinan (Drums) and Greg Bracken (Bass & Guitar). Some of you might remember that Blake played a solo set for us at last year's inaugural #RCMHangout Festival.
BRW have just released their debut five track EP, titled simply EP1 it's available for download at iTunes, the name encouragingly suggests this is only the start of their musical output.
EP1 begins with 'Each Day' a brisk blue-grass romp, it's a high energy feel good floor filler. 'Habit' takes it down a notch to brilliant effect, blending two parts Johnny Cash, with one part Stereophonics.  If 'Each Day' is about the start of a relationship then 'Don't Really Need Me' is about the end, with it's heartfelt vocals you genuinely feel sorry for the protagonist.
Although 'Breakin' Down' doesn't suggest too much in the way of a positive resolution, it does sound like an incredible whiskey fuelled night out on the town, and everyone needs one of those once in a while! The EP ends with 'Cotton' it's dark and brooding with twanging guitars rushing to a glorious finish.
BRW have taken inspiration from some of our favourite artists the White Stripes, The Black Keys, Johnny Cash, Robert Johnson, and created something perfectly their own. When music comes packed full of this much passion it's hard not to be swept up in it's tide.