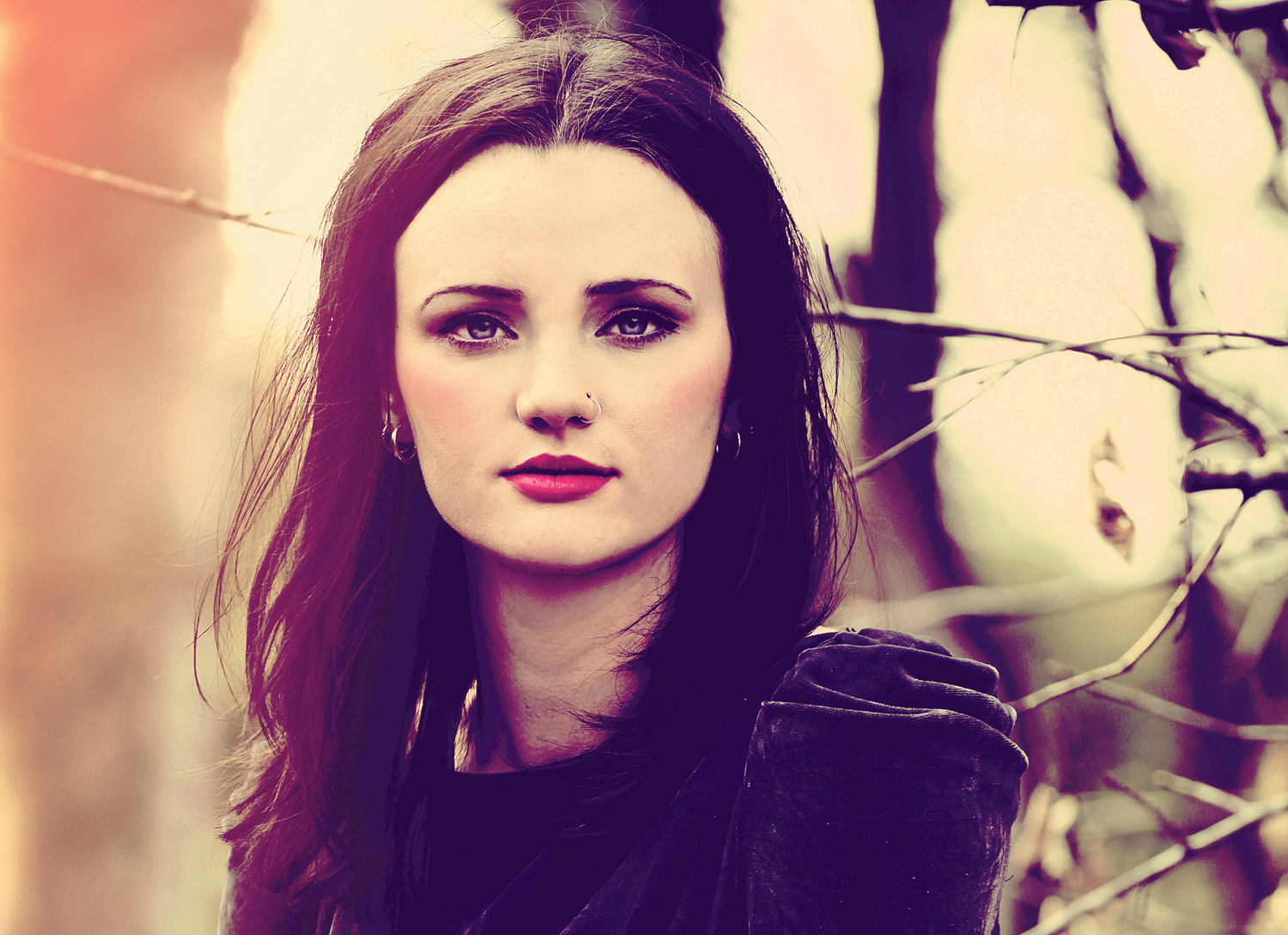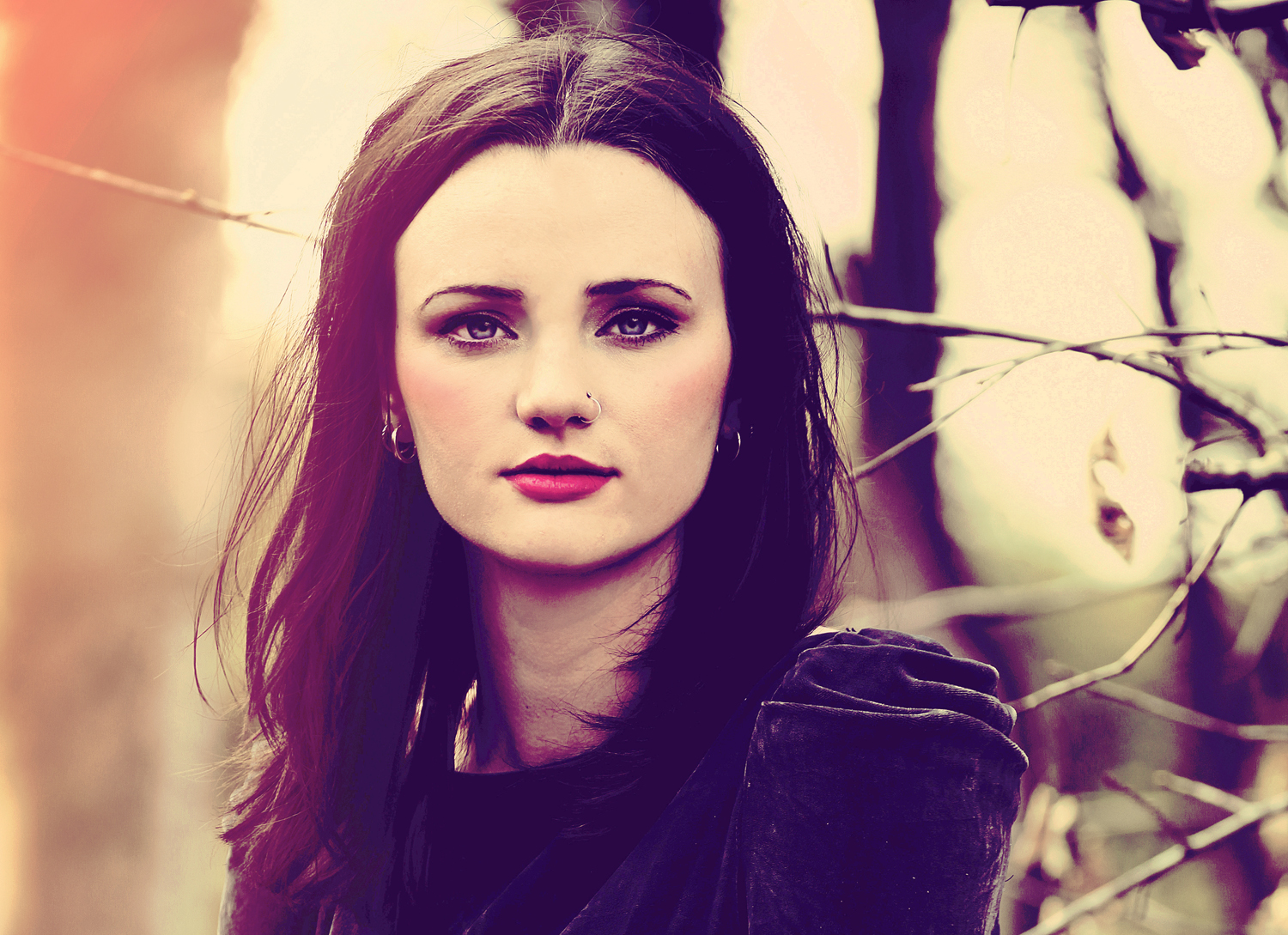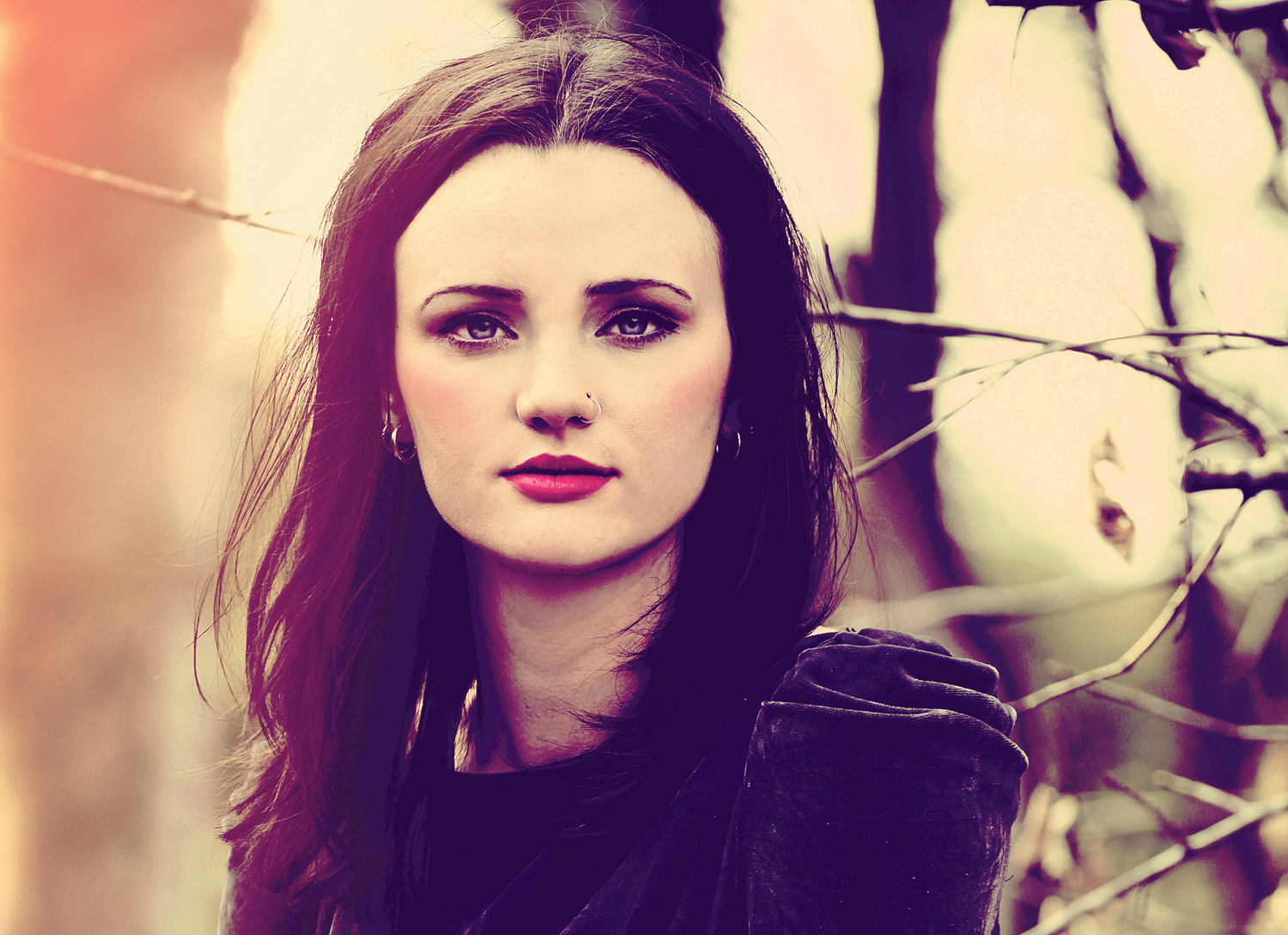 "Never seen so many people, never felt so all alone". In her latest single, Ayla conveys a passing moment of longing as a beautiful confession. The appropriately-titled 'Waiting' is the new chapter in Ayla's story and the anticipated follow-up to her debut single 'Wish I Was', the song that not only transcended expectations, but also showed the world to the first steps of a promising young career.
"'The beginnings of the song Waiting came about when I was at an ice skating rink with a group of friends. It was crowded, yet I still felt alone," Ayla says. "The opening line came into my head and the song developed from there. Song writing is somewhat like keeping a journal for me. I find if you can express the way you're feeling it helps you to analyse your situation and move forward."
While the haunting opening line explores the darker corners of the young singer's mind, the track then skill-fully unfolds lifting the listener to heady heights. Vivid guitars, tight-knit drums and delicate synths all play a part, but it's Ayla's commanding vocal, pulsing between vulnerability and power, that ultimately defines the track.
There is a self assured confidence about this track that belies her tender years, she is just 19 years old.  Ayla's early song writing prowess was first recognised by her parents who bought her a tape recorder when she was only five to record her first song. Some years later in 2012 Ayla made it into the finals of the Teen category of the International Song Writing Competition with her composition 'Talk About Home' when she was only 16. The following year she made it to the finals again, this time in two categories with 'Wish I Was'.
[youtube width="640″ height="360″]https://youtu.be/tXfjVIpKnAQ[/youtube]
Upon its release, 'Wish I Was' was swiftly picked up by triple j, becoming their 15th most played track of the year and the most played song on the national youth broadcaster by a solo female. Ears were pricked internationally too and attention came from around the world, resulting in a deal with Italian label Ego Music (Emma Louise, The Jezabels) and subsequently a Top 10 single on the Italian iTunes charts.
Proving the power of a good song, the last 12 months has not seen Ayla rest: she's toured the east coast of Australia, sharing stages with Husky, Bonjah and The John Steel Singers to name a few, while working on material for her debut EP to be released in the coming months.
Catch Ayla at BigSound in September.