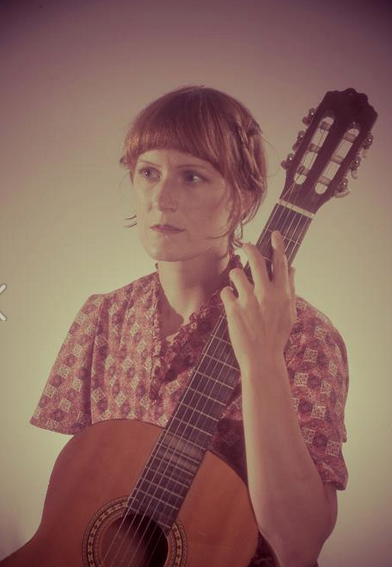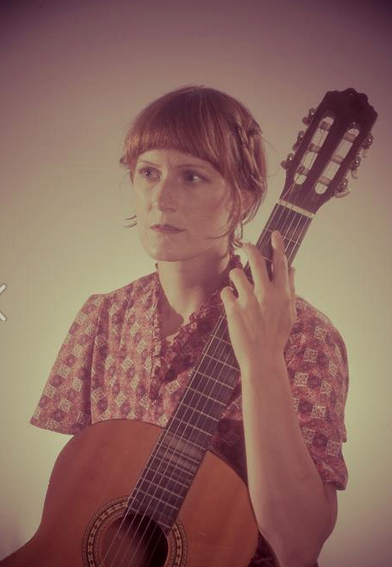 The unique beauty of Laura Gibson herself, is only out-played by the grace of her intoxicating music. The Oregon born singer-songwriter's latest album consists of ten gorgeous folk pop songs that captivate, as well as steal you away to distant places. The album, 'La Grande' is a self-produced masterpiece and brings a taste of the American West, with poetic prose and twanging guitar strings galore.
The album, released earlier this year on Barsuk Records, and named after the town in northeast Oregon, is about transgression, moving on, going somewhere. The songs are timelessly melodic and take you on a personal journey that highlights Gibson's own loves and loses. The exquisite vintage feel the album has makes it a piece of nostalgia in itself. Stand out songs are 'Time is Not,' and the title track from the album, 'La Grande.'  The latter opens the L.P and is an energetic piece of country-folk. With sounds of German duo Boy, and perhaps a less commercial Florence + the Machine, Laura Gibson offers a song that is both original and unforgettable. 'Time is Now' is an epic that gives metaphors of endlessness and searching. The song evokes themes of transition that is both literal and personal.
[youtube]http://www.youtube.com/watch?v=kfJ1SfoafgA[/youtube]
La Grande is an eclectically tranquil album, yet it masters the art of upbeat folk-pop to perfection. Bringing together styles that stretch from country to alternative pop, Laura Gibson still keeps her folk roots firmly in tact. 'La Grande' is beautifully and honestly crafted, with emotive touches hidden behind every lovingly produced track. Laura Gibson deeply loves this album, and it shows. She has written an album that is both unique and timeless. Bringing a freshness to country music, Laura Gibson is the antique guide to the modernity of American folk.
Jen Grimble