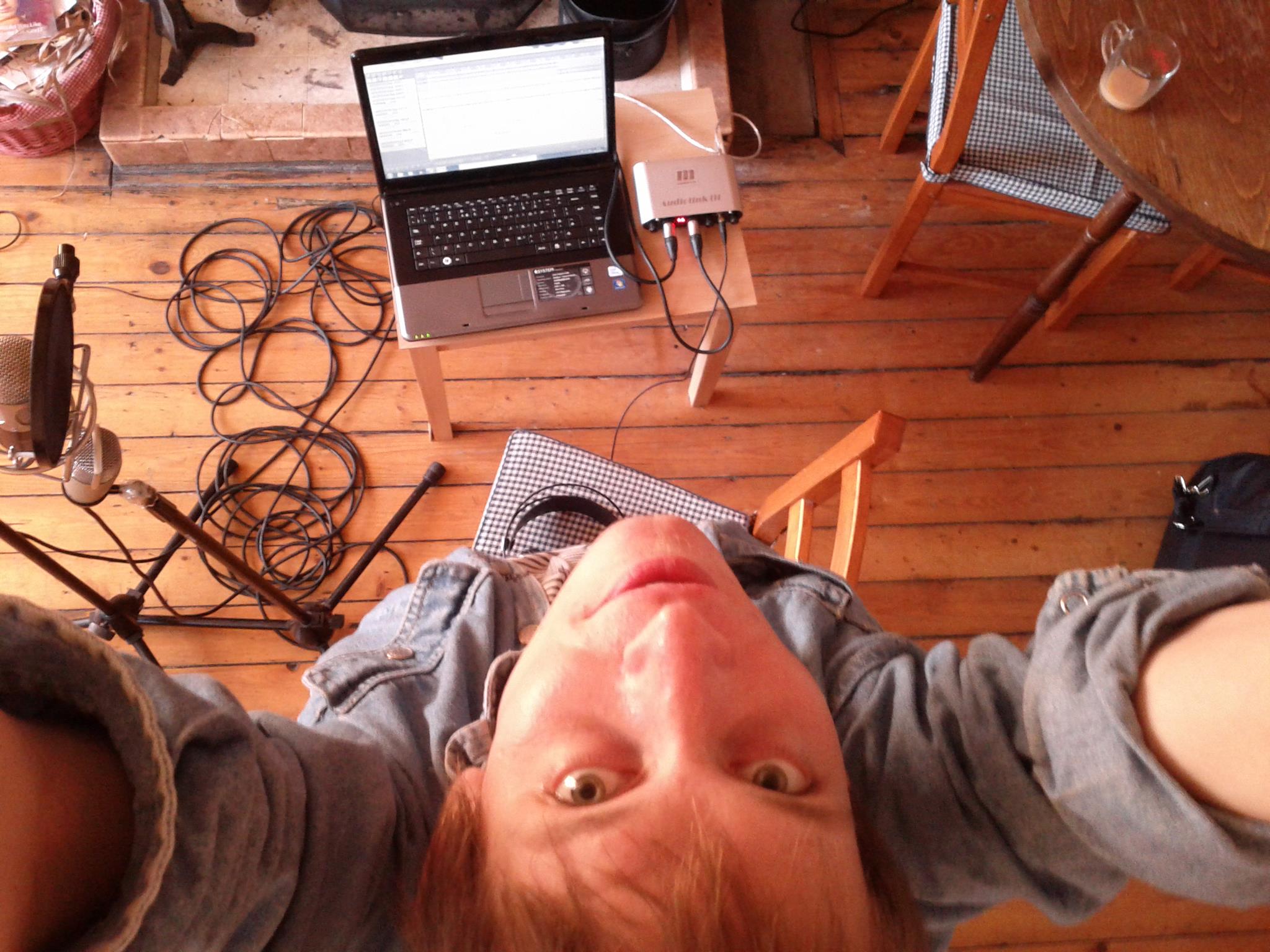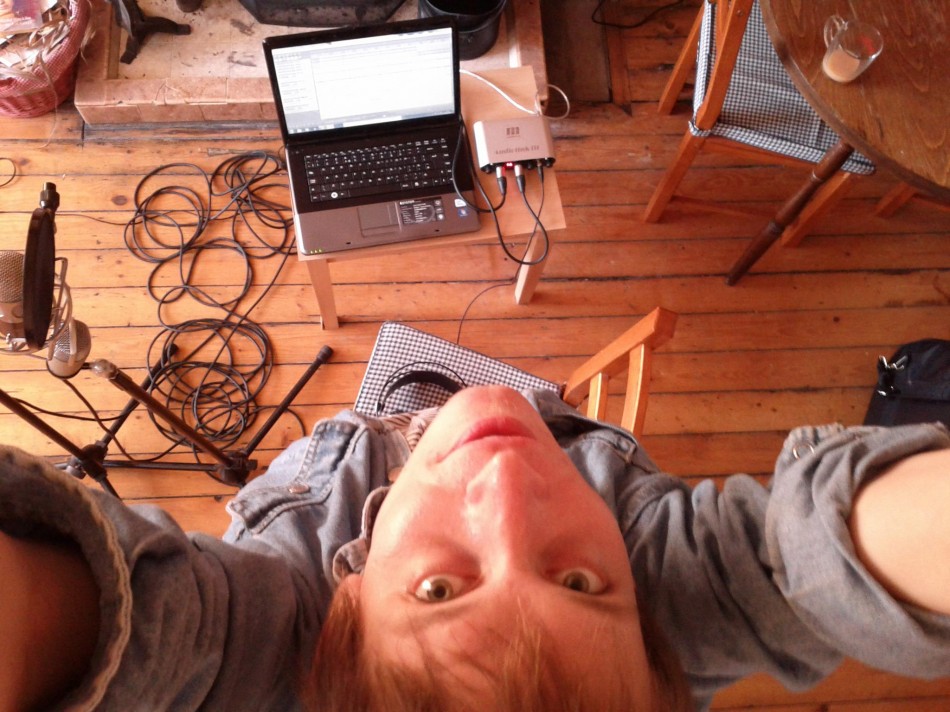 Leeds based artist Joe Kemp has just released his début album Kaleidoscope. Self recorded, and for the most part done with primitive recording gear in his home, this is an album that does not hide behind any studio polish. The charm of the album is its innocence, the organic sound, and the variety of influence.
Self-described as 'intricate blue-eyed soul', Kemp is somewhat of a chameleon. This album features tracks of finger-picking acoustic moments, quiet but soaring vocal lines reminiscent of Jeff Buckley. The other half, however, is quite different. The Jazz and Soul influence are at the forefront, and is probably best likened to Jay Kay from Jamiroquai fronting a Jazz/Soul band. This is an album made for vinyl release, side one acoustic folk, side two upbeat jazz.
Taking influence from a wide range of sources, Kemp seems an artist in infancy finding his voice. At 8 tracks, this is a short album (or perhaps a long EP) and provides a range of styles, sounds and moods.
Album opener Wings starts off quiet, finger-picking and vocals seemingly riffing around, just making some melodies before the mainstay of the song kicks in. It is a song based around a nice slow guitar line and dreamy and mesmerizing reverbed vocals.
Second track Twilight begins in almost identical fashion, in fact you think it is a repeat of track 1, but then it changes, and the full band comes in. At first listen it is quite an unexpected turn. However, of the more upbeat numbers off the album it is a standout.
[youtube width="640″ height="360″]http://youtu.be/Ibb5IYAKn-M[/youtube]
House Not a Home is another highlight, finger-picking guitar and soaring vocals, wonderfully backed by the sound of a crackling fire, surely an obvious addition, but perhaps necessary in Leeds.
Other moments, Something to Satisfy, is a blues slide guitar number, with the voice more of an instrument rather than providing lyrics. Closer Oh How My Heart Aches is a great one to finish, 8 minutes long and has that wonderful laid back groove that you could listen to all day.
This is an honest and exciting début from an artist with a clear love of a variety of styles of music. The only negative to the 8 tracks is a bit of consistency. What will be exciting is when Joe Kemp finds his own sound, a melding of all the influences, but completely him. Currently working on a follow up, it will be very interesting to hear what he has to offer next.
You can buy the album from his Bandcamp page, and can nominate a price (minimum of £8).
Nicholas Cheek