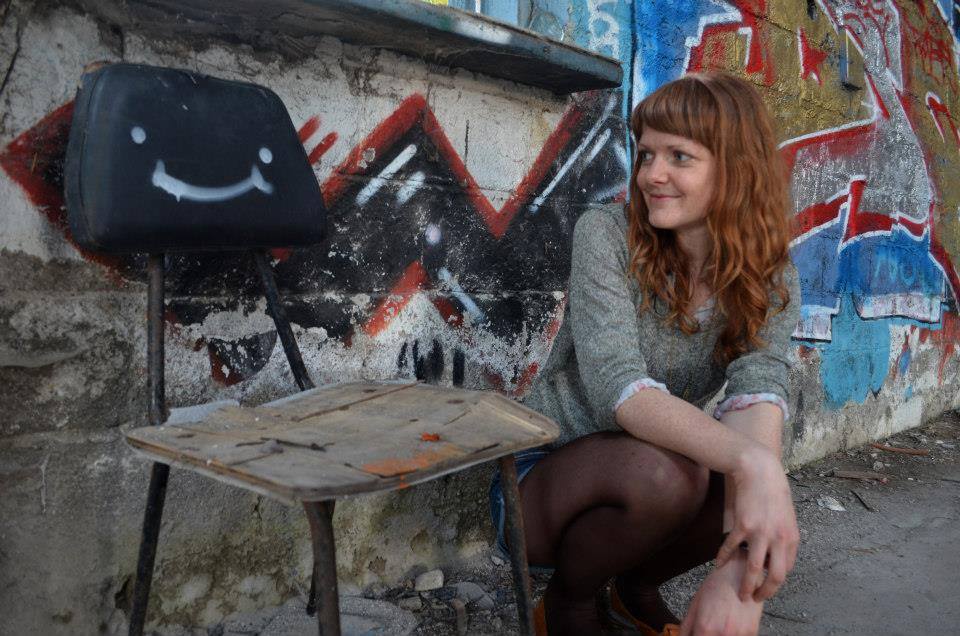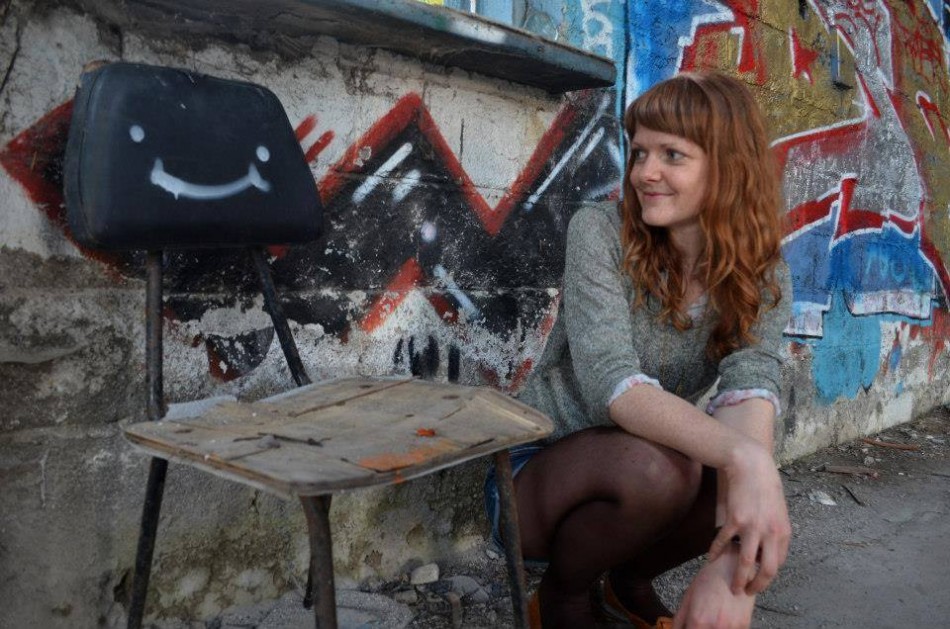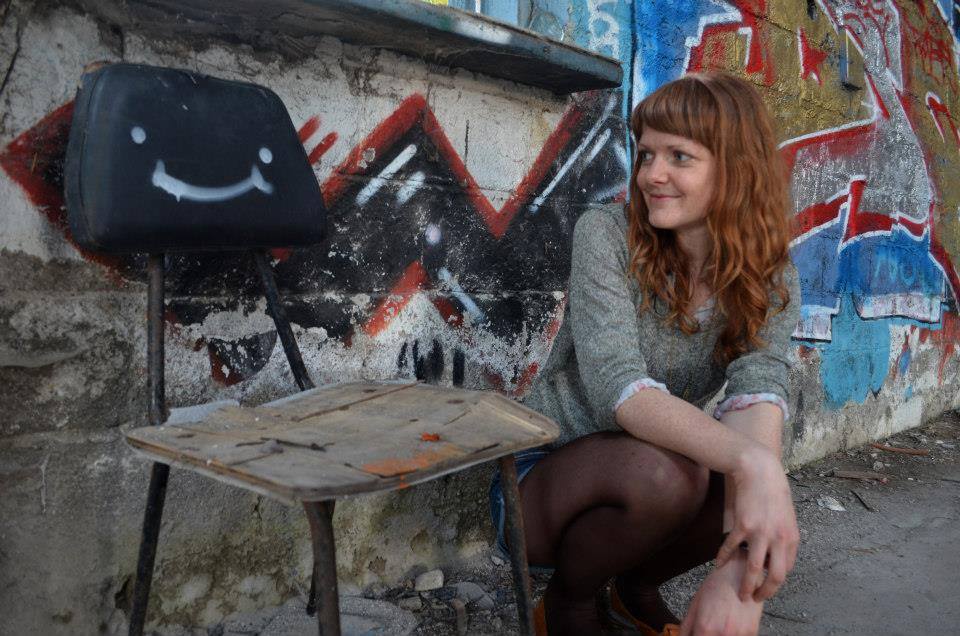 Singer-songwriter Jess Morgan is playing a crucial part in the Roots Revival movement. As a modern young musician, she is bringing back tradition folk music and making it her own. Her music features organic acoustic guitars, harmonicas and themes of religion, love and family values at the core of her lyrics. After wining funding from the Pledge Music Campaign in 2012, Morgan was able to release 'Aye Me.' The EP was championed by the likes of BBC Radio's Steve Lamacq, who described Morgan as a gem.
Last September, Morgan released a new EP 'Starter Kit,' (available for free or pay what you want download) featuring four tracks, one studio and three live recordings. The music on the EP is wholesome, mature and explores philosophical themes. Opening with soft harmonica notes, 'The Thompson Family Singers and I,' begins. As the albums only studio recording, this is a hearty folk track, which instantly gives richness to the album. The song focuses on the idea of caring for others and joining together as a family. The song explores the idea of outliving those around you and dealing with the loss on your own. There is certainly a sadness to the lyrics, whilst remaining musically playful and simple in its technique.
Recorded live in Great Yarmouth, 'Eels' is the most beautiful tracks on the EP. You will be smiling at the start and contemplating life by the end. The song has a romantic quality, with family and religious roots. Beginning as a song about a competition-winning fish, the track becomes symbolic of keeping hold of people who are slipping away. As Morgan sings of her brother, the song takes on a deeply meaningful side. A truly remarkable song, 'Eels' showcases Morgan's angelic vocals and impeccable lyric-writing skills, remaining the most moving track on the EP.
'Starter Kit' explores life and death with a back-to-basics approach. The songs focus on the shortness of time and our inevitable departures from life. Philosophical, emotional and unexpected, 'Starter Kit' is a truly unforgettable EP. Morgan sings about the thoughts we often try to ignore in our day to day lives; things that are important, essential and inevitable to human life.
For more information visit www.jessmorgan.co.uk or read more about Jess Morgan on Right Chord Music
Jess Morgan will be playing a RCMHangout Session in the near future, watch this space for more details.
Jen Grimble