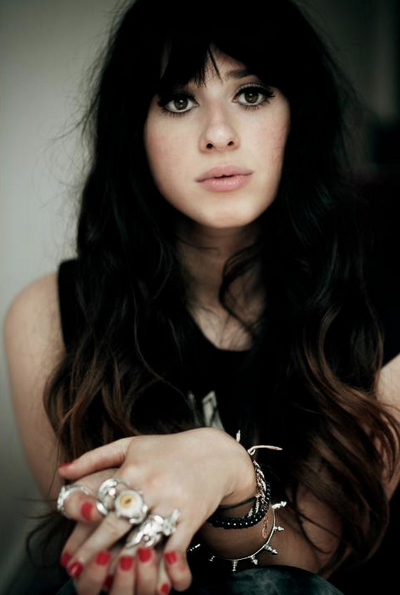 Foxes aka Louisa Rose Allen, is a 22 year old from Southampton, and she is our artist of the week. Her combination of colourful synths, eerie, soaring vocals and driving rhythms perfectly encapsulates what's hot right now.
Allen's music is similar in its relevance and contemporary style to the likes of Jess Mills and Ruby Goe both Radio 1 favourites. However, her songs erupt in something far more vibrant which differentiates her from her peers.
There is a versatility to her songs which means one is able to envisage them in a variety of settings, and with some of her songs such as her debut single "Youth" being remixed by the likes of Pyramid and Adventure Club, it is clear we are not the only ones who think so.
Her new EP 'Warrior' is released on the 1st July via Neon Gold Records on 7″ vinyl and digital and is available to pre-order through iTunes. If you can't wait until then you can catch Foxes at the Great Escape Festival in Brighton on the 11th of May or at Popshop, London on the 17th of May.
With her 'new girl' good looks, sincere lyrics and edgy beats it is only a matter of time before this lady and her music are hitting the big time! Ellie Witt.