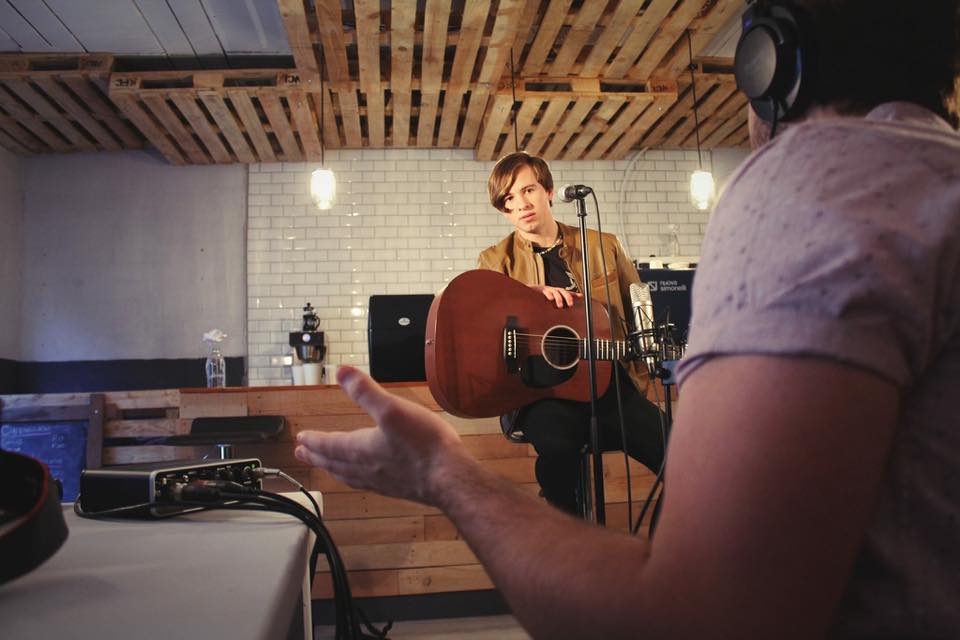 Armand Taljaard is a singer/songwriter from RSA, Cape Town who records under the name of Forrest Key.
His debut release is a six-track home-recorded EP titled 'There Is Hope.' He admits that after writing his songs he then had to learn how to record them, at times it was trial and error but it's hard not to be impressed by the attitude and effort.
The EP starts with The Golden Road a jaunty acoustic folk track that builds nicely to a campfire singalong. Oh This Love is as the name suggests a delicate ode to believing in the power of love. Stand out track Diamond Child recalls Damien Rice with it's near falsetto vocals and gentle guitar.
Forrest Key is an artist who wears his heart on his sleeve, his passion shines through. Show your support by listening and downloading his EP for a minimum of just $2 via Noise Trade.
Ease into your day by checking out his new track Family with your morning coffee.