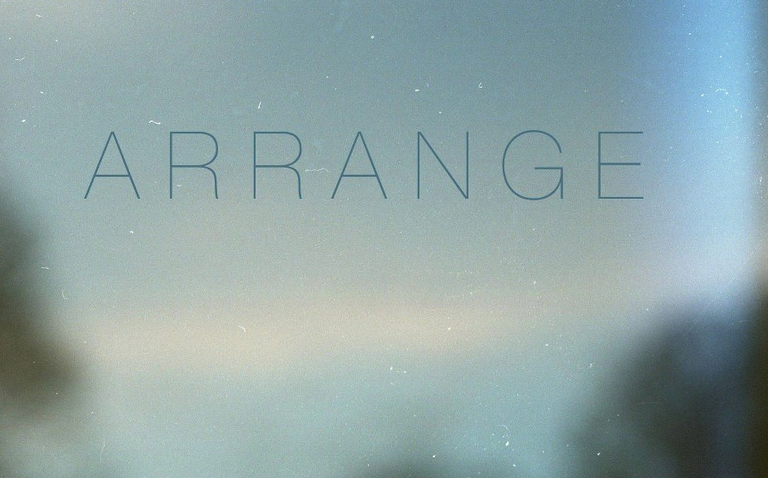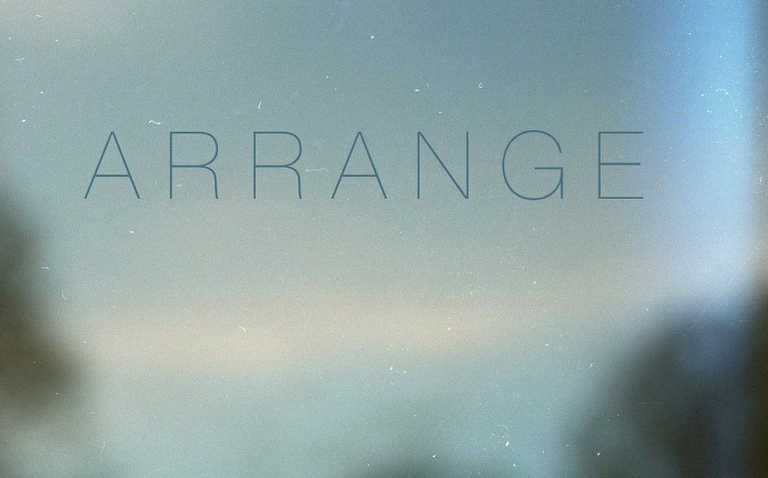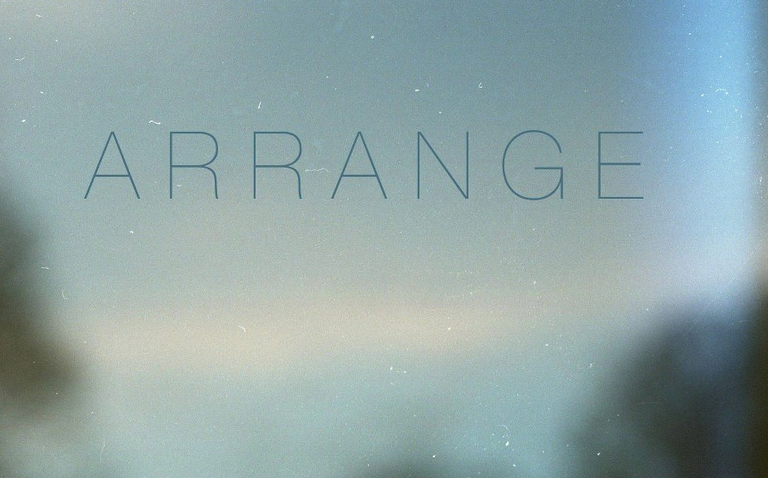 Arrange is the musical moniker of ridiculously young and ridiculously talented 19-year-old Portland, Oregon resident Malcom Lacey. After one listen of one track we were confident we had found our artist of the week – maybe our artist of the year. It's that good.
That track was 'Caves,' the lead track from his forthcoming album 'New Memory' set for release on July 10th.
[soundcloud url="http://api.soundcloud.com/tracks/43632337″ iframe="true" /]
Caves is a sparse, ambient, textured musical soundscape topped with delicate piano and passionate intimate vocals. This is surely the ultimate headphone moment. It's music to lose yourself in, music that seems to make the world around you slow down and appear blurred – your attention is on every note, every word, this is music you absorb.
[vimeo]http://vimeo.com/39807822[/vimeo]
We are fortunate enough to have been sent a pre-release copy of the album and its equally mesmerising and bewitching. There is a confidence about this music, a confidence to leave white spaces.  There's that old adage, only talk if you can improve the silence and that seems to fit Arrange's music perfectly. Nothing is superflous or left to chance.
While you're waiting to buy 'New Memory' we urge you to check out the 2011 release 'Plantation' below it may just be the best thing you hear this year…until the new album at least.
[wp_bandcamp_player type="album" id="383850963″ size="grande" bg_color="#FFFFFF" link_color="#4285BB"]
Can't wait for the new album? Here's a free bonus track to keep you going.
[wp_bandcamp_player type="track" id="4114132879″ size="grande" bg_color="#FFFFFF" link_color="#4285BB"]