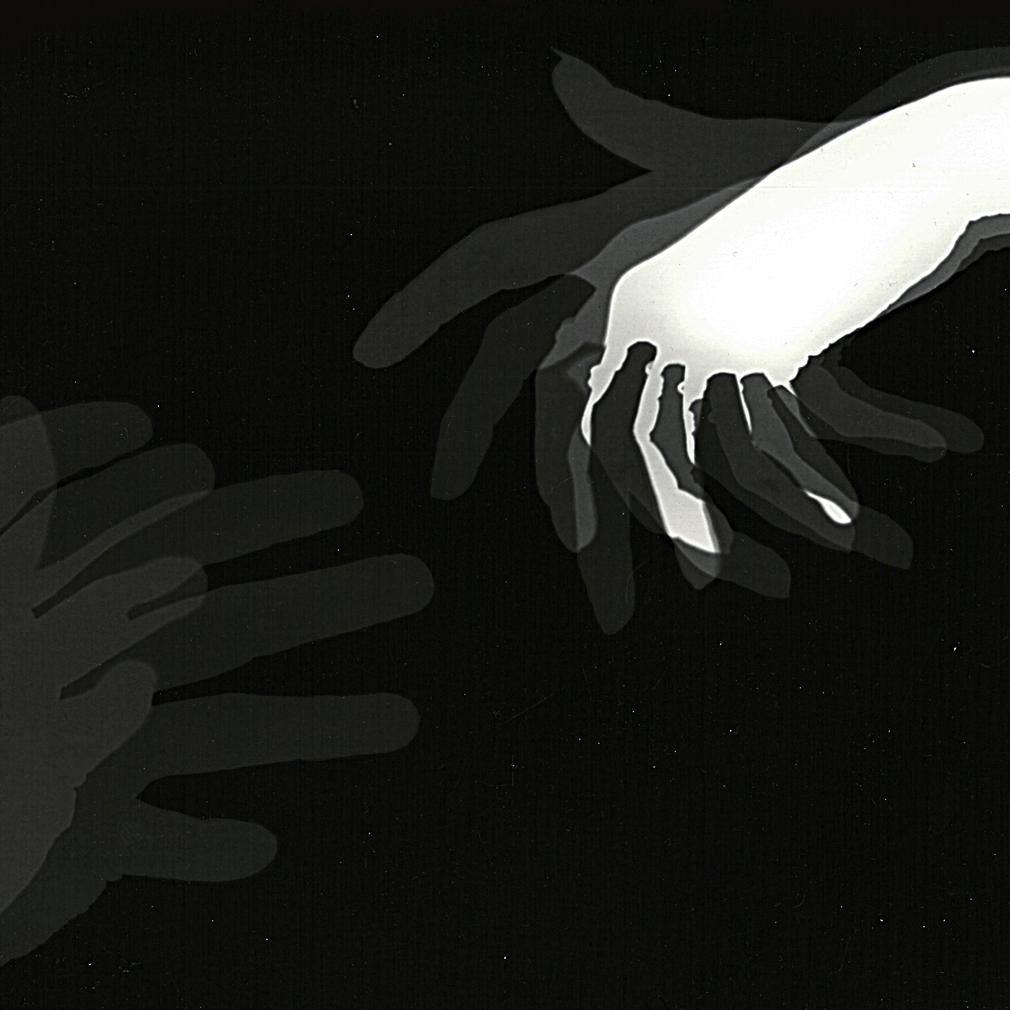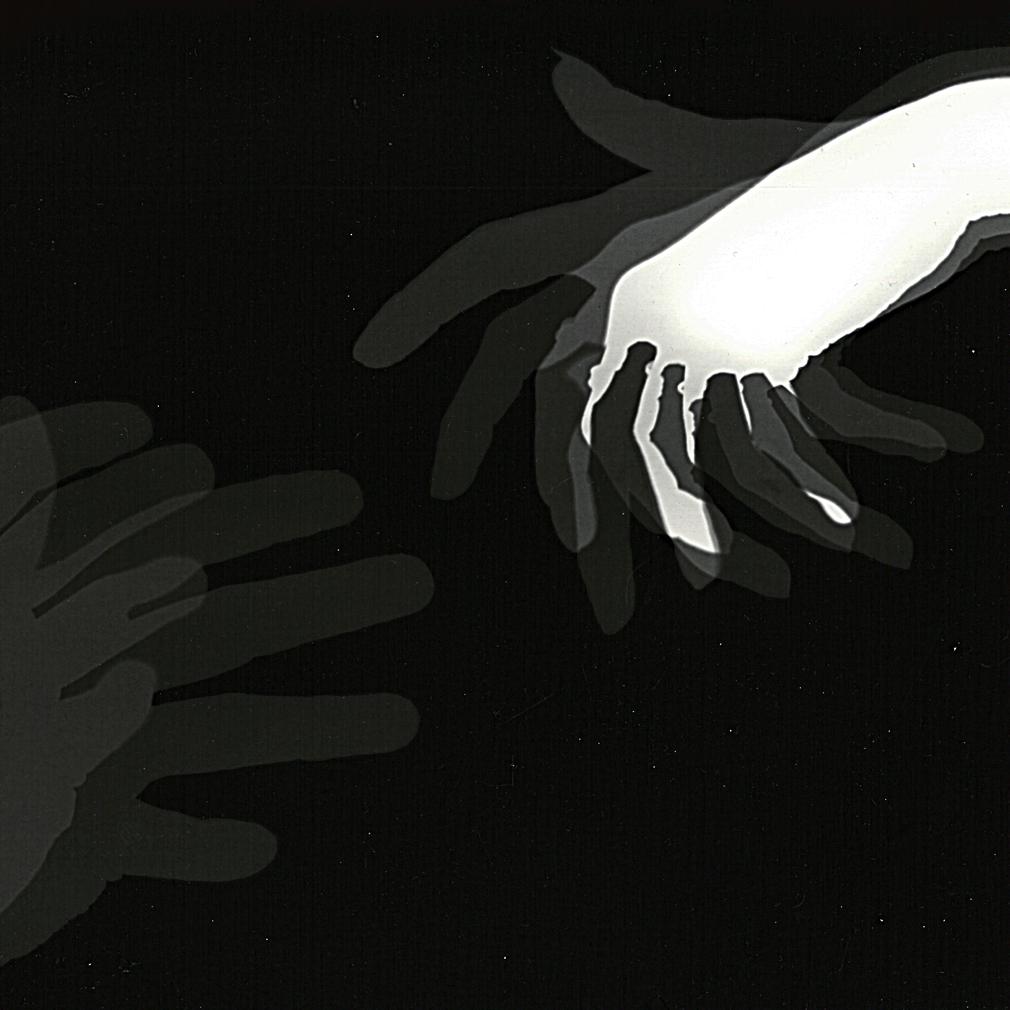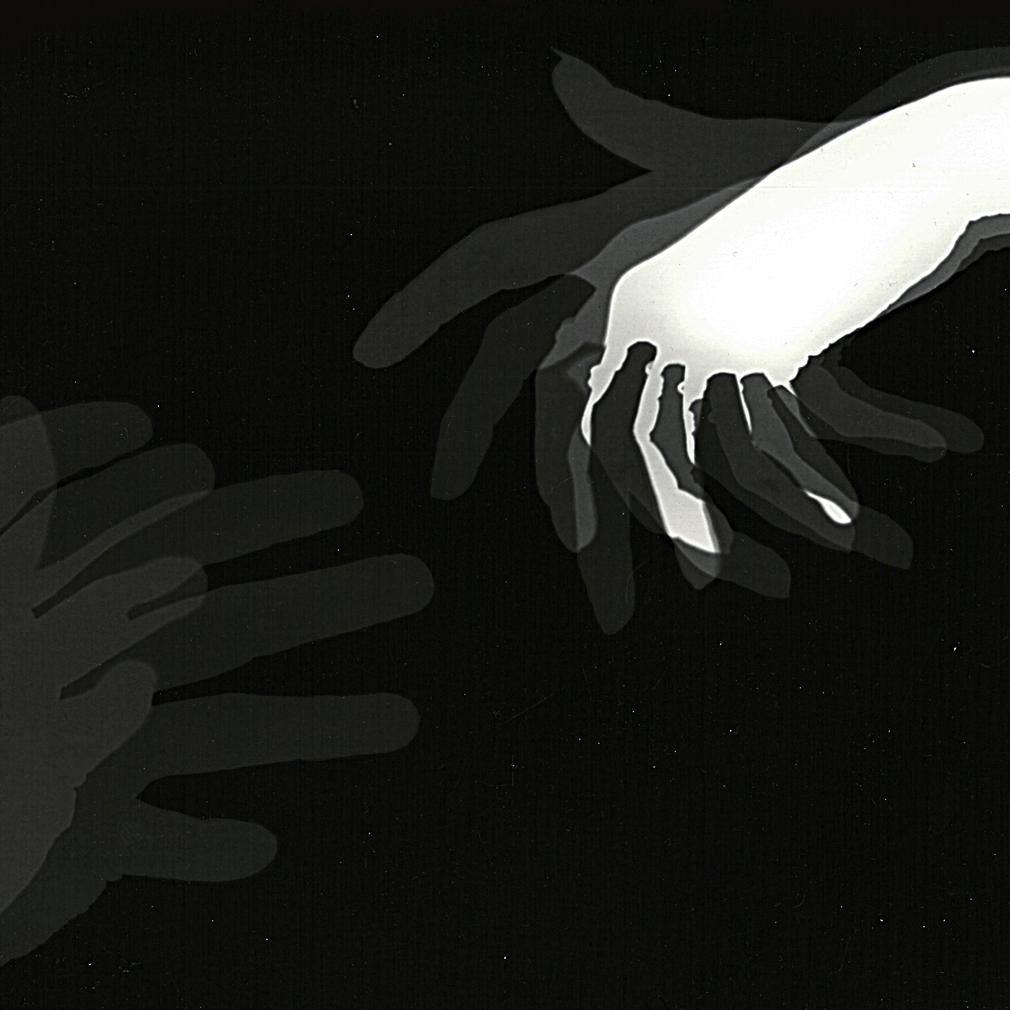 AK Patterson is a 3 piece out of Cambridge, UK. Consisting of Alex Patterson, Nat Reading and Alfie Weedon. Shadows, is produced by Mercury prize-winning producer, Charlie Andrew (Alt-j, Marika Hackman).
Alex Patterson was raised on a diet of eclectic music, from Buckley to Bjork. Her love of traditional Portuguese folk music, Fado, and especially the dynamic and emotive singers is shining throughout this track. Alex's influences also stem from time spent meditating with monks in Japan and working in the rice paddy fields. She's definitely not your average girl you meet down the pub…
"This is a song you can get lost in. It's calmative and almost meditative. in fact, This would be the music Ben Howard meditates to."
Weedon's Double Bass and Reading's guitar compliment Patterson's hauntingly dynamic vocal to create an almost hypnotic feel to Shadow's. Weedon spent time in Senegal learning from the country's Griot musical storytellers and poets and helps out on backing vocals adding more depth to an already dynamic performance. Nat Reading toured with the National Youth Guitar ensemble and helps create a full polished sound that hooked me right in.
At its most basic, this is traditional Folk but it's Folk from around the world wrapped up with alternative edge to immediately take your mind off the genre.
AK Patterson The Shadows EP coming soon
Shadows, has been getting a serious hammering since it appeared in my inbox at the start of the week. There's only one bit of bad news…. We wont get to hear anything else from this trio until the 6th of July when they release the Shadows EP. The day after my birthday so we'll just go with them being fashionably late!
Follow / Listen / Share / Immerse in AK Patterson
Spotify / Facebook / Twitter / YouTube / Instagram
Words: Chris Strain