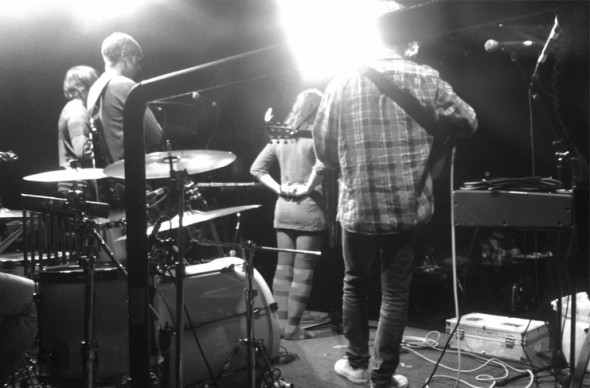 Read the latest diary entry from our friends at Lazy Acre Records 
Dear diary,
I know I suck – I'm terrible at this kind of thing…. I promise to be better at remembering to write in you. Sorry and all that.
Since we last spoke things have been all kinds of cerayzzee… The lifeblood of any label is of course new music and we have been seriously blessed of late to have had a ruck of amazing new releases burst forth into the world bearing our logo. From Californian bluegrass-punk to deep ambient from Jakarta by way of a whole ruck of norwegian indie pop each release has been completely different from the last but all with the same spirit of DIY running through them like some weird DNA thread.
In the meantime, hope the Christmas shopping season is treating you well
Much love
The Lazy Boy xx