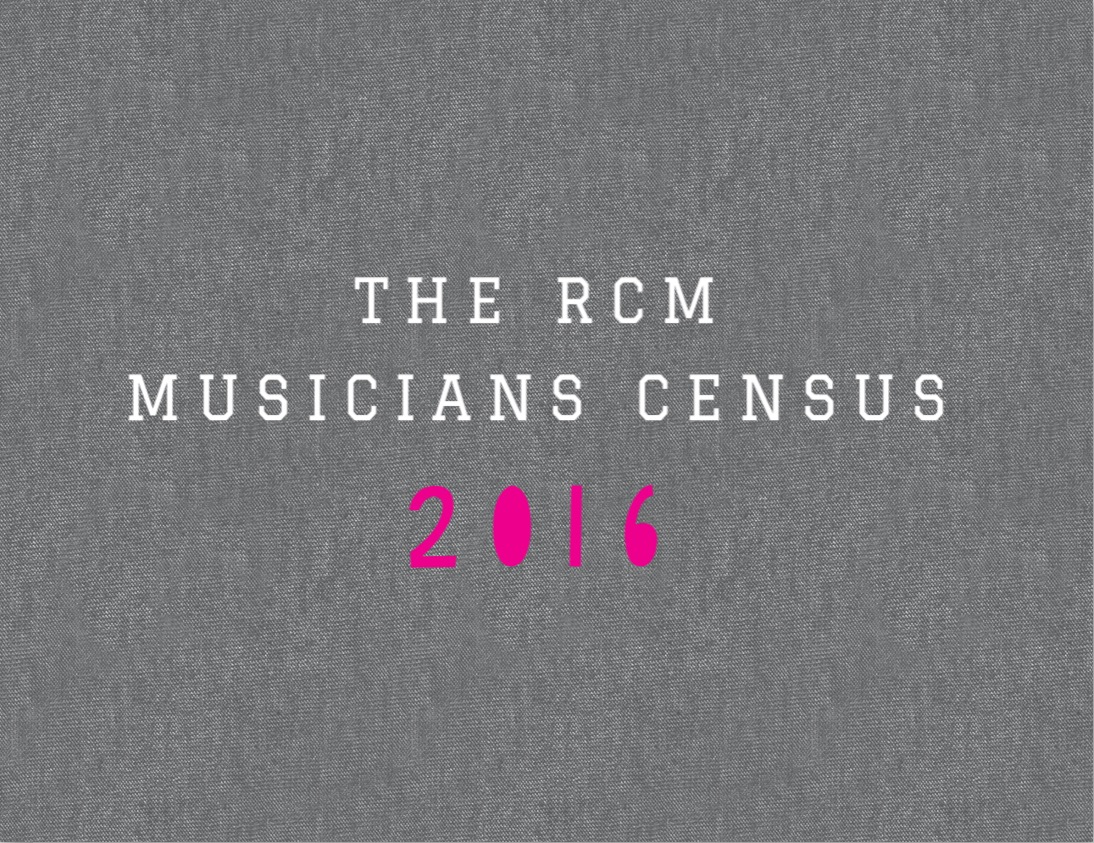 Back in 2013 we ran The Big Survey in association with Farida. It was our first attempt at understanding the challenges facing independent musicians and unsigned bands.  You can download a copy of the results here.
A lot has happened in the last three years, so we've decided to revisit the survey with a few new questions. Please take 5 minutes out of your day to answer our questions. We look forward to sharing the results with you soon.
In return for your help, we'll be selecting three artists to feature on a special future episode of our Lost On Radio Podcast.