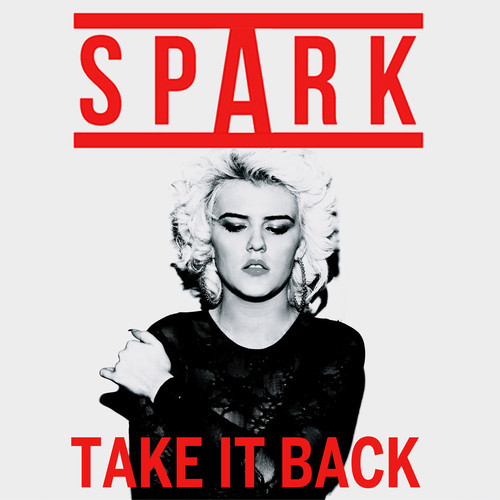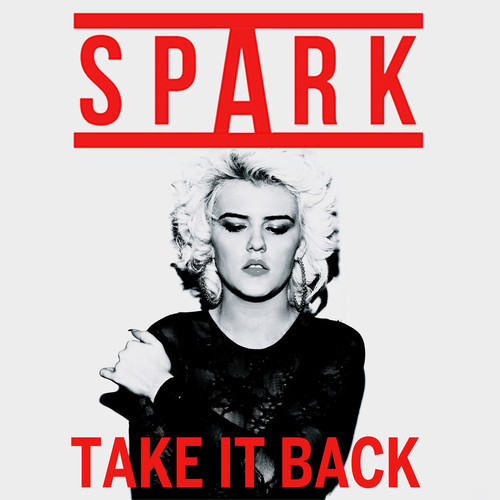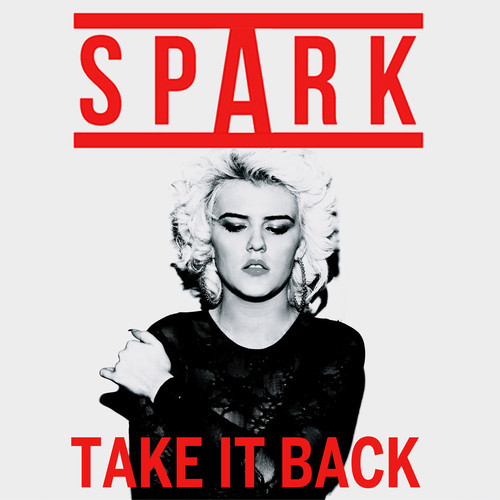 Raised in Walthamstow, Jess "Spark" Morgan wrote her first song at 7 years old and, by the age of 13, was selling her own songs on CD at Walthamstow Market.
After walking away from her label and spending some time to write on her own, at 21, we have Spark finally ready to release her music on her own terms. She says "I wanted to work with people that I could be locked in a room for hours or days and be able to sit, talk, create and somehow bring out the best in each other. When people with a shared passion come together…that's when the best work is created. Masterpieces. Classics."
With this back story, 'Take It Back' takes on extra significance. This is her anthem, she's doing it for herself and this time it's serious. Take It Back delivers huge pop hooks with a chorus that will leave Rita Ora crying into her Cornflakes.  The single is backed with the smooth R&B of 'Struck Out'.