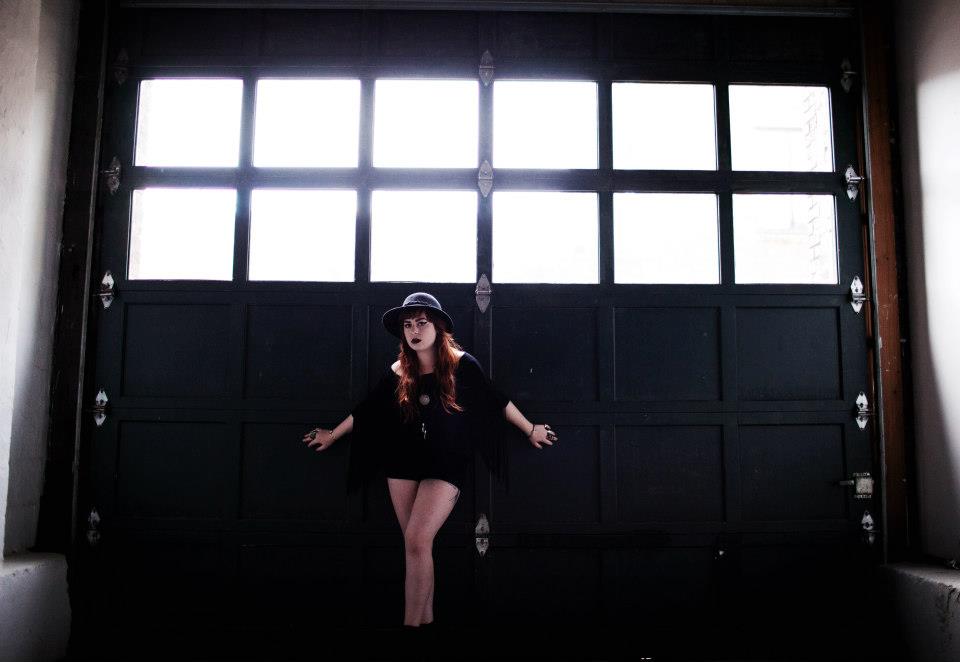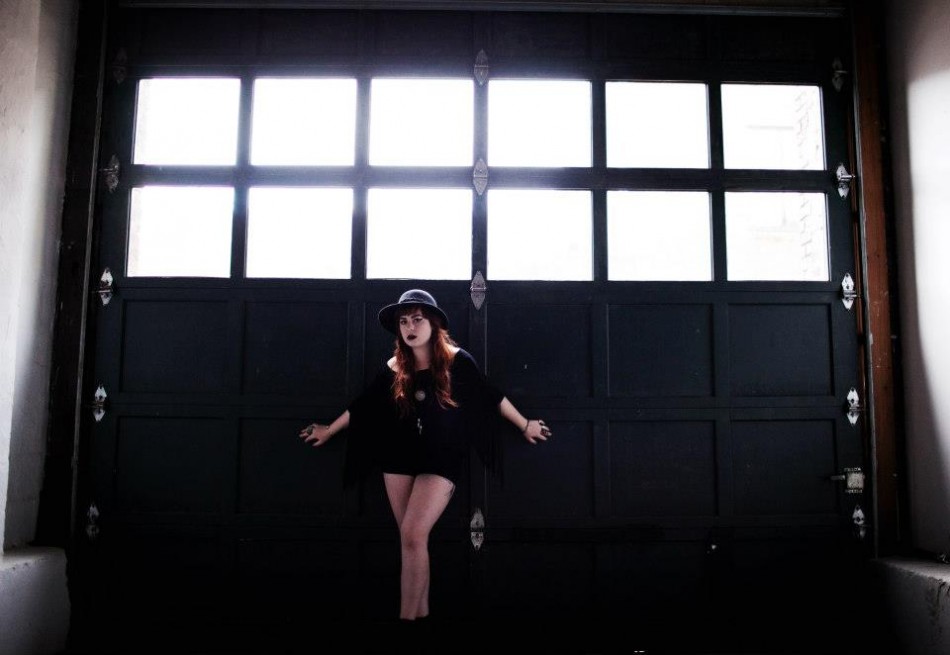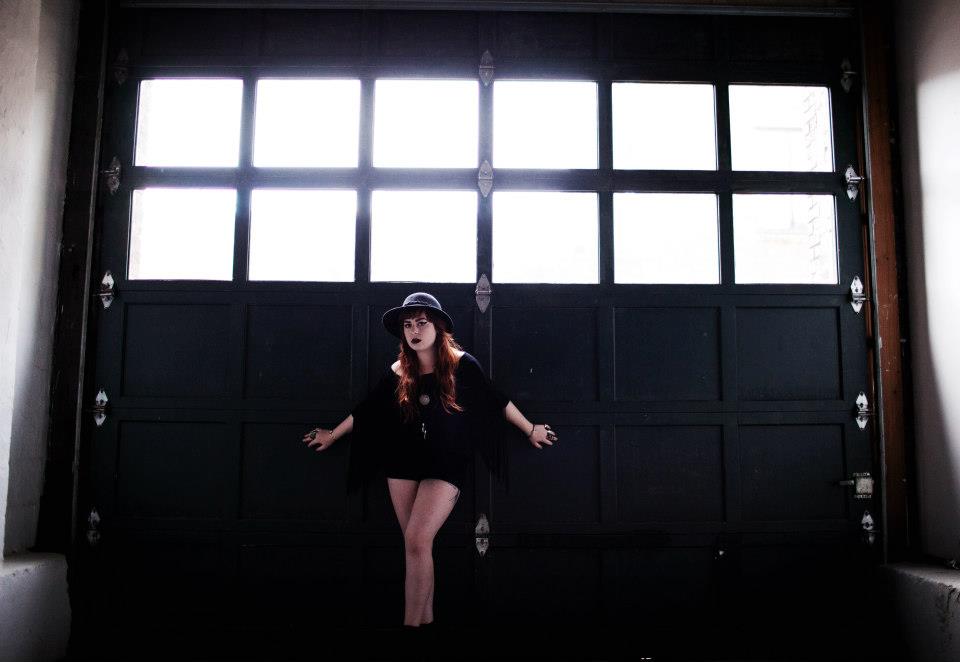 Singer-songwriter Kim Logan began her career in classical Opera's in New York, before moving to Nashville, a place that has produced some of the world's best music. The aim was to find a balance between the theatrics of Opera and soulful country that Nashville was famous for. Logan wanted to combine all forms of art and entertainment into one. The result was her debut self-titled album, which was recorded at Ocean Way and Electric Kite Studios, over her first two years in Nashville.
'Black Magic Boy' opens the album with country-rock sensuality, making it a delightful listen. From the beginning Logan's Southern influences are obvious; the track is full of energetic hooks, steel guitars and sharp indie riffs, with a good helping of shrewd lyrics. The song is just plain catchy. Logan's music style is similar to Kings of Leon, in that every instrument is there for a reason, carefully organised into its rightful place. The sound therefore is full of depth and hops genres in the most exciting and unexpected ways.
Similarly 'Voodoo Man' is both memorable and animated. The track conjures images of barn dances and cowboy boots clicking on wooden-floored halls. The songs whiny guitars and rhythmic lyrics create a rock vibe that is carried by a country blues undertone. This song will have you moving within the first ten seconds, guaranteed. 'Donnie' mixes light steel guitar plucks with soft and sultry vocals to create a modern-day ballad. The song begins as a love letter to Donnie, and to the South itself, yet progresses in a different direction, with talks of masquerades and unattainability, making 'Donnie' an anti-love song of the finest quality. 'Keep Your Love' closes the album with heavier grunge style guitars that carry the genre into classic rock territory. Logan's distinctive country ambiance is still present however and gives the track identity, range and impact. Her classic songwriting technique, mixed with southern musical influences, makes the album chaotically charming, in the most fascinating way.
Through her music, Kim Logan is able to exemplify her passions, her experiences of the entertainment world, and her Southern roots. The music she produces is exciting, original and highly sophisticated for a first attempt. 'Kim Logan' is an album that holds every aspect of modern and classical music, creating a vibrant and diverse sound that everyone can enjoy. Logan is currently working on her second album, and I for one cannot wait.
Jen Grimble