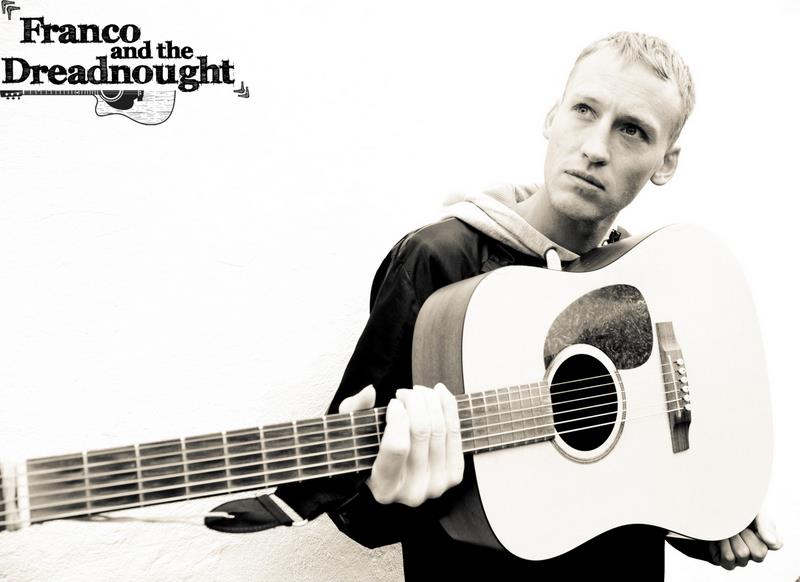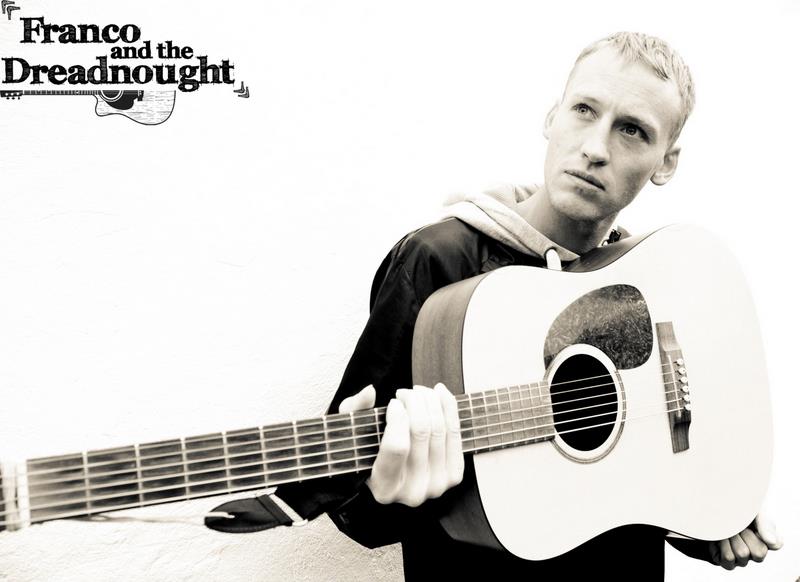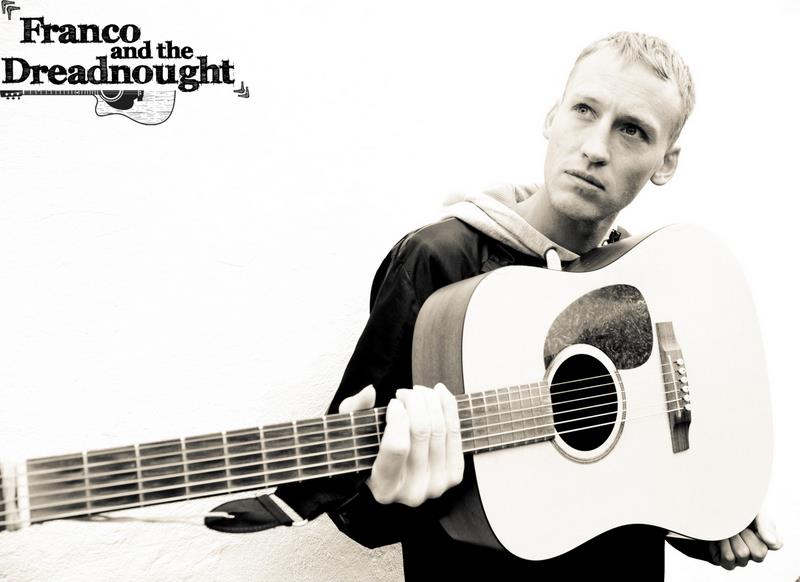 Franco and the Dreadnought announces himself on the scene with latest single I Want It All, featuring, and co-written by fellow Mancunian James Gill.  This is music that could only be made in England, it's the celebration of local dialect, that gives this track it's power. You'll be hanging off it's every line and the haunting trumpet accompaniment will be in your head all day long.  I Want It All contains a spirit of opportunism that triumphs over any threat of despair. Remember the first time you heard Ghost Town by The Specials?
[youtube width="640″ height="360″]http://www.youtube.com/watch?v=hCRqm5-Kf_U[/youtube]
Franco is no stranger to success and as a testament to the power of his musical ability, he was asked personally by Desmond Tutu to write a song celebrating the life of Nelson Mandela. The archbishop gave the song entitled "Inyaniso" (translation – "Truth") as a gift to Mr Mandela for his birthday.
Franco has just completed his biggest tour yet, a full month across America, 21 gigs across 6 states and 14 collaborative writing sessions including some huge names such as Pam Sheyne (writer for Cristina Aguilera / Corinne Bailey Rae / Miley Cirus) and Marcella Detroit (Shakespeare Sister / Bananarama).
Franco and the Dreadnought are this week's First Signs Of Love, and we're confident this is just the start of an exciting career.