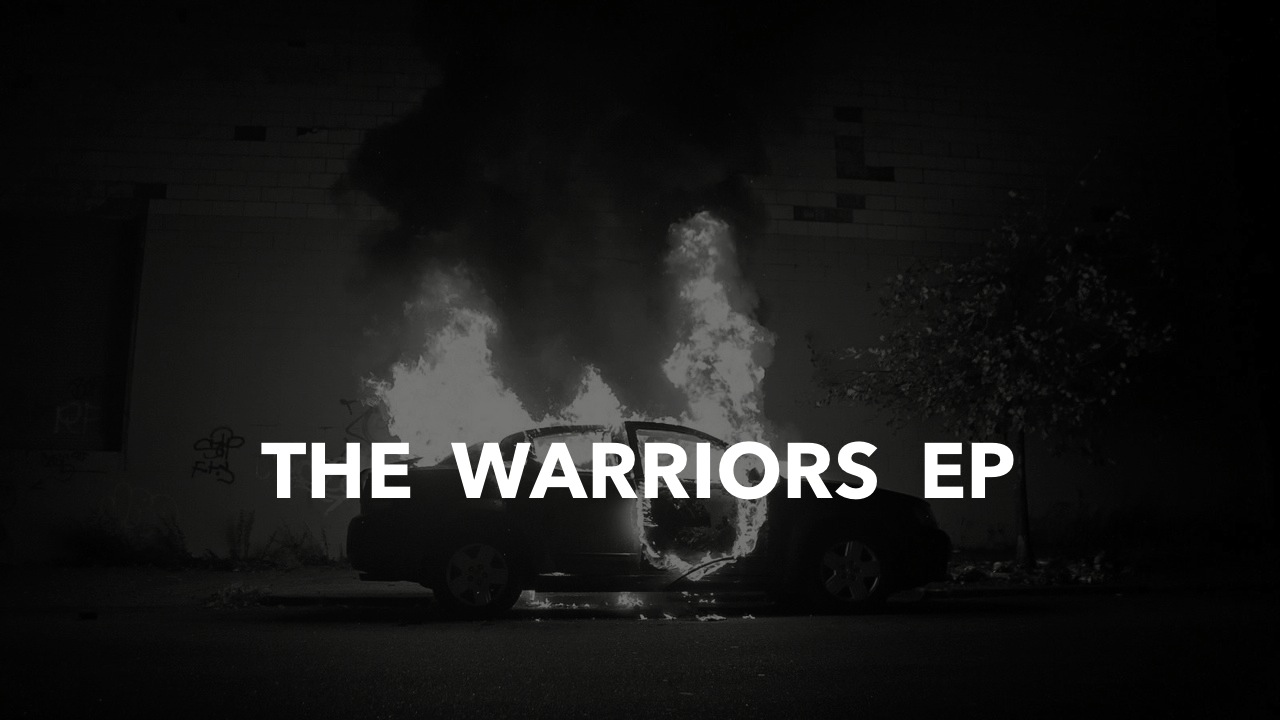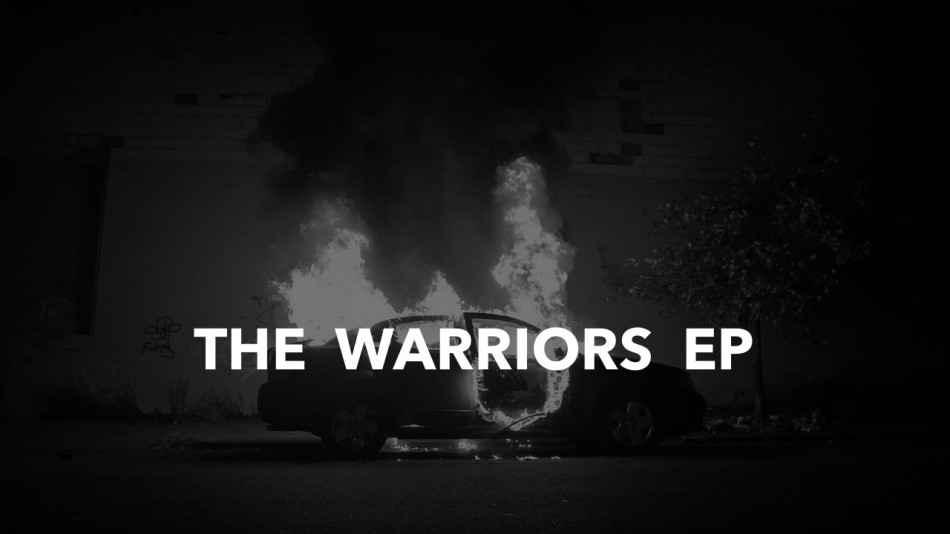 First Signs Of Love is about those moments when a song stops us in our tracks, and our heart skips a beat.
With a name like Raised By Wolves – you simply have to honour the intrigue; listening to see if the music reflects the endless imagery created by the title. There is no disappointment to be found here, but plenty more mystery. Raised by Wolves has his toes dipped in many waters, being a music journalist and artist promoter too.
Taken from his new EP, 'Warriors' is the title single. Through a cloud of synth effects the upbeat acoustic rhythm kicks in. Urban-influence vocal melodies are the hook. Well-produced and well-written, 'Raised by Wolves' gives an interesting performance with a smoke to his voice that seems to justify his name.
[soundcloud url="http://api.soundcloud.com/tracks/99837268″ params="color=24170e&auto_play=false&show_artwork=true" width=" 100%" height="166″ iframe="true" /]
Lyrically, the track is cleverly influenced by 1979 New York cult movie 'The Warriors' which deals with the struggles and constant battle of protecting the ones you love in a hostile, ever-changing society. The lyrics make you think, and you can't help but relate words such as "Inside I'm screaming but outside I'm silent" to present day. 'Raised by Wolves' displays a real ability to tell the story of reality through fiction – a technique which ensures the listener gives un-divided attention, if for nothing other than to know how the story ends, then to appreciate genuine, talented song-writing.
'Warriors' is currently available as a free download in anticipation of the full EP; which is due out later this month and includes tracks 'Some Front' and 'Jung Girls.'
Mark Nichols.