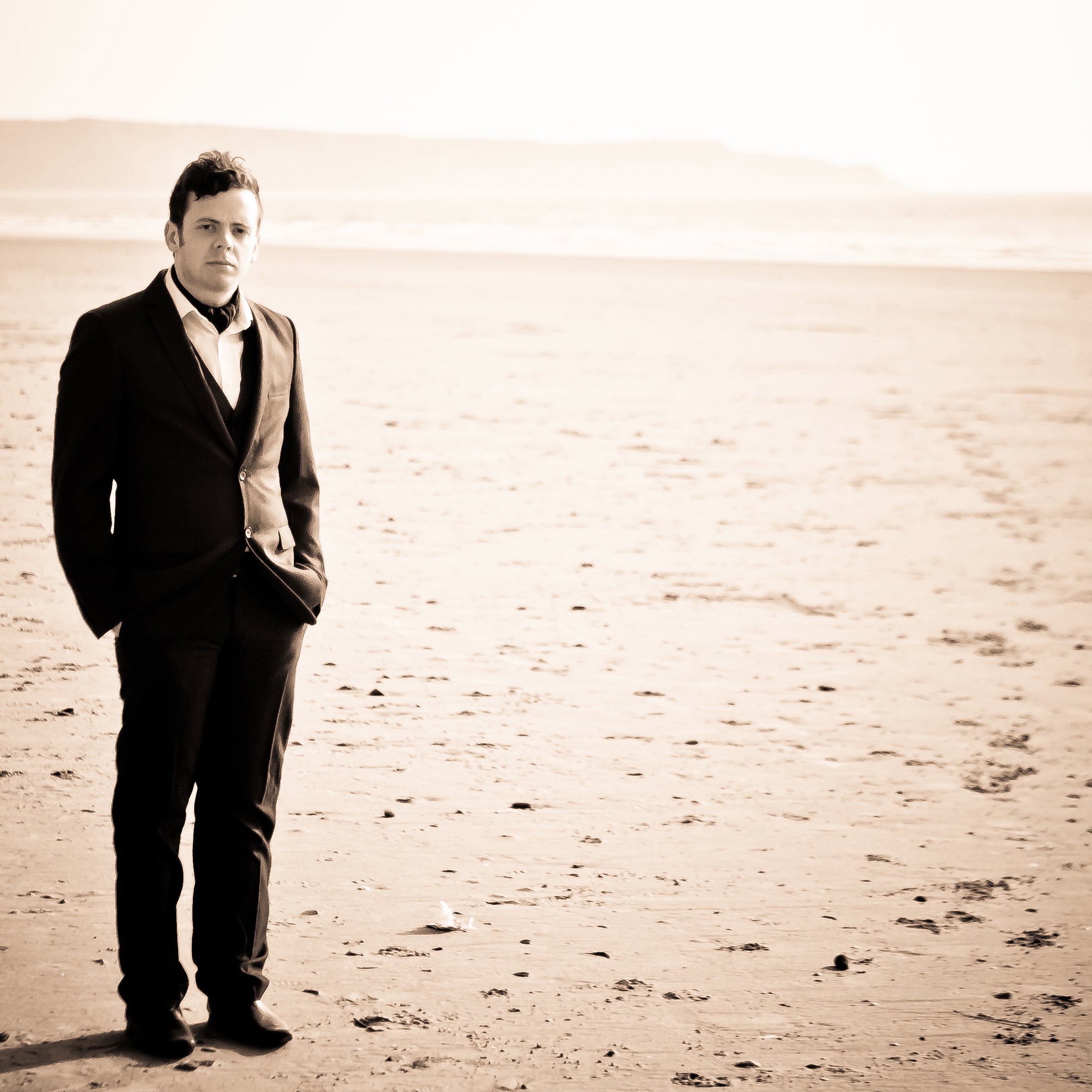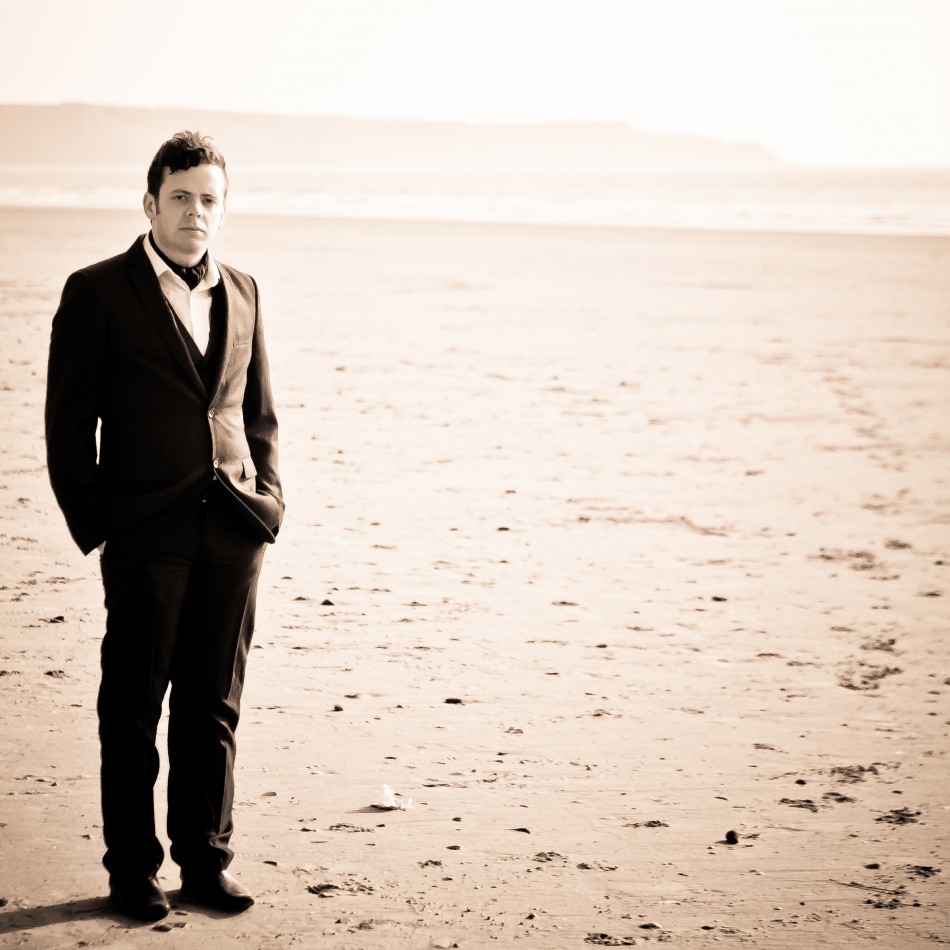 Wrecking Ball, released on 21st October 2013 is the second single from Atlum Schema's forthcoming album 'Year 0' set for release in early 2014.
[soundcloud url="http://api.soundcloud.com/tracks/108822793″ params="color=1d1916&auto_play=false&show_artwork=true" width=" 100%" height="166″ iframe="true" /]
Wrecking Ball emerges from a tranquil musical mist to deliver a poignant and heartfelt message. "If you use me to be your wrecking ball, you'll lose me to soften your fall."
Atlum Schema is the musical moniker of Andy Mort,  a UK-based musician, writer, and podcaster the very definition of the modern independent musician.
'Year 0' came together over just two weeks in the summer of 2013. It confronts themes of loss, the frailty of the human body, the potential strength of human spirit and the absurd attention and importance we collectively give to futile things. Initially intended as a stripped back, acoustic record, it grew through the recording process into an ambient spirited, reflective, electronic exploration of the human condition. It is about discovering in the past the inescapable clues to the mysteries of the future, and the idea that every moment that passes by is another opportunity to weave something new.
Listen to previous single Help Me (if you can)