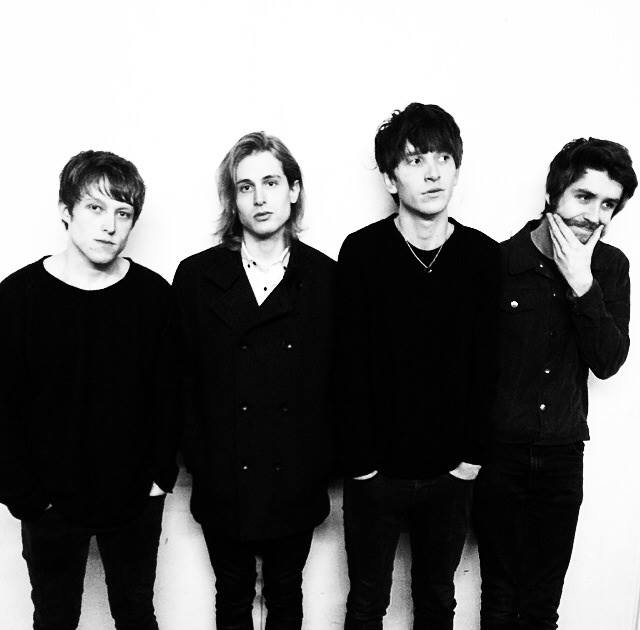 Introducing Sunspots, a new four piece indie/pop outfit from Leeds. Formed just last year, this is their debut single 'I Know What You Don't' produced by Mickey Dale (Embrace, Cud).
From the opening thundering drums and wailing guitars Sunspots announce their arrival and signal their intent. Perfectly balancing moody indie angst with uplifting indie anthem, they have created a sound and an intensity that is easy to love and hard to ignore. Watch this band.
Track and video no longer available.