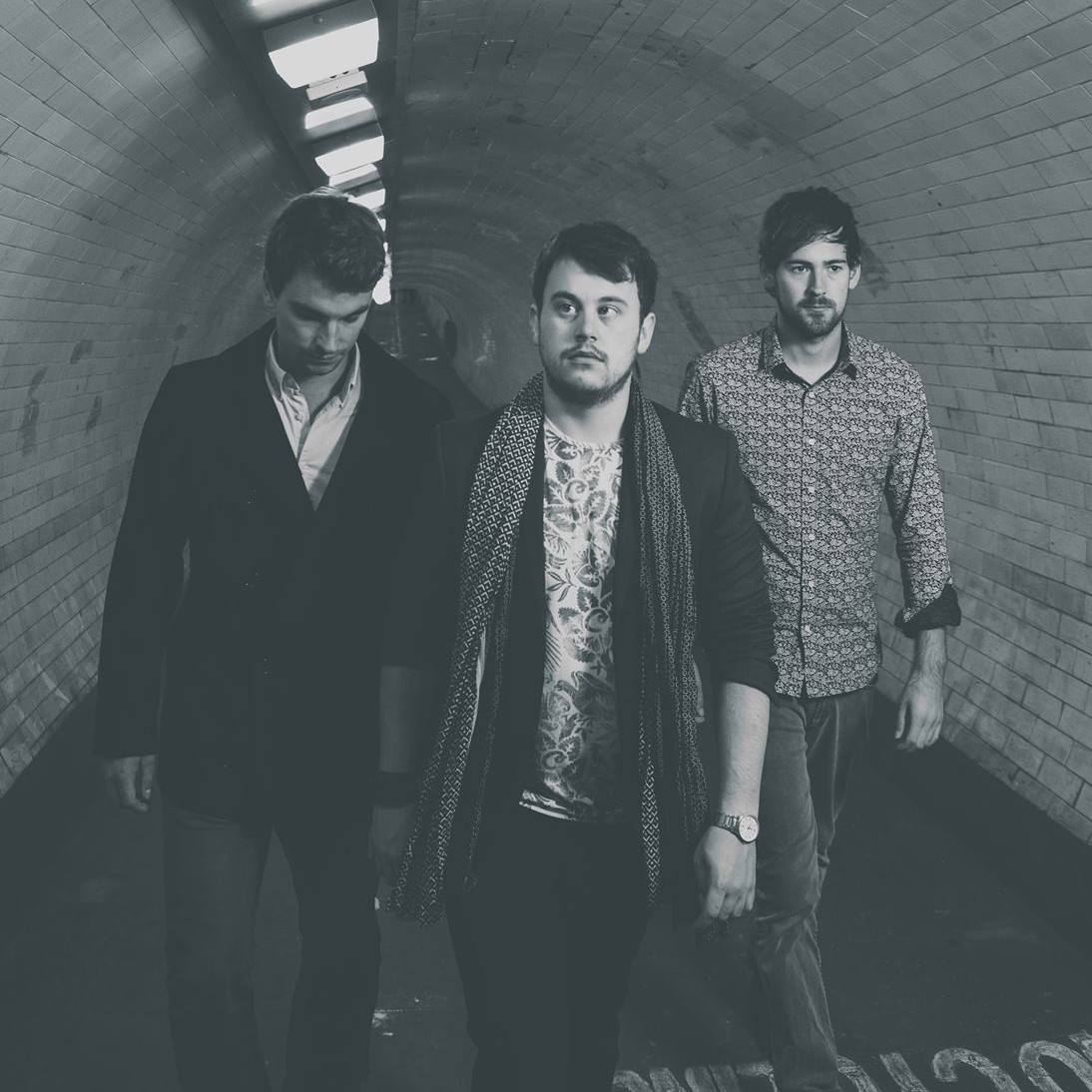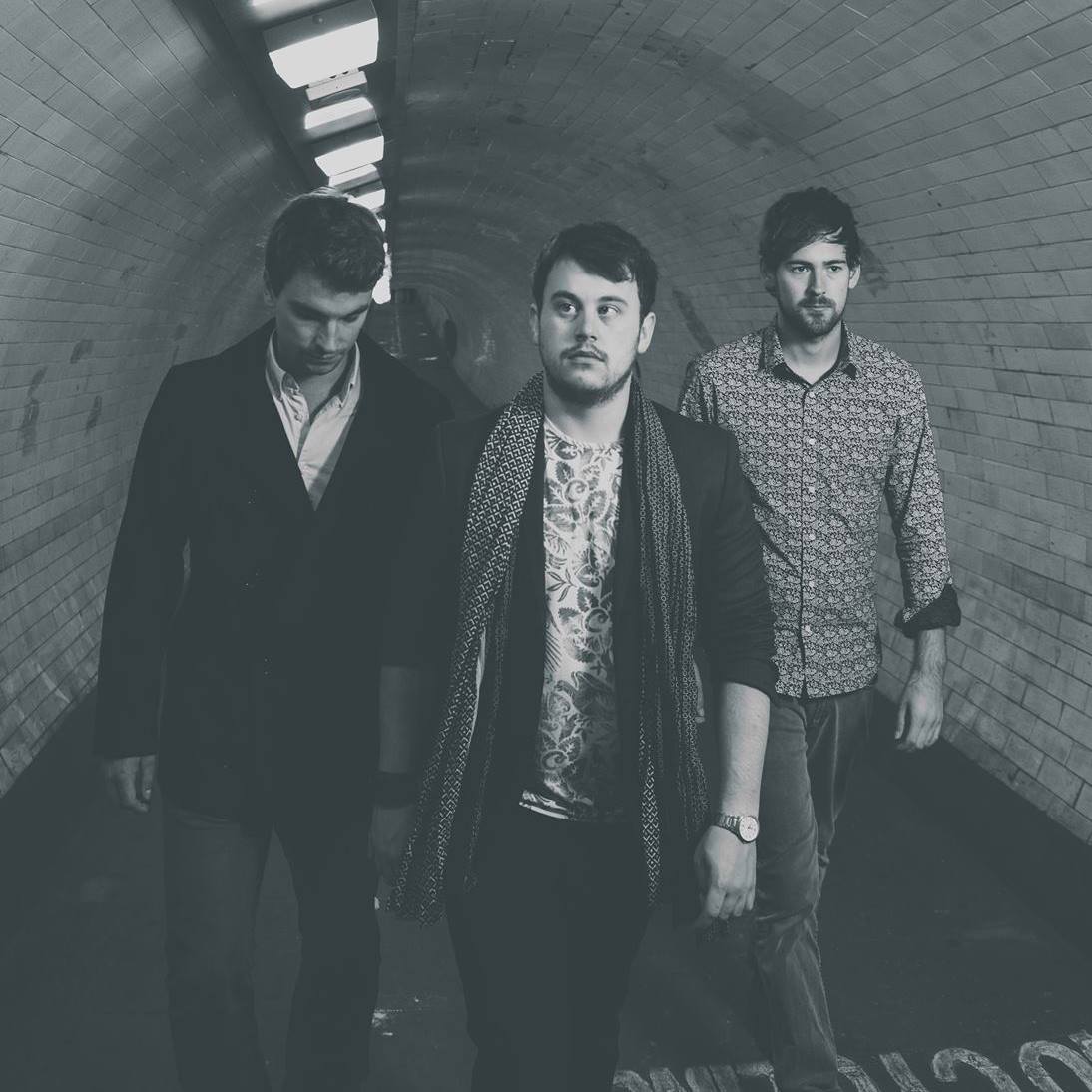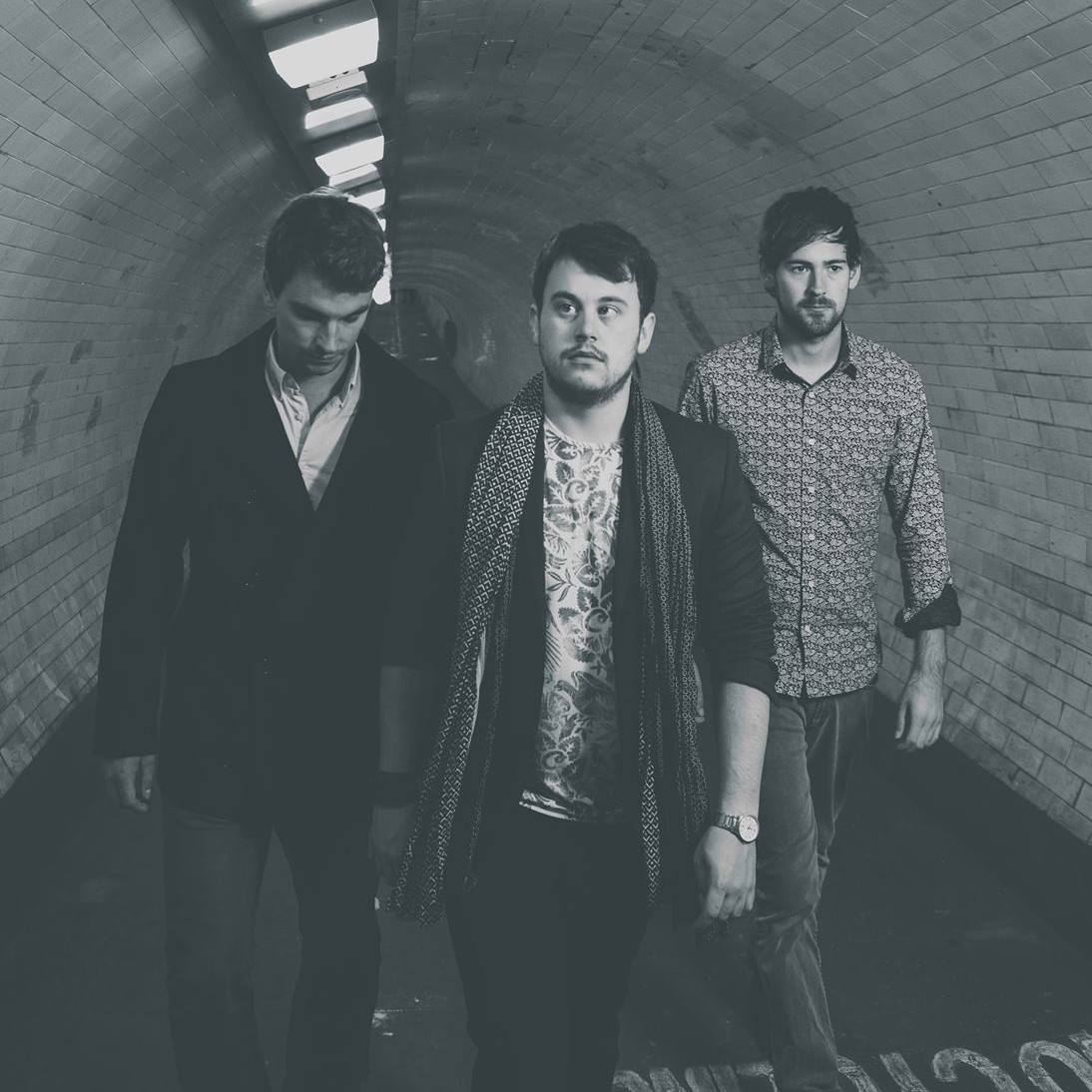 Winters Island's new track 'Ares' has a real sense of intrigue about it. A gradual build up of layered piano, synth and bass are fused with front man Andy Trimmer's passionate and assertive tones early on and has you wondering which direction this is headed for in terms of genre.
Trimmer's voice has a likeness to that of Samuel T. Herring's of similarly named Future Islands, perhaps less harsh and with more of a pop feel. However, it's the lyrics to this track that stand out and give it a darker side. Trimmer proclaims he's 'a man that can't be saved' as the track turns into a fiercer beast.

'Ares' for those that didn't study Greek mythology was the God of War and the literal translation means 'battle'. You can imagine hitting the front line to this tune as a Pendulum-esque drum and bass chorus engulfs the track with a hypnotic electric guitar riff throughout. The change of pace is a surprise but a welcome one and from this point the track gets better and better.

The fusion of indie and electro pop works and there are similarities to the likes of Rudimental to some extent. The band have already achieved airplay on BBC Radio 2 and have played iconic London venues KOKO, The Lexington and Proud Camden. Winters Island, it seems, is destined to be part of the mainland.
Dan Williams.
Twitter. / Website / Listen to their stunning cover on En Vogue's Don't Let Go on Episode 124 of Lost On Radio.