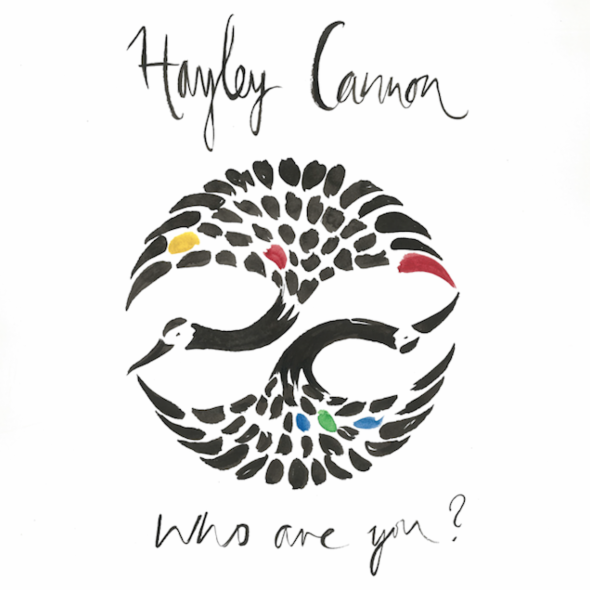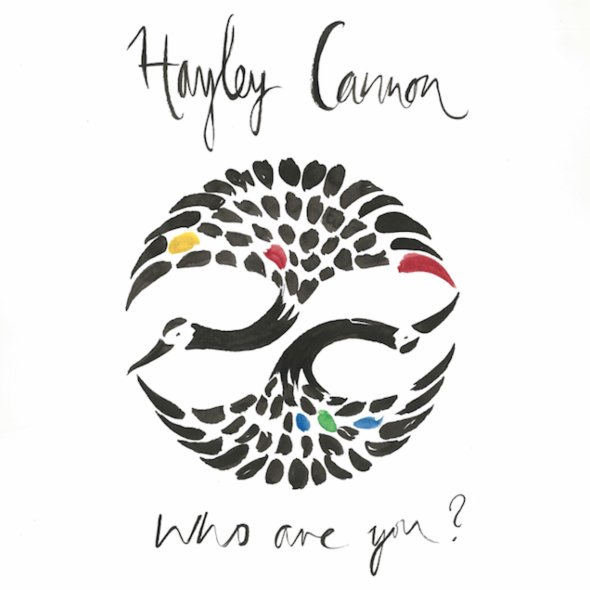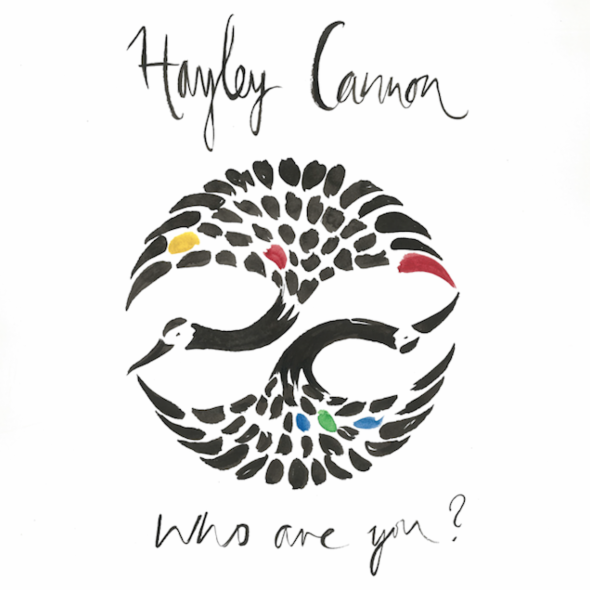 London-based singer-songwriter Hayley Cannon is set to self release her debut album 'Who Are You' digitally on May 28th. The nine track album includes previous single 'Catherine' alongside eight previously unreleased tracks.
This feature celebrates those moments when music stops us in our tracks, it's called the First Signs of Love for a reason, your heartbeat quickens and there is a genuine sense of euphoric excitement. You've discovered something exciting, and you want the world to know.
'Who Are You' the title track from Hayley Cannon's debut album is one of those tracks. From it's delicate soulful opening, this track builds to become something quite stunning. It's a whirling cycle of repetition and defiance which leaves you somewhat breathless, and we're excited to have the exclusive first play.
Hayley grew up in Luton, England, and studied at Oxford University before moving to London – where she lives today. Hayley began playing violin and piano as a school-girl, and has penned lyrics since her teens. She began singing just a few years ago.Not knowing any musicians when she arrived in London, she spent a number of years building up a network of artists and collaborators; a network which includes guitarist Nick Edward Harris – who features on the album – and gifted producer Nick Trepka. Hayley's sound is inspired by Kate Bush, and Hayley's lyrics are autobiographical.
Music from this album is set to feature in a global advertising campaign for a famous gin brand, so expect to be hearing more from Hayley Cannon in the coming months.