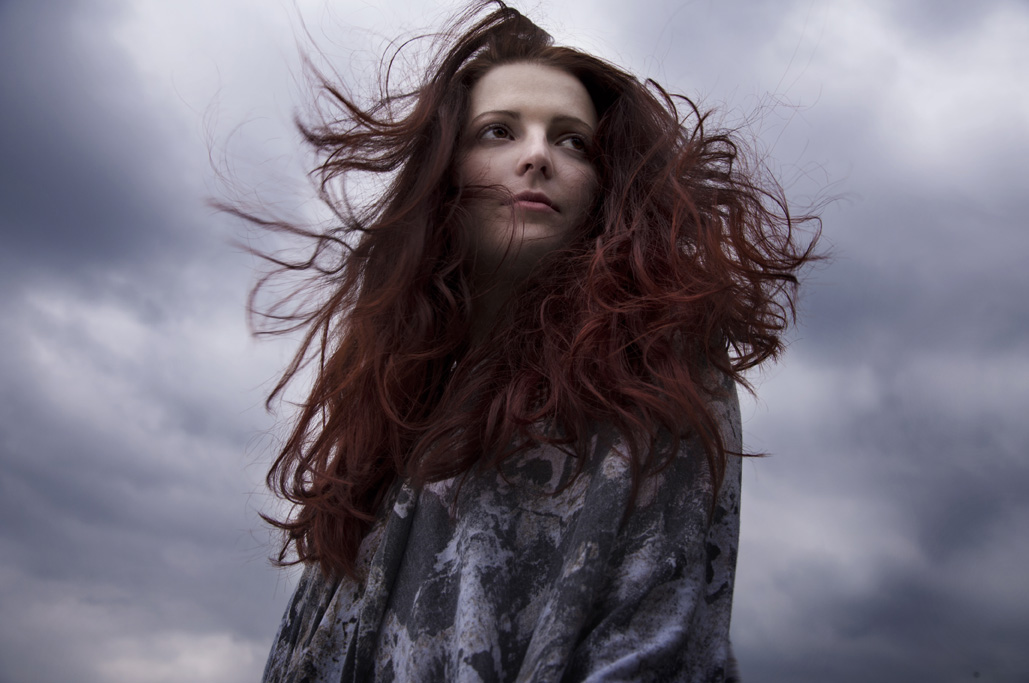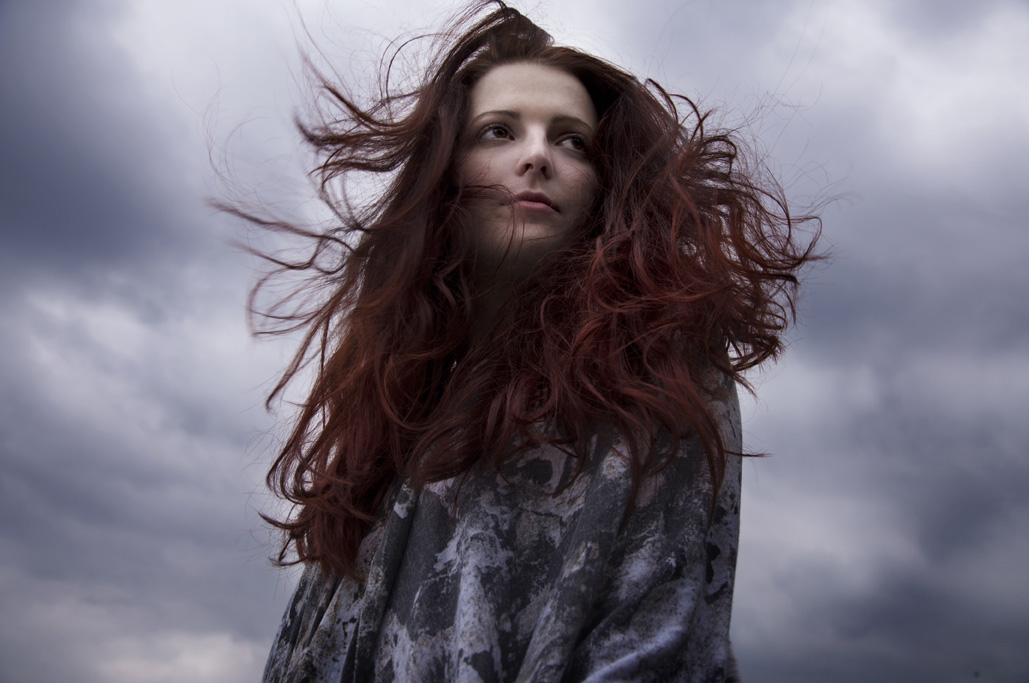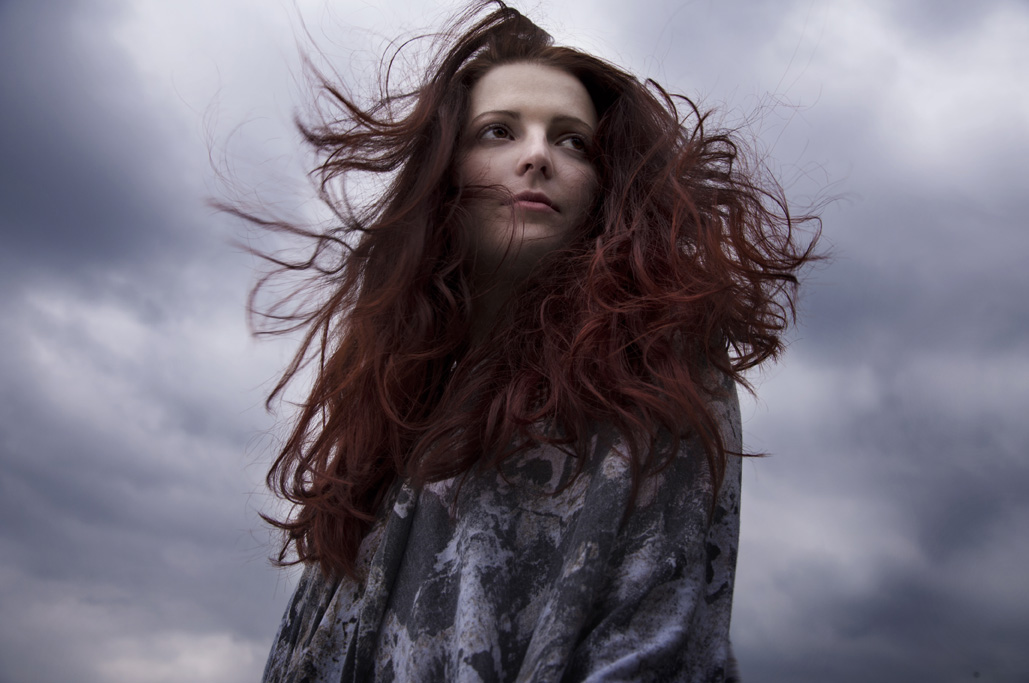 London-based producer Sinah (pronounced Xena) announces the release of her new B-side single 'Loveless'/'Potters', set to drop on 25th May on Hamburg-based label Finaltune Records.
The release is the second to be taken from Sinah's forthcoming self-titled début album, following on from 'Just OK', which was featured by blogs such as The 405 and Indie Shuffle.
Hailing from Berlin, Sinah's arresting style is influenced by a love of hip-hop, which she blends with dance elements and organic sitar sounds to create a unique electronic sound. Combined with her hypnotizing, ghostly vocals – a half-sung delivery she says is designed to bring to life the relatable anxiety of today's youth – she has already drawn comparisons to the likes of FKA Twigs, Bat for Lashes, and Hundreds.
With its melodic hooks and Eastern instrumentation, 'Loveless' is contrasted beautifully with the heavy, brooding electronics of B-side'Potters', showcasing Sinah's diversity as a songwriter. The lead track is dominated by cavernous percussion and rolling electronics that captures the haunting nature of her voice perfectly, while the instrumental samples help to create a unique soundscape quite unlike any other.
Aside from her solo material, Sinah is also an active remixer, having provided official remixes for the likes of Alt-J, Guardian-approved Beaty Heart, and Barbarossa, whose single 'Imager' received airplay from Lauren Laverne on BBC 6Music. She has also played bass with psych-rock band Lola Colt, gaining stage experience on tour, playing festivals such as Glastonbury and SXSW, and receiving praise from Q Magazine and The Quietus along the way.
With her highly anticipated début album to follow in June, we expect 2015 to be the biggest year to date for this exciting artist.