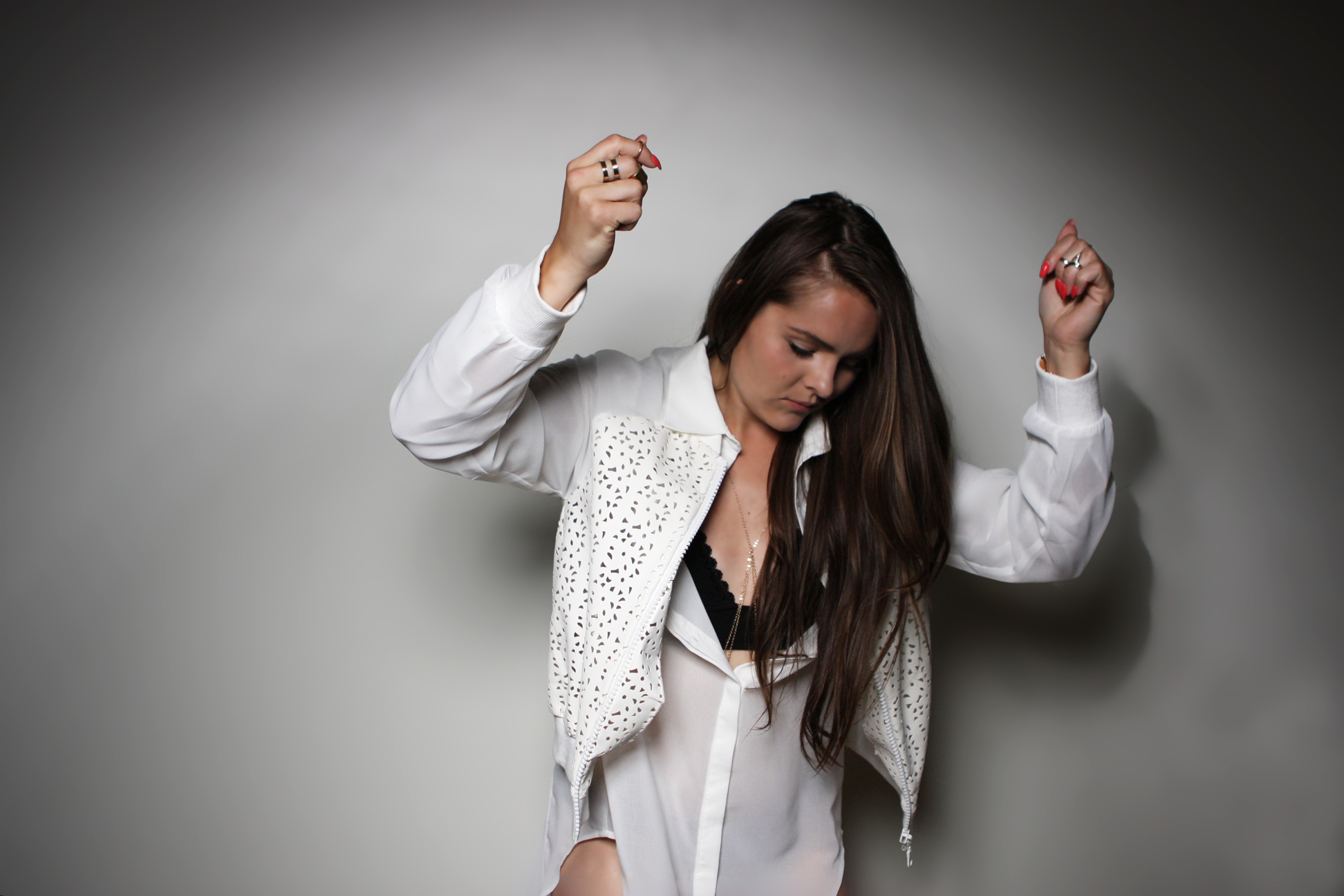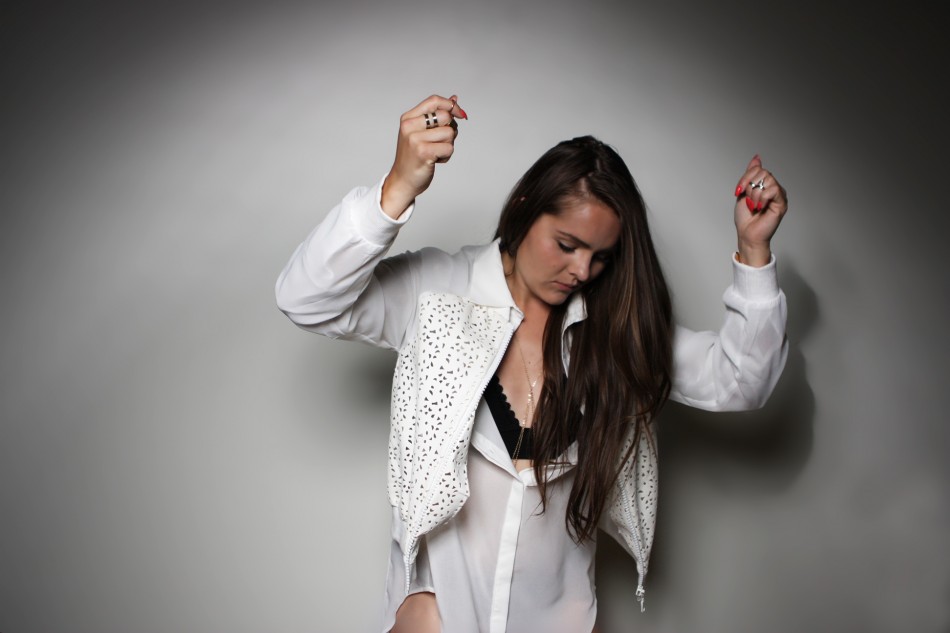 We remember a time, not so long ago when we put out a plea for more new music from Canada. The Internet listened, and has delivered another gem in the shape of St. Graye an Orillia, Ontario native, now based in Vancouver.
This is her powerful and alluring début release 'Night's Long' It's dark, it's intense and it's full of passion,which is perfectly captured in the stunningly minimalist video directed by Aaron Veale from Assembly Productions. Working with producers in Norway, St. Graye's sound is seductive and explosive, tied together with big rock choruses and haunting verses.
There is more good news, second single 'We Want Your Love' is less than two weeks away and if it's half as good as this one we suspect you'll be hearing much more about St. Graye in 2015. In the meantime feast yourself on the video and remixes.
[youtube width="640″ height="360″]https://www.youtube.com/watch?v=5Jx4G9KWTOs[/youtube]