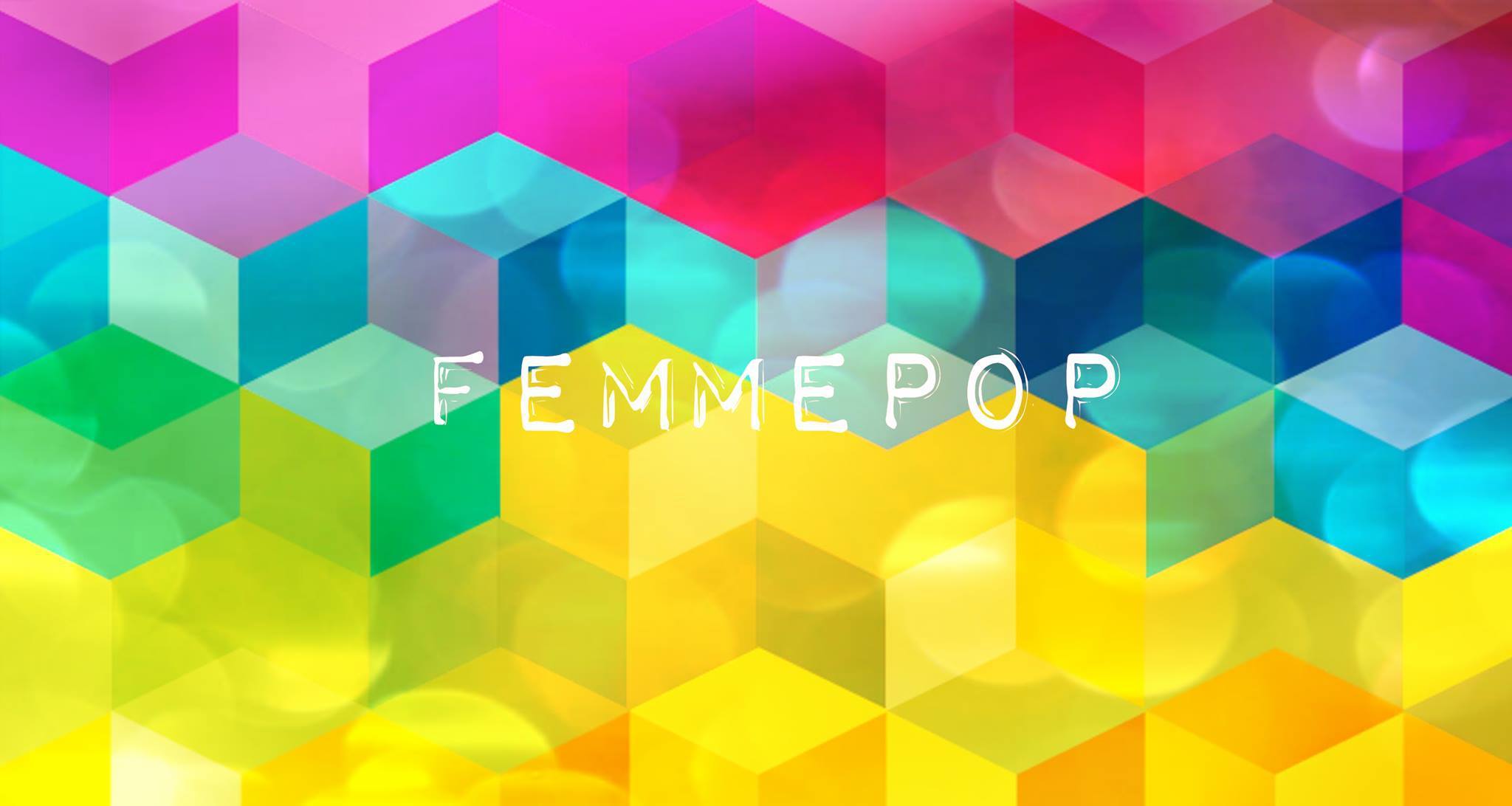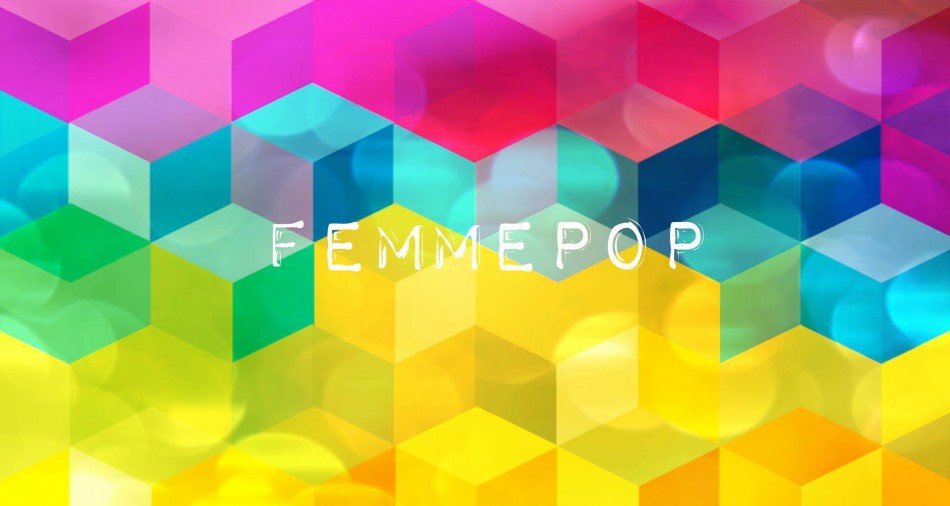 Femmepop is the alter ego of Margaret O'Sullivan from Cork in Ireland. Her début EP The Kick scored national radio play in Ireland and featured Chris Geddes from Belle & Sebastian playing on the title track.
She has just released her début full length studio album 'From A Girl Who Never Sleeps' and it seemed high time she was crowned our Artist of The Week. Femmepop flits effortlessly between a super-charged St Etienne, imagine Sarah Cracknell at an electro pop disco night, (Neon Nights) and the love child of Kristin Hirsch and Tanya Donelly (Yellow Lines). Softer moment 'Don't Fear' provides a counter balance to the grunge tinged 'Beautiful Boy' while 'Astrogate'  and 'Our Time' whisk us off to provide dreams of an 80s teen movie soundtrack.
The album was mixed and mastered by Gavin Mongahan a producer who's vast back catalogue includes Babes In Toyland, Editors and RCM favourites Blackchords. Smart and sassy Femmepop has created an intelligent album that continues to give with every listen. It's rightly our soundtrack for the week and we suggest it is yours too.