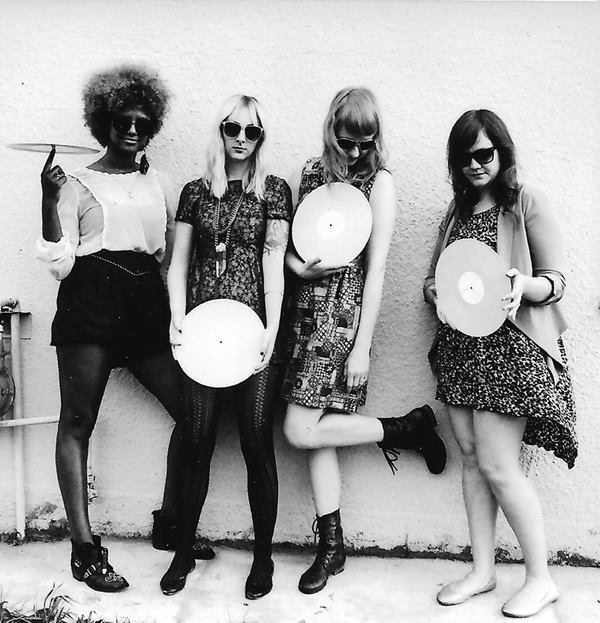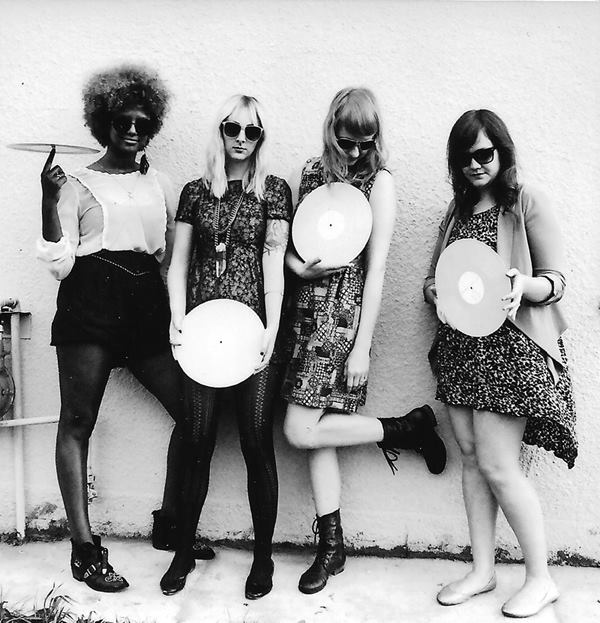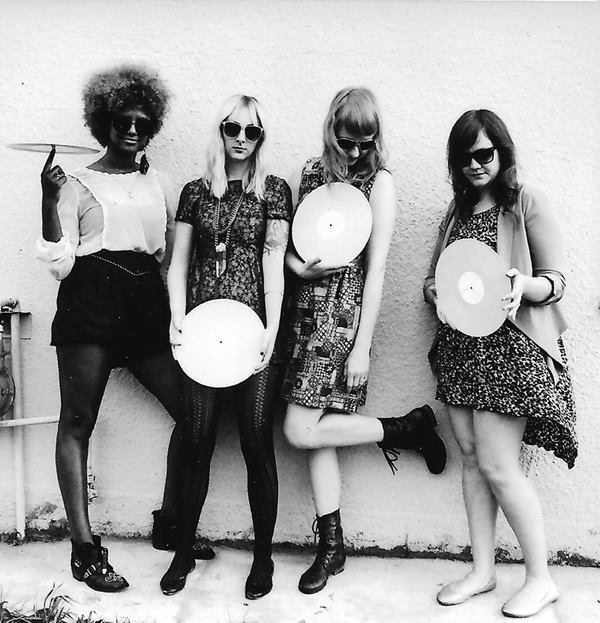 When your home town spends half the year in darkness, it's probably no surprise that your music reflects this. Hailing from the city of Saskatoon, Saskatchewan near the Arctic Circle, Powder Blue aren't your typical girl-band. They play an unrelenting, raw and dark mix of rock, drone and shoegaze.
Their new single 'Run' is rightly this week's First Signs Of Love featured track. We love the urgency and power of the drums set against the chilled, shoegazey almost laconic vocals. The track swells like a heavy storm, before wailing guitars lead you safely back into the light. Hypnotic stuff.
Expect their début full length release later this year. In the meantime listen out for our interview with the Powder Blue girls on tomorrow's episode of Lost On Radio.