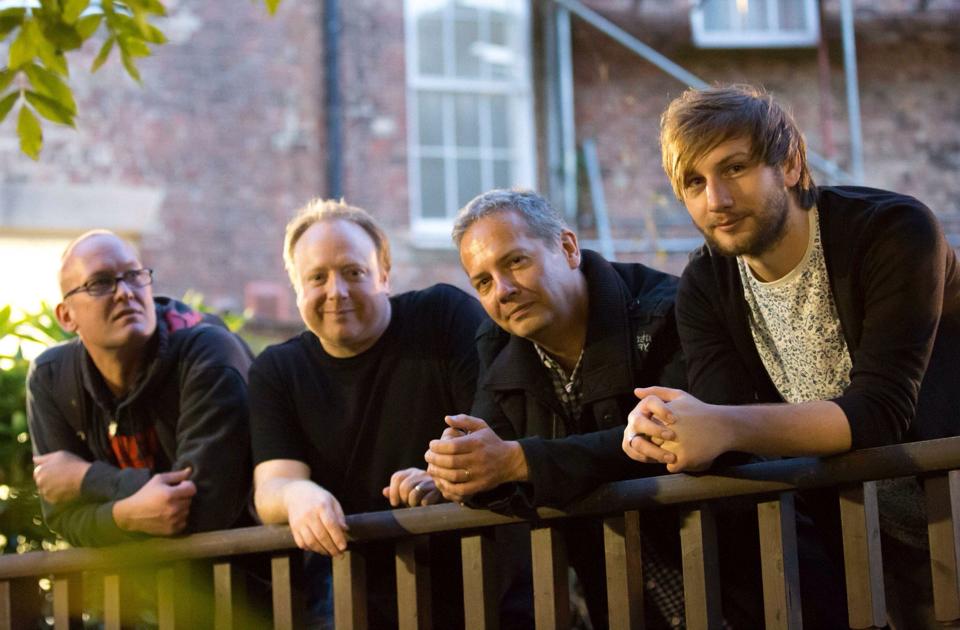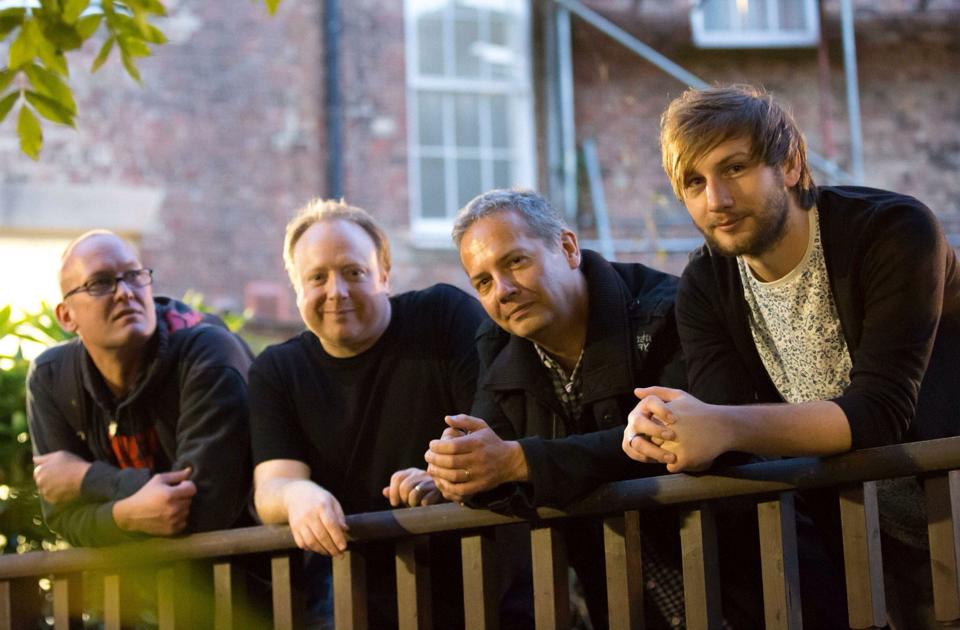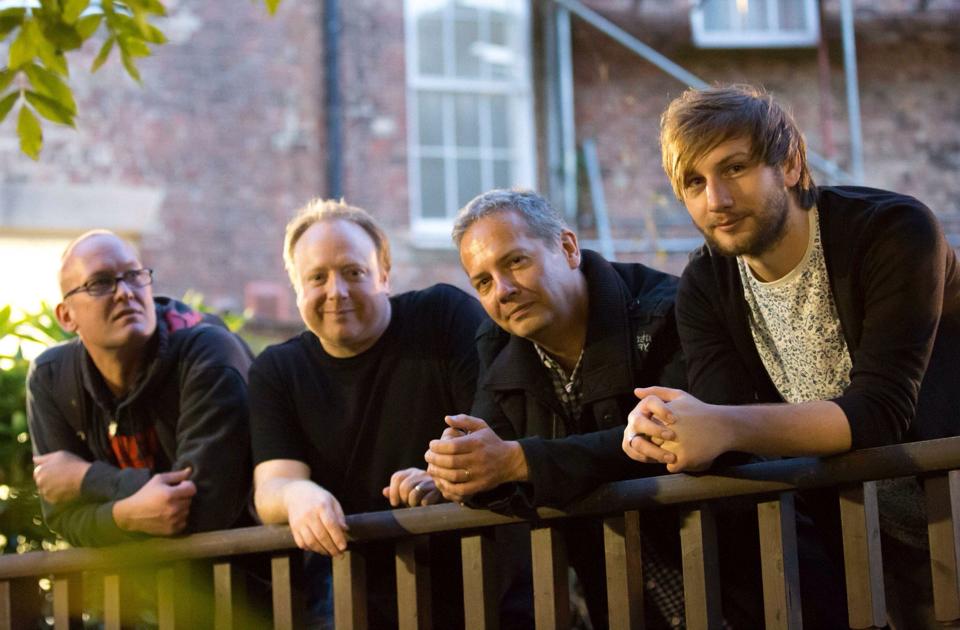 Newcastle's Mechanical Mouse Organ released their début album, Get Over It, on July 3rd through their own Revenge Western imprint. The band, comprising Darryl Todd (vocals, guitar), Dave Curle (drums), Liam Gilfellon (bass) and George Kitching (guitar) include three former members of 90's Kitchenware signings HUG. HUG's brief career earned them sessions for Radio 1 and high praise from the music press: NME named them as a top tip and Melody Maker described their debut as "the most state-of-the-art sounding single in the pile".
A HUG reunion in 2011 paved the way for the new band and a harder-edged, more rock-oriented direction. Thundering drums, biting guitar hooks and the ghost of John Entwistle hovering over the bass frets lay the groundwork for Darryl's warm, emotion-drenched vocal melodies. Lyrically It's Just Love (Get Over It) tread the same line in self-deprecating, bittersweet love-songs-in-reverse as Billy Bragg, David Gedge and Pete Shelley.
It's Just Love (Get Over It) is an anthem for the newly single, if Joy Division is for bedroom wallowing, Mechanical Mouse Organ is the next step in the recovery process, a joyous, high-octane dose of give a fuck, go out, garage rock attitude.
The album, Get Over It, was recorded in March at First Avenue in Newcastle with drummer, Dave producing. Dave is an accomplished sound engineer who, this year alone, has worked with everyone from Barry Hyde to Kobadelta to metal legends Satan. He favoured a near live approach, working fast with few takes and fewer overdubs to capture the freshness and energy of the band's stage sound.
A tonal journey from Revolver to the Raconteurs, exuberant, cathartic, vibrant and soulful, Get Over It grabs your ears and goes for your heart. The album was released as a digital download through Bandcamp and the band's own Revenge Western website on Fri 3rd July.