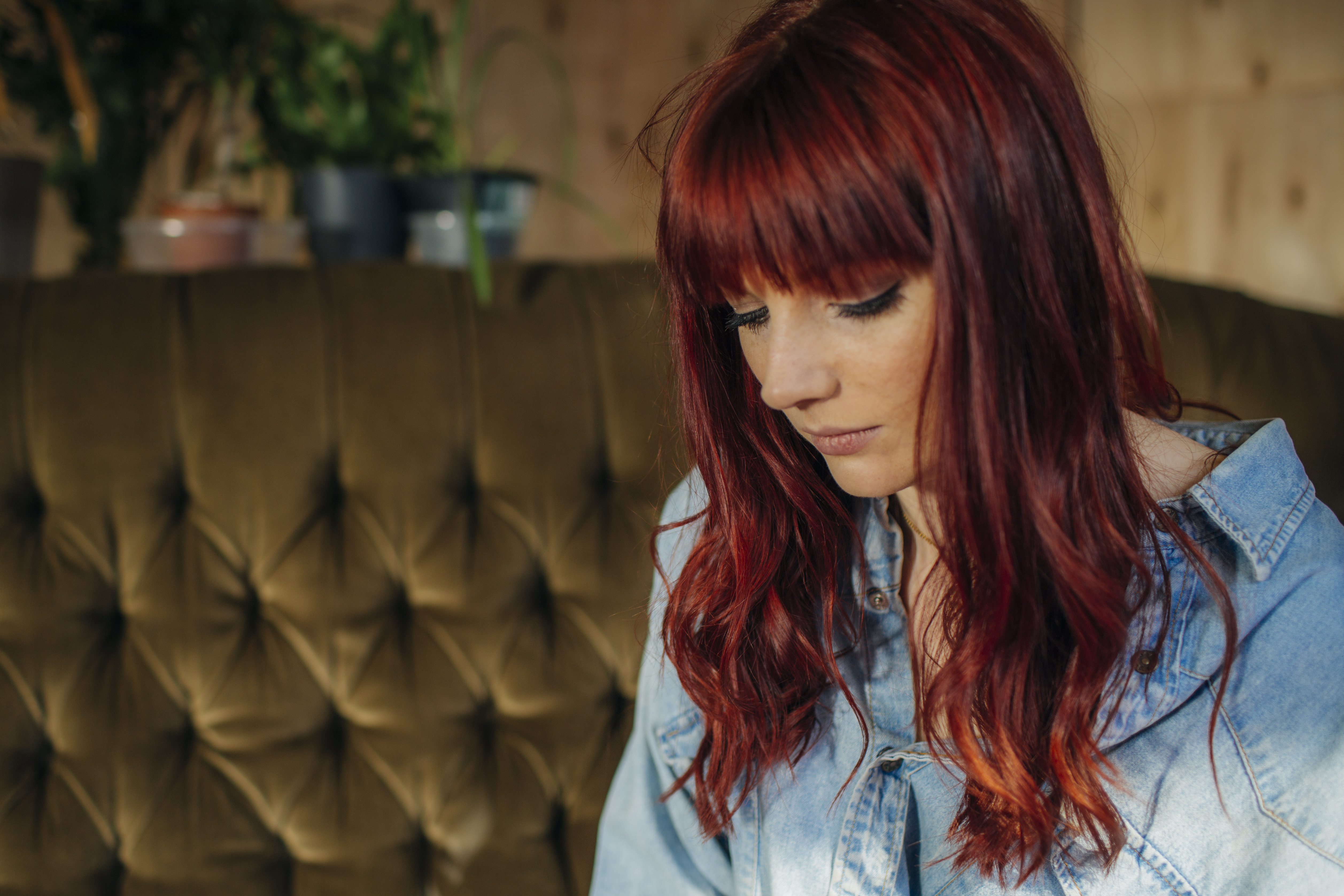 Enough is the debut EP from Jemma Johnson an independent singer-songwriter from Leeds. The four-track EP provides the perfect introduction to her music and her versatility, combining pop hooks with moments of folk and the odd country twang.
Enough is an EP of two halves. The first two tracks are the equivalent to the brave face we present to the world with introspective lyrics hidden behind an upbeat pop beat, while tracks three and four are far more personal providing a warts and all account of lost love and inner feelings.
The EP begins with the catchy pop of title track 'Enough' a track that recounts the frequent ridiculousness of modern living. While track two 'Bus Stop' is a song about routine and not being afraid to make mistakes  "I've got a 100 ways to leave to this place, but I don't take them." wrapped in a safe pop blanket of 'plinky-plonky' xylophone chimes and acoustic strums.
The mood then shifts, with 'All We've Got' and the stunning EP closer 'I Thought Your Heart Was Mine' a song about lost love which is at times reminiscent of Sarah Mclachlan.
Jemma Johnson is very much an artist of the noughties. While other independent artists bemoan a lack of media support, she has skillfully curated her own TV channel via YouTube. She has cleverly amassed over one million YouTube views by regularly posting a combination of contemporary pop covers, classic hits and of original works.
If there was ever an artist you'd want to succeed it would be Jemma Johnson, show your support by downloading her EP or head to The Forty9 for additional exclusive content.
[youtube width="640″ height="360″]https://www.youtube.com/watch?v=jR1l5auyJoc[/youtube]