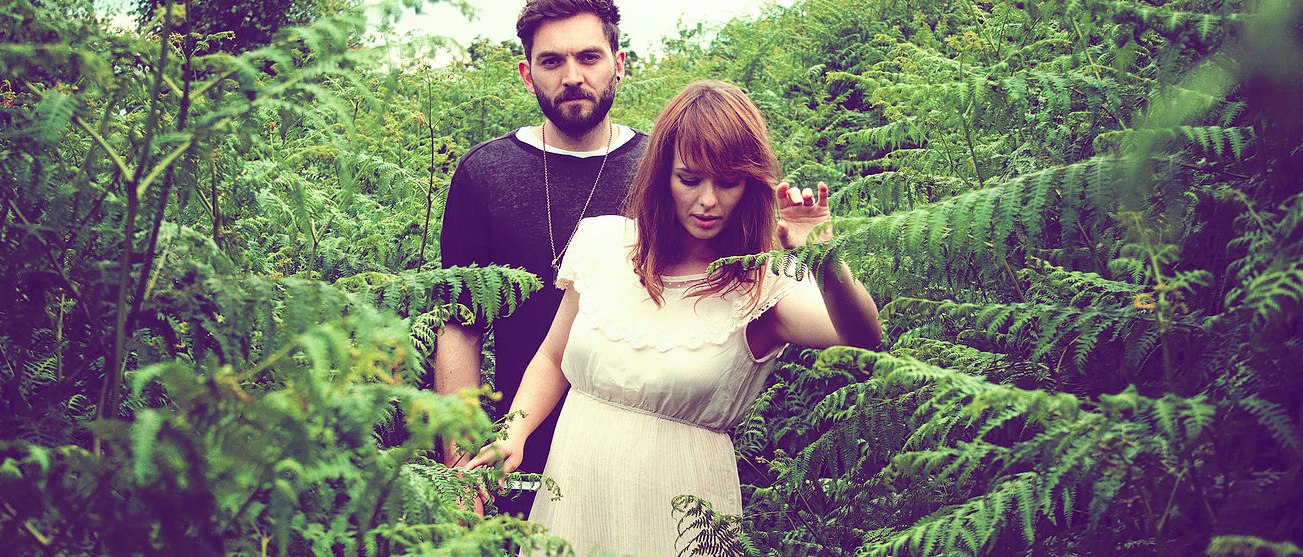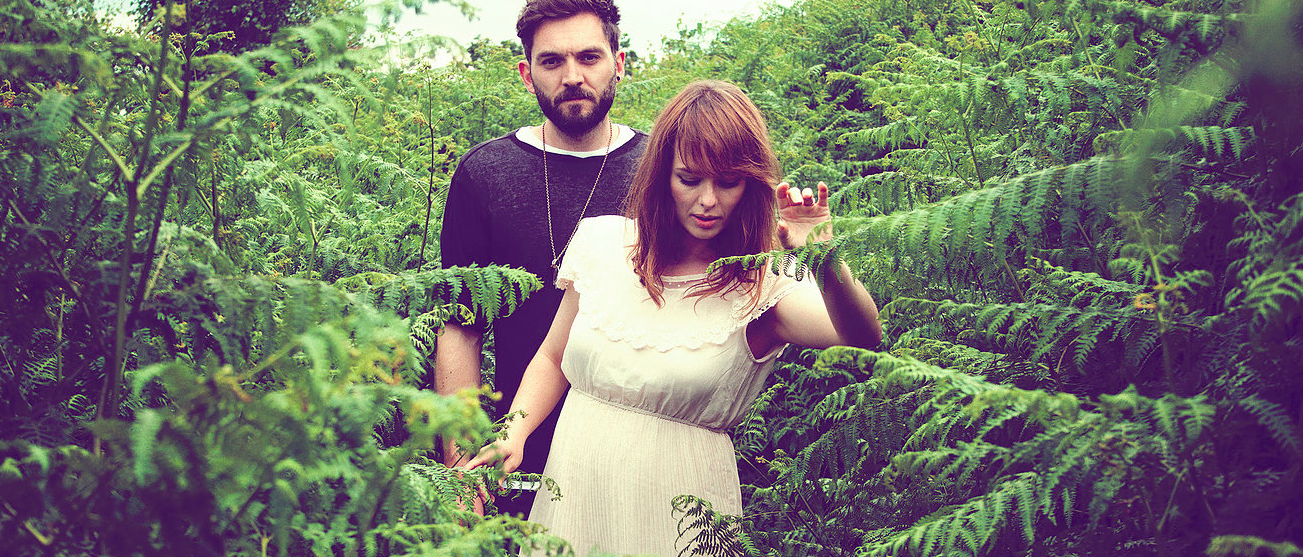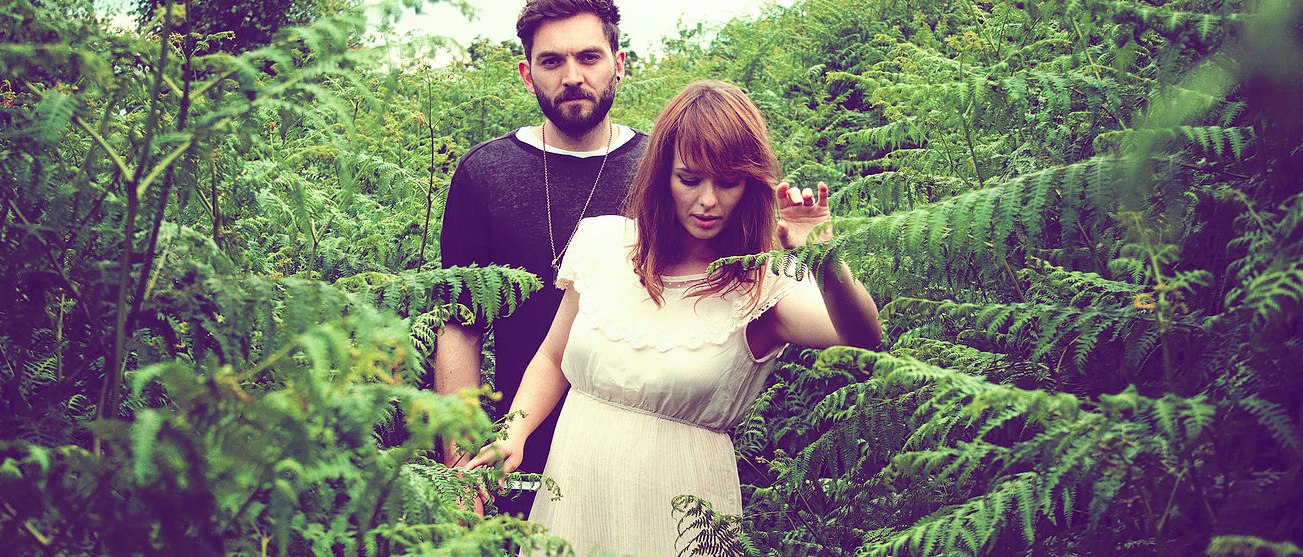 Following in the wake of The Piano Project, (An improvised album of beautiful piano instrumentals played by Adam, and inspired and captured by Paula), The Daydream Club return with their second album of the year, and not just any album. This is Lux, a luxury double album. It's very much a fan's completist album, think of it as the ultimate Spotify playlist from the newly married duo.
The Daydream Club. Lux Part I
Part one contains four brand new tracks, (Mightier, I am, Mountain and Home From Home) plus the entire Found EP. Loyal fans will recognise the final track The Musician as the B-side from their debut vinyl single release The Record Shop. A track that possibly inspired them to return to create an album of instrumentals. It's stunning. There is also time for previous single Saltwater which deservedly gets another moment in the spotlight. Have you seen the video? Watch to the end…oh wow.
A review of the new tracks on Lux
So what of the new tracks? Album opener Mightier kicks things off in some style, it literally twinkles! It builds slowly with plucked guitar and strings before bursting to life to become their most epic moment to date, it's euphoric and life affirming. "We are the space between stars" Btw did we just hear an electric guitar on a song by The Daydream Club?
I Am is best described as jaunty, it immediately gets in your head. What we love about this track is the use of vocals, from the lush harmonies, the acapella moments and the bewitching vocal chant. This is without doubt one of The Daydream Club's finest moments so far.
Mountain is a song with so many parts, it's exciting to know where you are heading next. From the striking piano intro to the reflective outro and there is still time for a Mandolin led gypsy folk hand clapping dance track in the middle! By the end you'll want to do two things, listen again, and then get your Fleetwood Mac records out.
Home from Home is possibly the most striking track on the album and it's position as track 7 provides a perfect counter point and moment of reflection. Stunning acapella vocal harmonies and soulful guitar transport you to a bygone era, they just don't make records like this anymore you'll be thinking. It's utterly adorable.
What part one of this album perfectly demonstrates is the rich musical palette The Daydream Club draw from. From poignant to fun and flirty there is an undeniable positively about this album. This is music from people who care both about music and about each other. It's the ultimate labour of love, but in this case the labour is nothing but joy.
But that is just part one. If you thought Part 2 would just be space fillers or lazy remixes think again. The duo have literally reinvented every track, the word remix doesn't do them justice. After a few listens you'll find yourself unable to decide which version of each track you love more. Attention to detail is everything and it's interesting to note that Part Two doesn't just follow the order of Part One, The Daydream Club have purposely chosen the order of both playlists.
It's very hard to pick a favourite but the reworking of Fear of Wolves certainly deserves your attention.
Listen and listen again to Lux by The Daydream Club exclusively on Spotify.