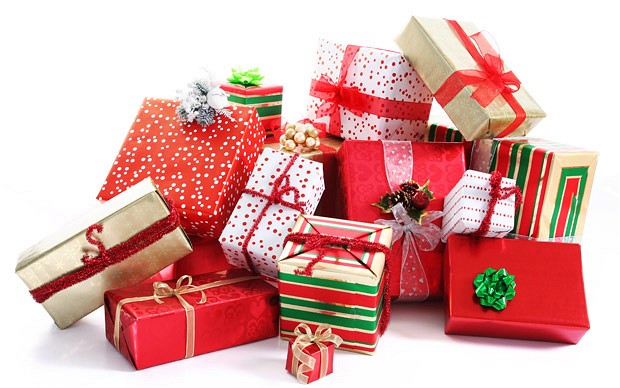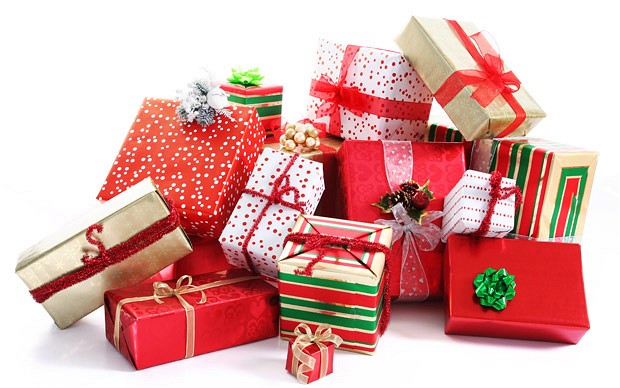 Right Chord Music are on the hunt for new Christmas songs from independent artists and unsigned bands. We're sick of turning on the radio and hearing Slade, The Pogues and Wham, we know there is so much more out there just waiting to be discovered, and we want to find it.
Send us your Christmas songs. The best will be featured on the RCM blog and a special edition of the Lost On Radio podcast. 
To get involved, just add music to our SoundCloud dropbox and complete our contact form.