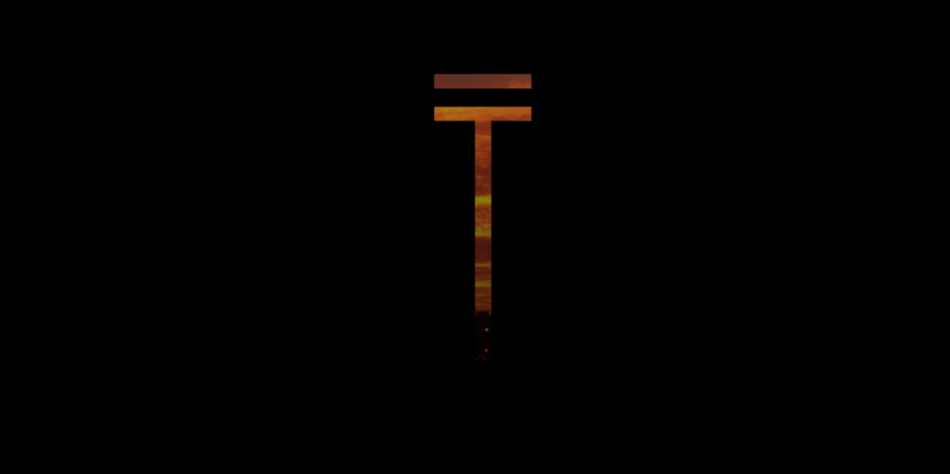 Each week our very own Nick Kavanagh delves into Amazing Radio's 'Amazing Tunes' vault to find and profile one new track.
Acrobat are a four piece Dublin based band formed of two Irishmen, a Dutch – Indonesian and a Canadian. Their debut EP 'Follow You Down'  was released on 4 April 2014.
All we can say about this band is listen to them!
Nick Kavanagh