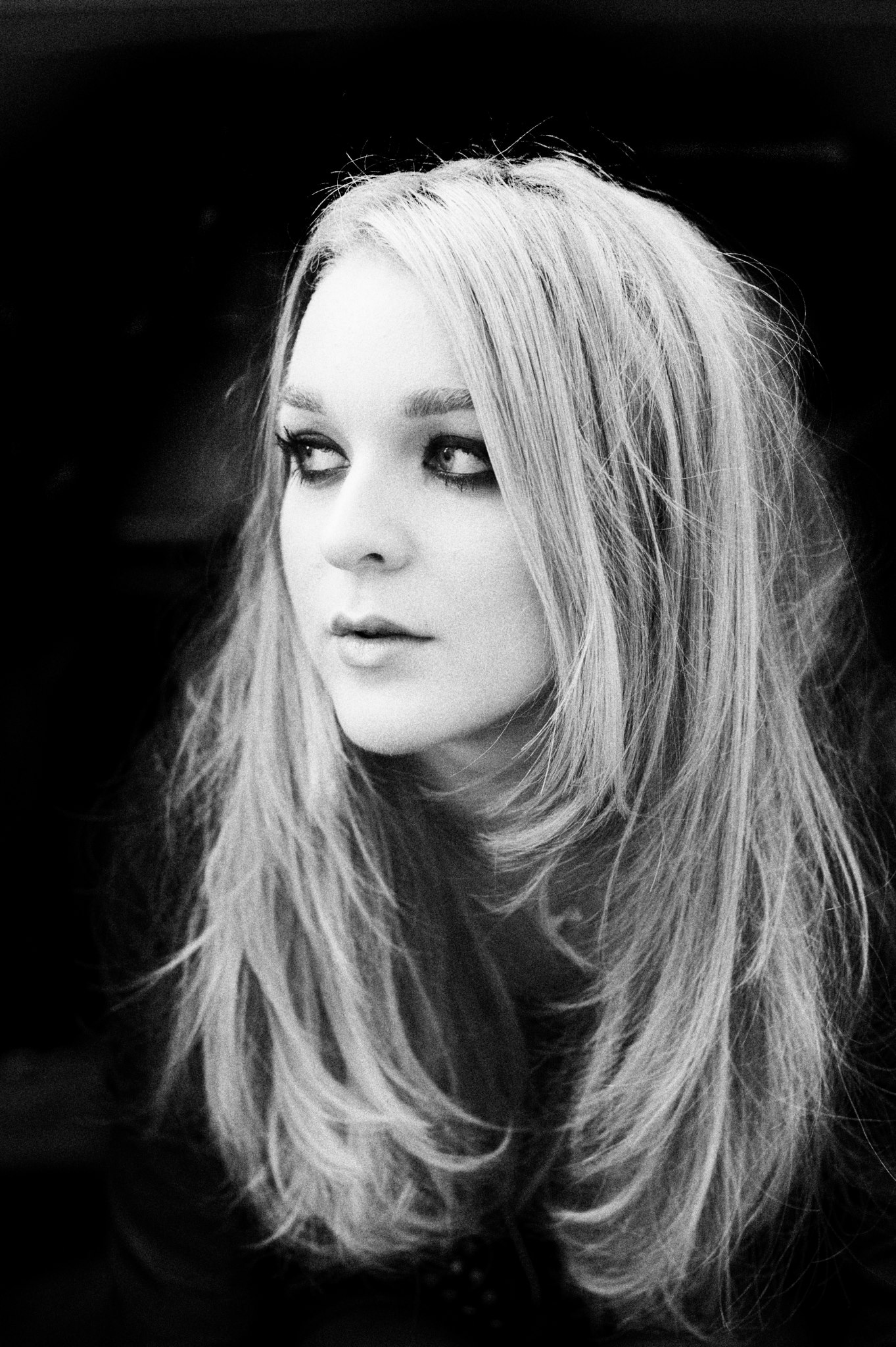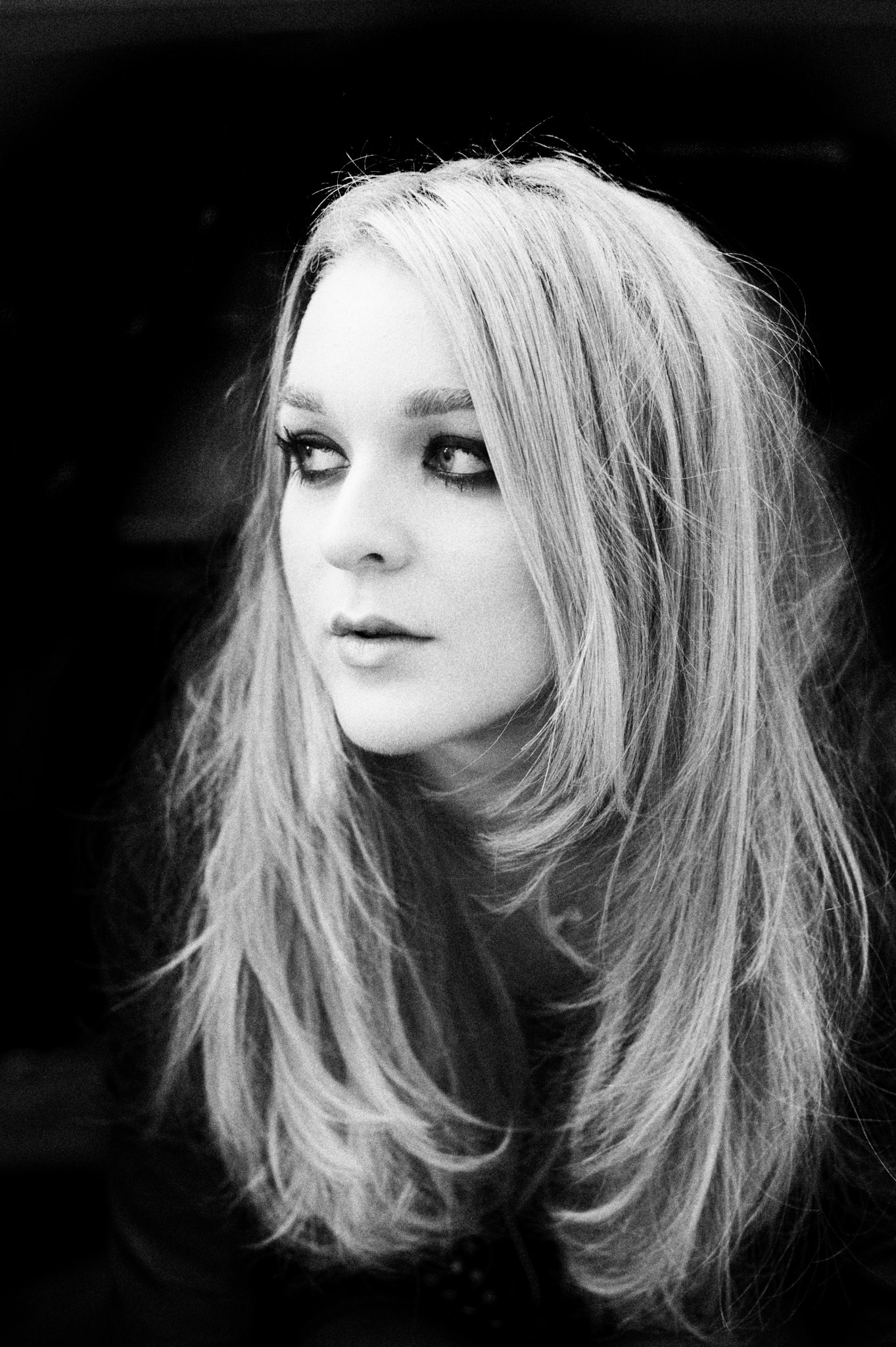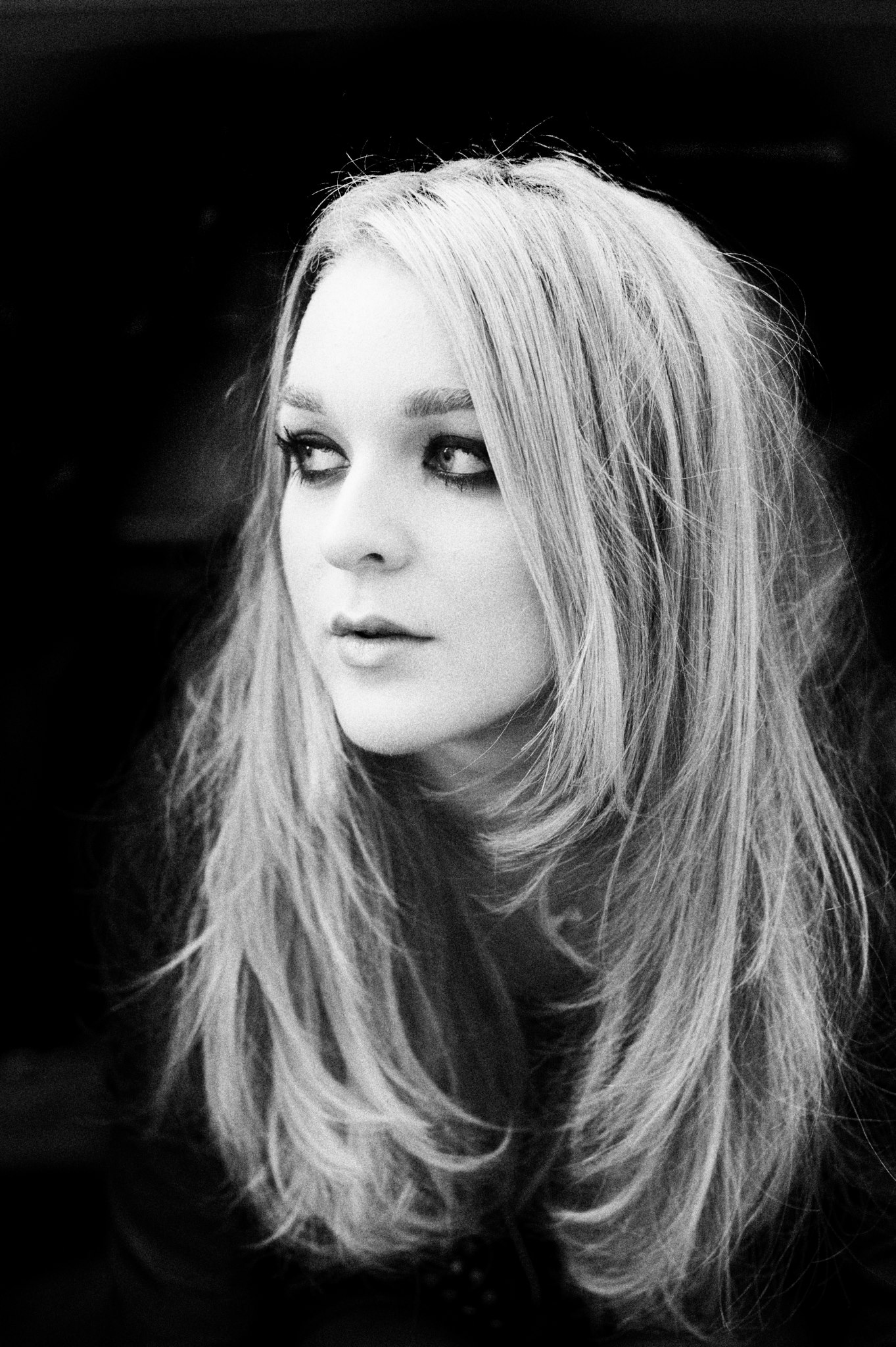 Each week our very own Nick Kavanagh delves into Amazing Radio's 'Amazing Tunes' vault to find and profile one new track or artist, this week the spotlight falls on Sophie Morgan.
Sophie Morgan is an 18-year-old a singer songwriter from Widnes (Cheshire). She started performing aged nine, performing an Evanescence song in her local theatre and after that she was hooked. There are four of her tracks on Amazing Tunes – all wonderful, here is Not The One To Blame, a buoyant piano driven pop ballad.
Sophie cites a diverse set of artists as inspiration from Frank Sinatra, to My Chemical Romance and Counting Crows. She recently won an international competition judged by Counting Crows after covering their track 'Holiday In Spain.'
[amazing_tune_player path="/sophiemorganmusic/tunes/159595″]
In the summer of 2011, after singing at a mutual friend's wedding in Chester, she met Simon Jones of the Verve. By the next week she was skipping school to record demos of her original songs in his studio. Simon has been a sort of musical guardian to Sophie ever since.
Sophie recently played her first festival, Threshold in Liverpool, expect it to be only the start.