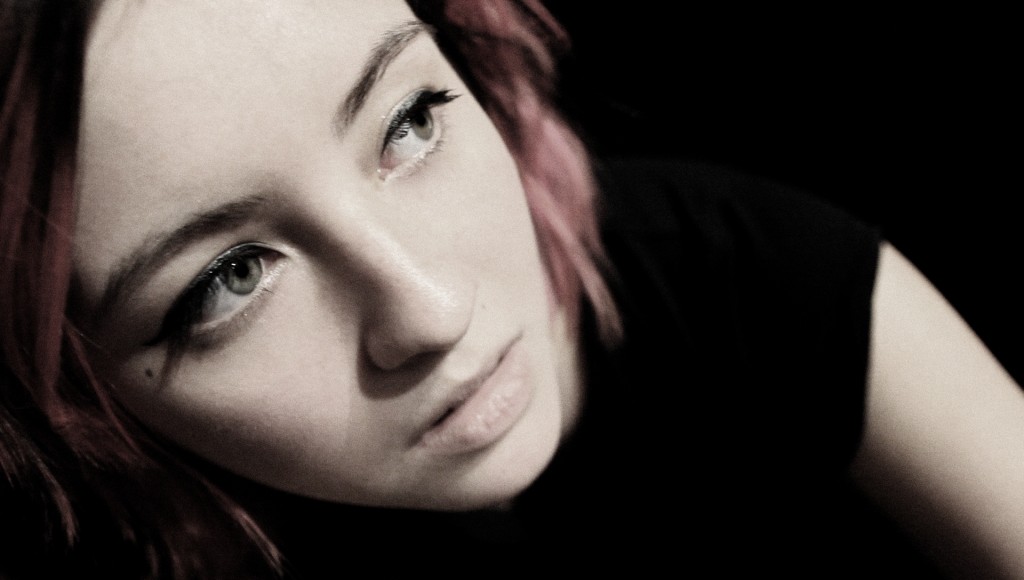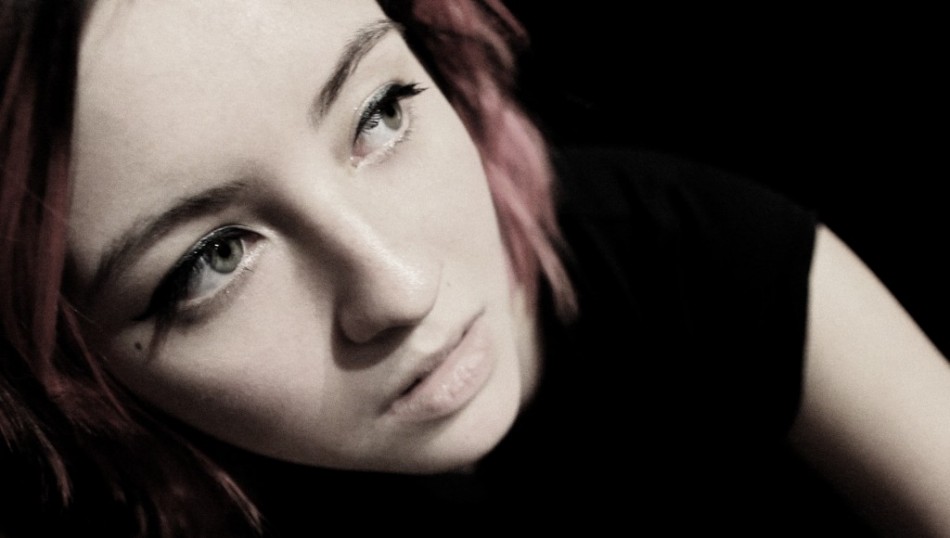 London based progressive-electro band SPC ECO (Space Echo), are a father-daughter duo with decades of experience between them. The band is composed of Rose Berlin and her musical-maestro father, Dean Garcia, best known for being one half of seminal 90s band Curve.
SPC ECO's new album 'Sirens and Satellites,' was released digitally last month and will be the bands 15th musical offering. From their debut EP 'Push,' to their full-length album 'Dark Notes,' released last year, the duo are always pushing their music further.  'Sirens and Satellites', co-written and produced by Jarek Leskiewicz, offers a maelstrom of genres and concepts. Consisting of an impressive 16 tracks, the album combines Lily Allen's vocals with Depeche Modian instrumentals, the soaring artistry of Pink Floyd and the dark bass line of Nine Inch Nails. If that notion fails to get your attention, nothing will.
'Delusional Waste' is one of the albums real triumphs. Angelic vocals are laced with melodic soaring electronic pieces, blending together the sweetness of Berlin's vocals with the edginess of modern trance. 'Zombie' is another example of this contrast, offering images of the walking dead, sung in an ethereal and delicate manner. This mix of black and white gives perfect symmetry to the sound, adding points of interest to every song. Genre-hopping and eclectic, 'You're Cold' is a song that hits the deep, powerful tones of symphonic rock. The rich gothic backing-track and the ghostly whirling of Berlin's vocals, give an eerie grace to the song. With moments of slow, mesmerising instrumentals, the track, like the rest of the album, is hypnotic in every way.
Call it trancetronica, call it psychedelia, prog-rock or electro-grunge; whatever the label, this is futuristic music with all the magic of modern electronica. Innovative, evocative and stimulating, SPC ECO bring darkness and light together to produce music that is both modern and reminiscent of genres gone-by. Dynamic, radical and far beyond the norm, 'Sirens and Satellites' is the ultimate genre-dancing music master-class, that will have you captivated from the beginning of this complex and mature album, right to the end.
Jen Grimble