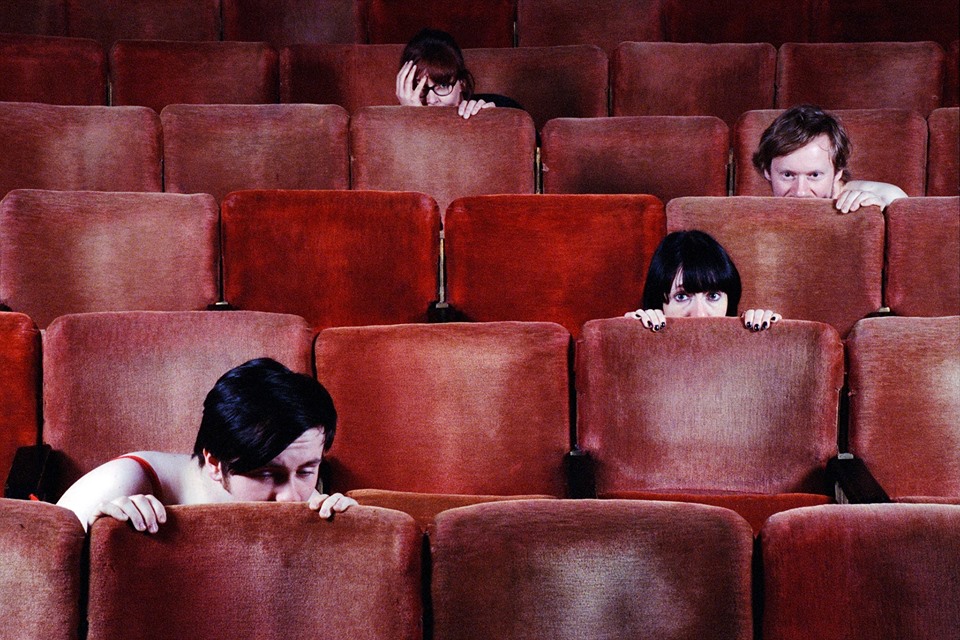 This week's Band of The Week are Ray Gun from Margate.  The four-piece wear their influences on their sleeve from Bikini Kill, Pixies and Karen O it makes for a joyous romp with fuzz fuelled guitars, lilting melodies and playful vocal yelps.
The band met at the Tom Thumb Theatre, the venue at the heart of Margate's DIY scene (home to zine workshops, BYO vinyl nights and monthly gigs). It is also where they wrote and recorded their debut ep, "May The Bridges I Burn Light Your Way". The EP was mastered by Bernie Torme (guitarist for Ozzy Osbourne and Gillan) and was released on March 23rd via Sexx Tapes.
Gaining a reputation for their gripping stage presence Ray Gun have already supported The Nightingales, Steve Gunn and played Forgotten Fields Festival supporting Basement Jaxx and Skinny Lister. More soon please!