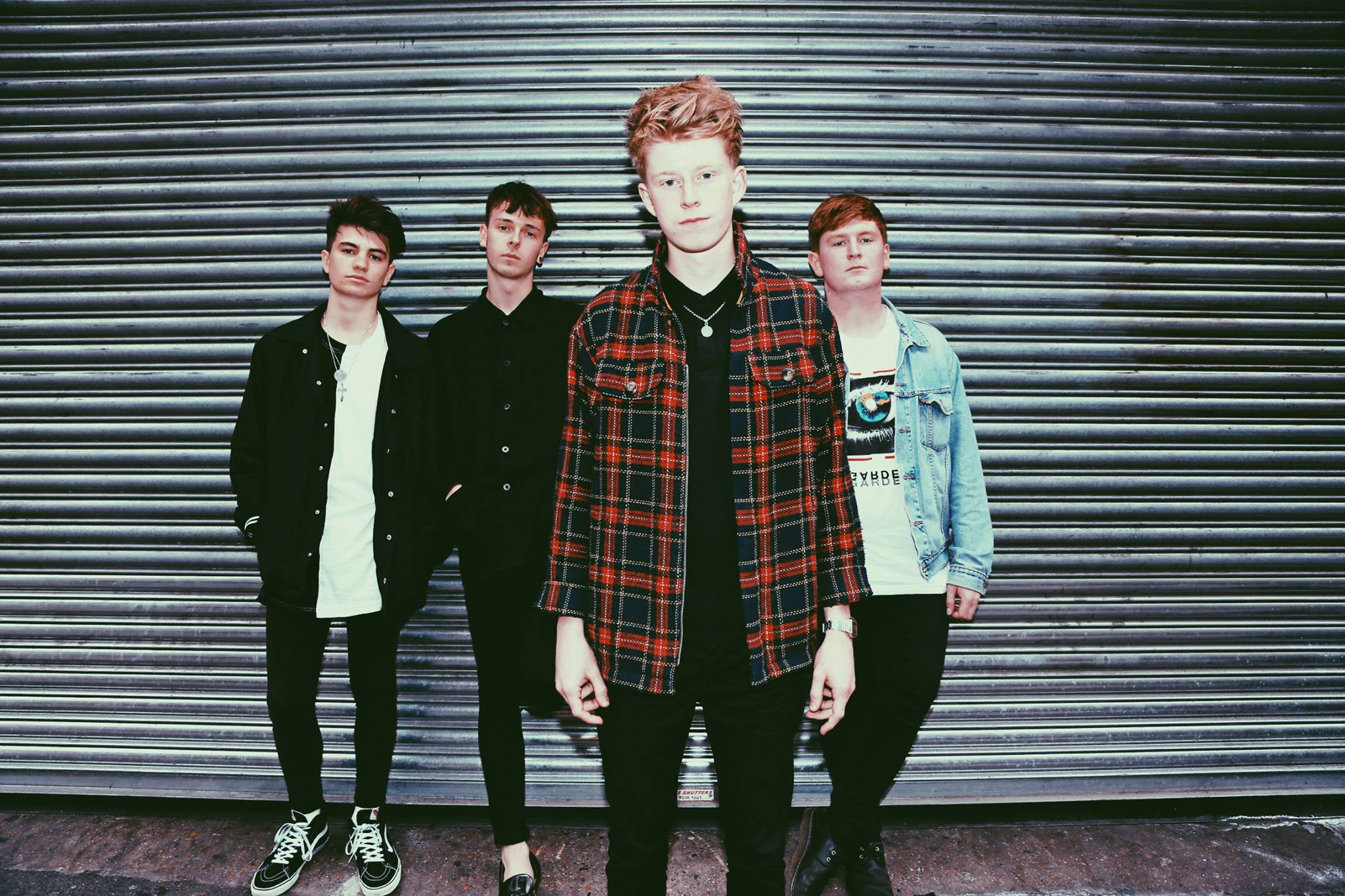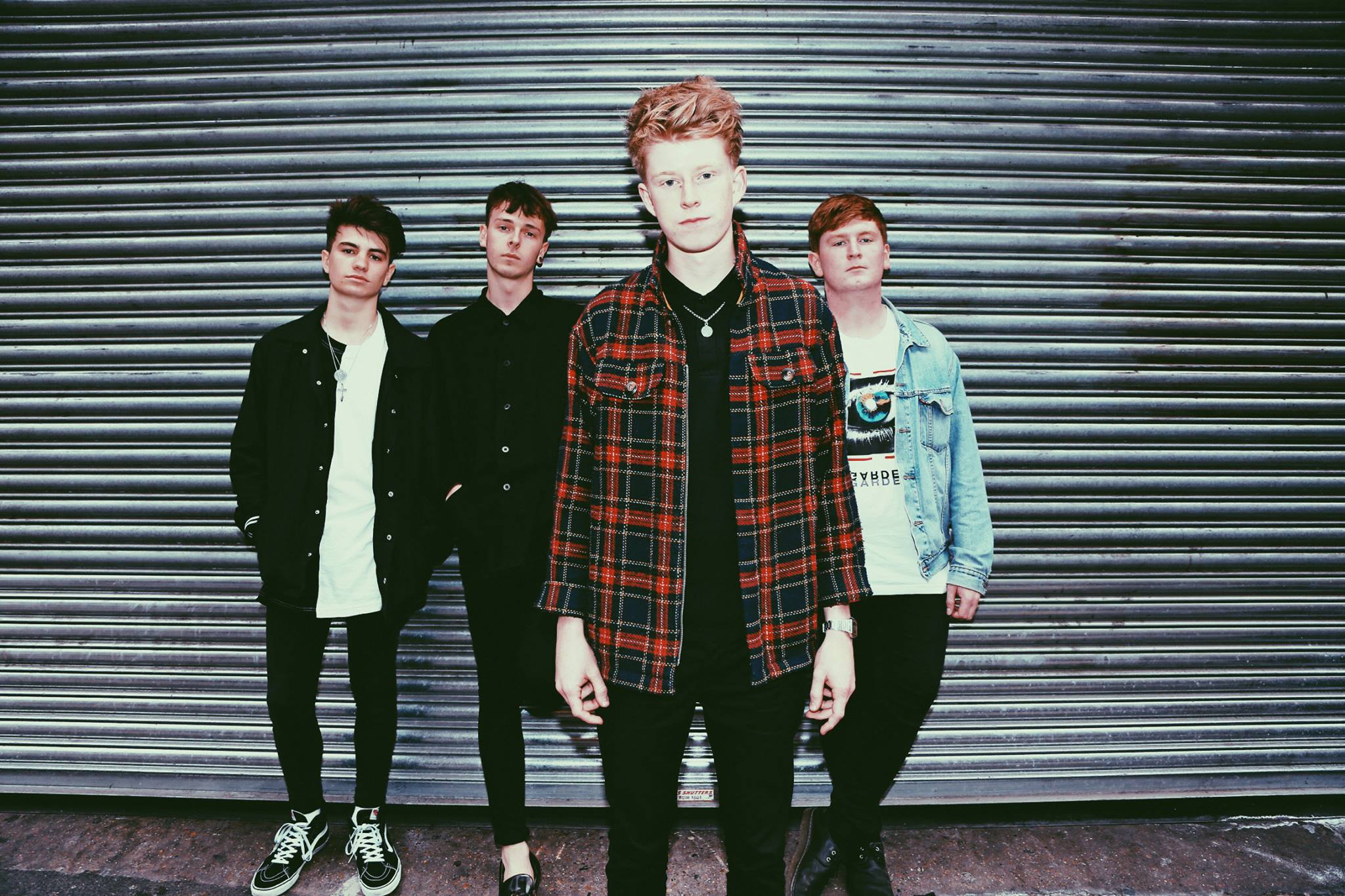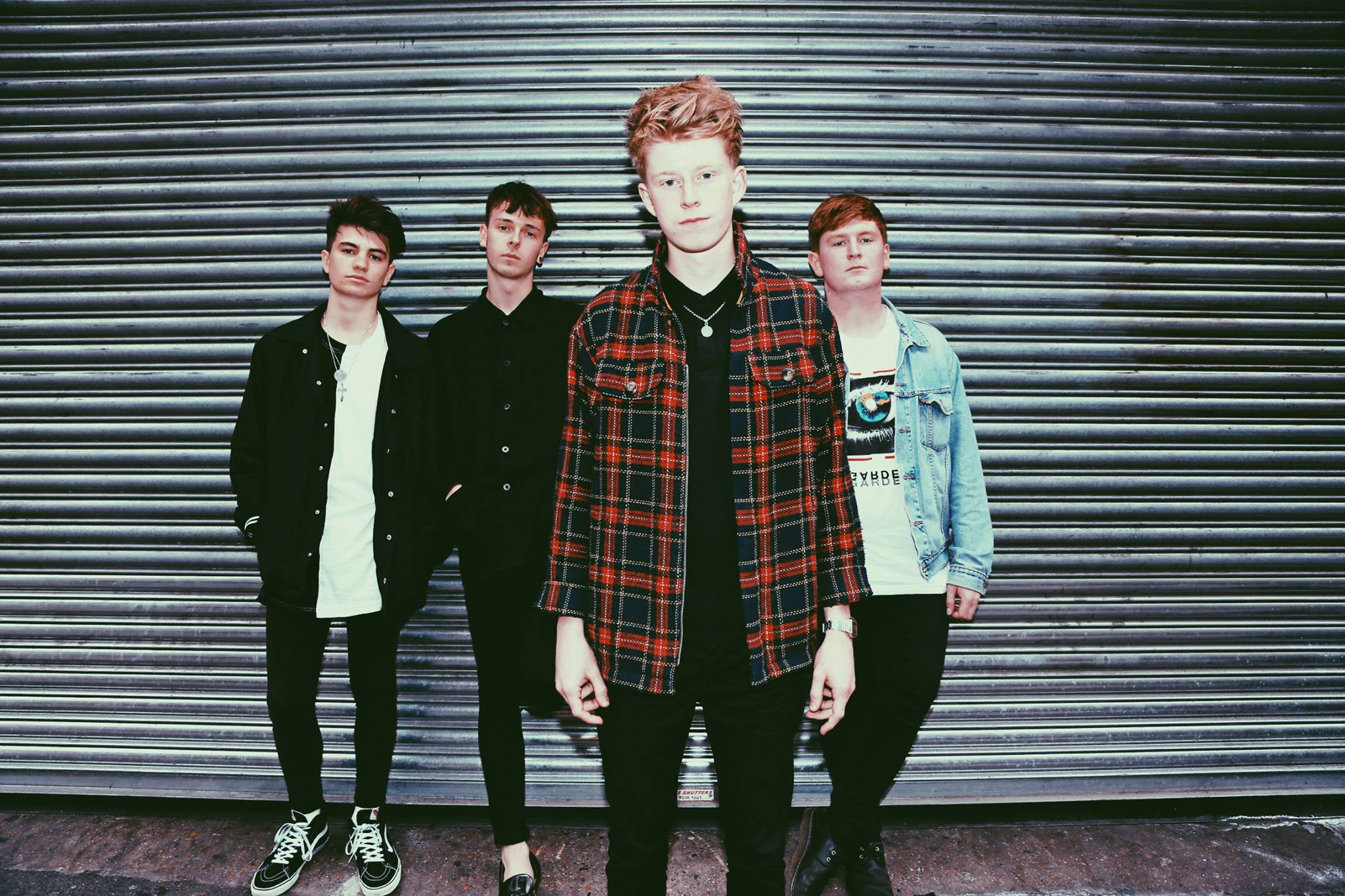 High Tyde are an implausibly young four-piece from Brighton, last week these teenagers sold out the Barfly in Camden transforming the venue into their own private club. Picture the scene; a devoted flock of teenage girls hang on their every word and dutifully wave glow-sticks to create a nu-rave disco frenzy. It was a thrilling spectacle.
When you see High Tyde live, you fall in love with live music all over again, and in that moment you believe you have seen something significant. This band will definitely go on to bigger and better things.
The band have recently released their second EP titled 'Glow' (Hence the glow sticks) and from that EP we've chosen 'Do What You Want' as this week's First Signs of Love featured track.
If further prove was needed about the devotion their fans show them, then look no further than the crowd sourced music video.  'Do What You Want' is a gloriously life affirming indie pop tune, a politely energetic rebellion that makes you want to drink Corona in the last of the years sunshine.
[youtube width="640″ height="360″]https://youtu.be/vs8dtKnVWDI[/youtube]