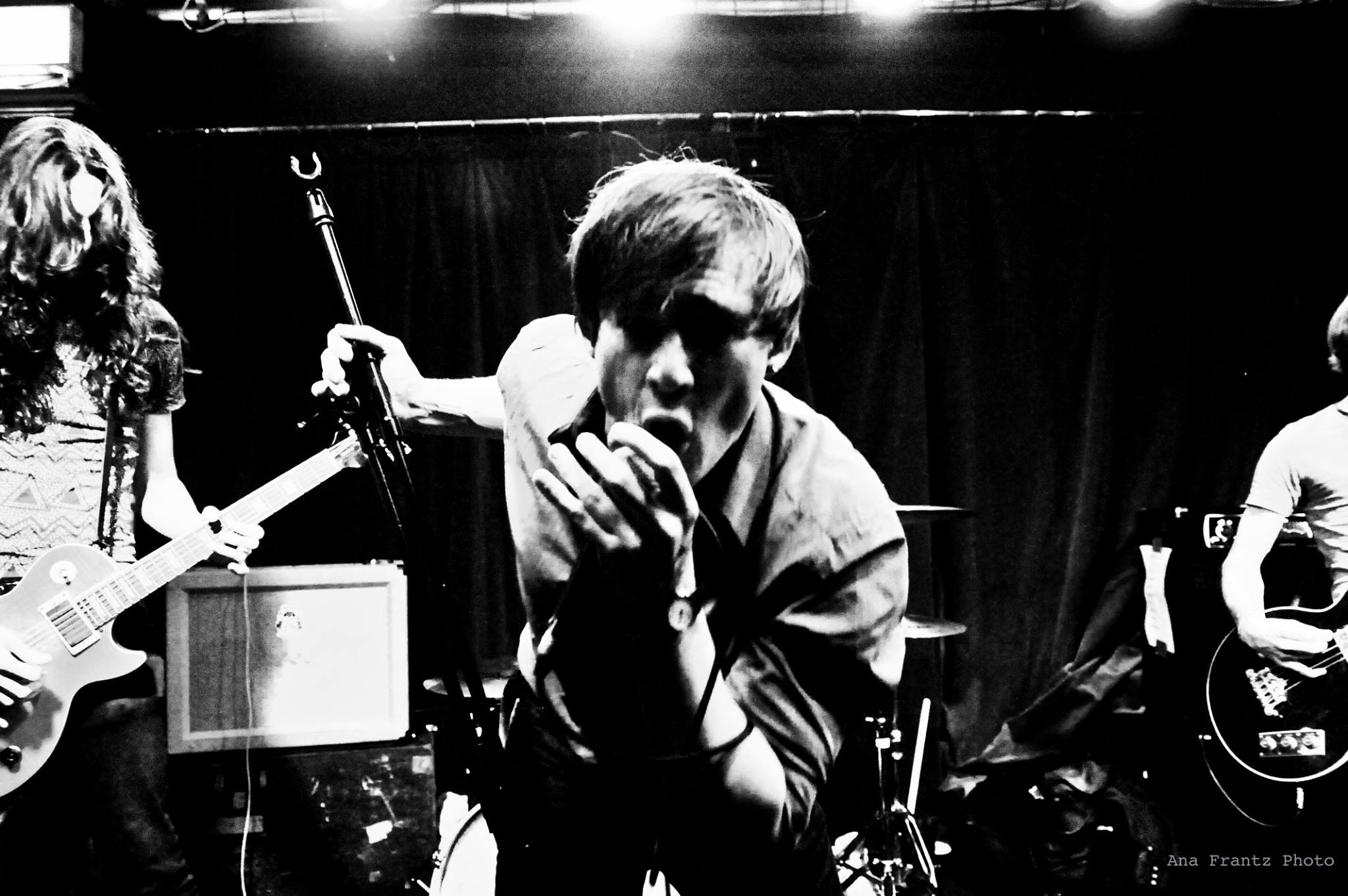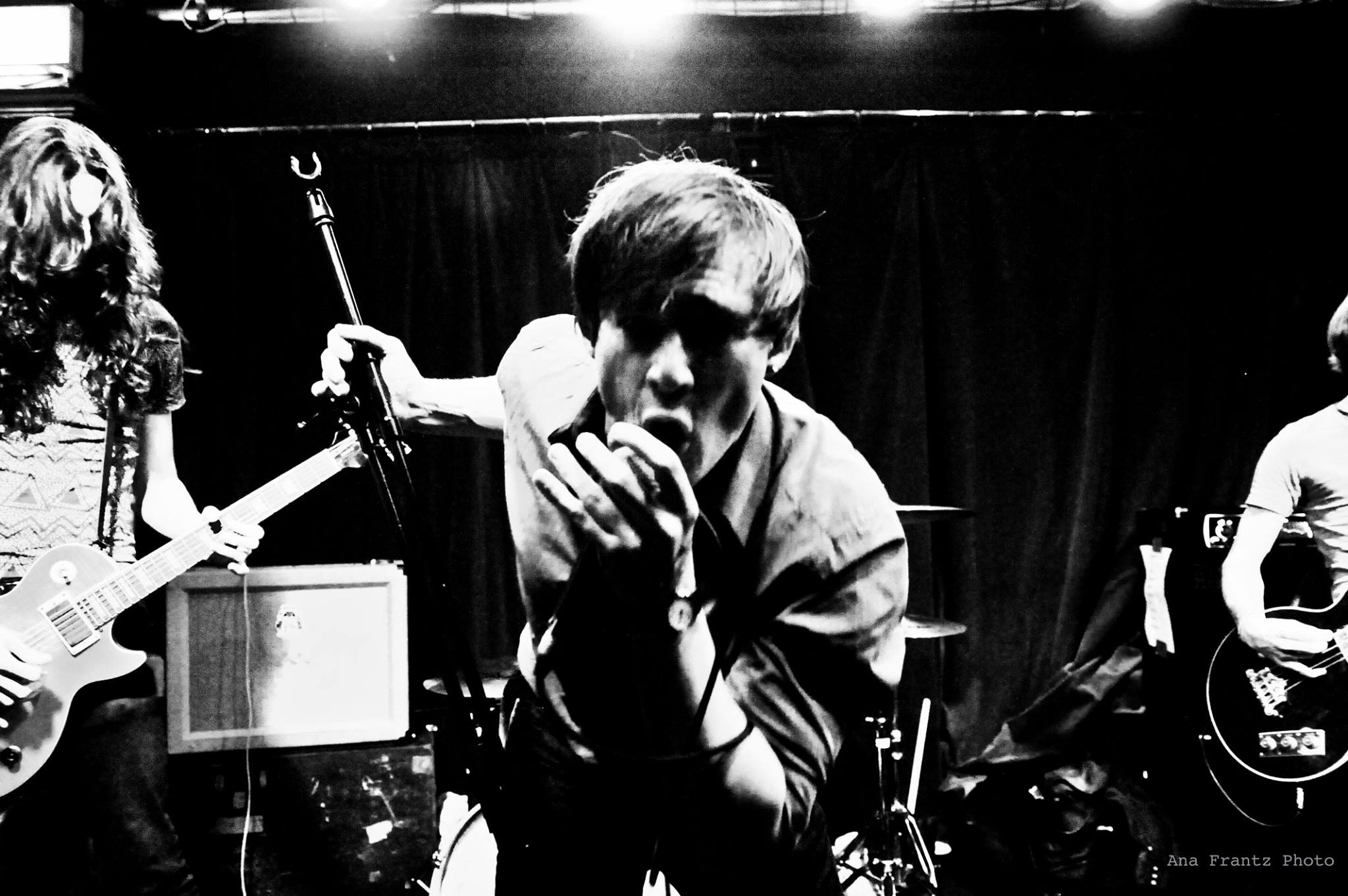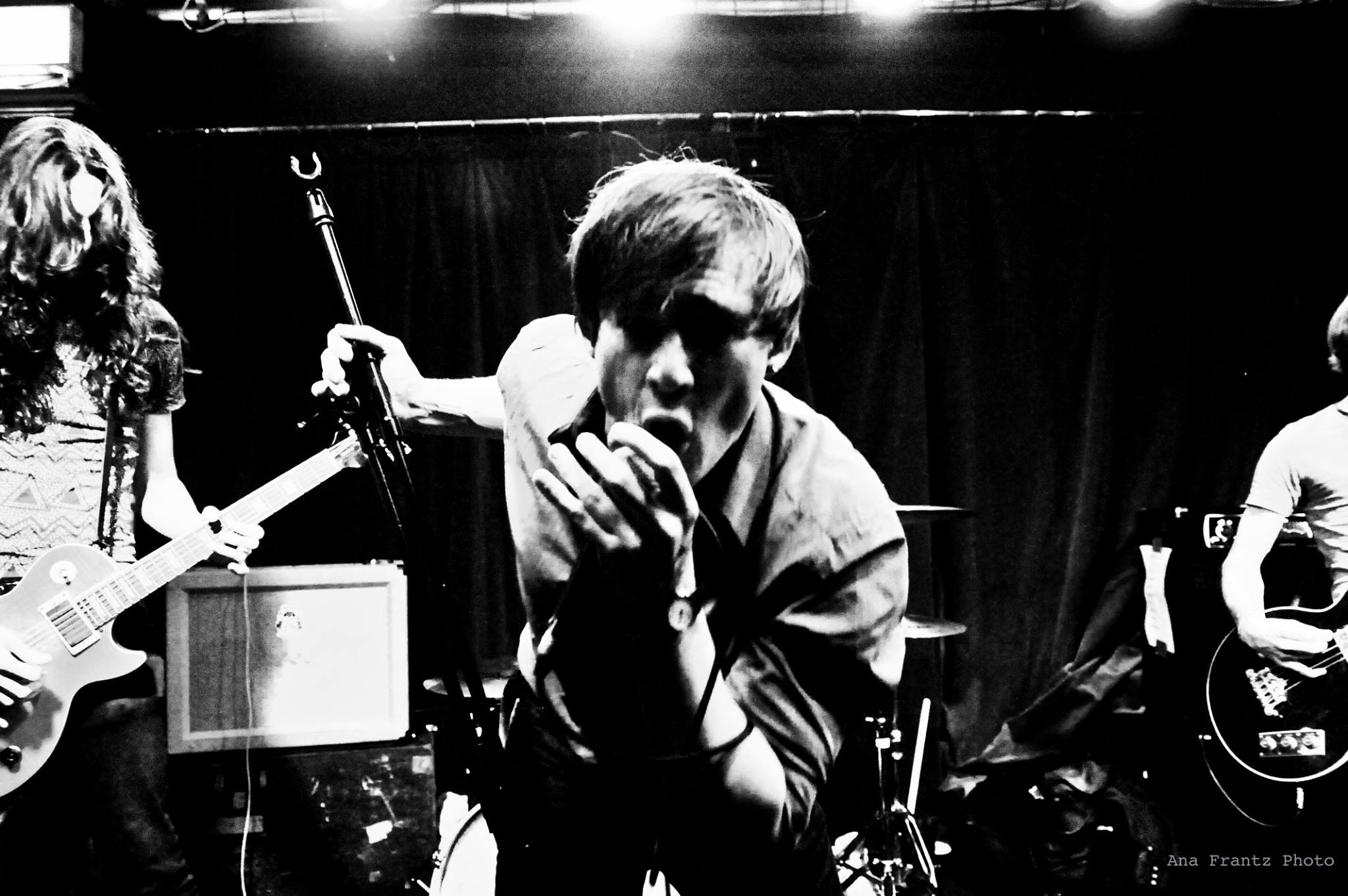 Panic Island release their début three track EP 'Cabin Fever' on May 14th with a show at The Camden Barfly. Produced by Paul Tipler (Idlewild, The Horrors, Eighties Matchbox B-Line Disaster) they mix heartfelt angst with anger and frustration, this is an EP that is deep in spirit, with an uplifting anthemic attitude that brings hope into the darker moments. Comparatively the sound is harder to pin down, some might consider them a Rock version of 'Hurts', but you wouldn't be too far off to think this is a fresh take on alt rock that might just bridge the gap between The Killers and QOTSA.
The EP starts with the pulsating 'We Start Fires' complete with guitar stabs and anthemic sing-a-long vocals this is an indie anthem in the making. Equally anthemic track two 'Temples' has a retro stadium rock feel, while 'City Screams' brings the EP to a close with a rush of high tempo indie energy that will leave you wanting more.
Panic Island is set around powerful North London songwriting duo Arron Sans and Vinnie Shimia who met in Spain in 2012 during a show performed by 'The Cult' and instantly realized they shared the same passion for hi-energy performance, catchy songs and guitar hooks. Both set out to create a new rock band inspired by guitar anthems, contemporary pop songs and the iconic power of the archetypal 'Rockstar'.
Having grown up with performance on the brain, Arron dabbled in acting and film production before finding music & song writing as his natural expression, he shows off his talents through the bands creative concepts and poetically cryptic lyrics. His performance is one of raw projection, driven by passion and intensity.
Vinnie has been in love with the guitar since he was 13, he moved from Brazil to London to get away from the discipline of a traditional home and to pursue his aspirations in music. Intricate guitar arrangements and textures are crucial to his writing. With a slick live ability Vinnie performs with rock 'n' roll attitude and charisma.
[youtube width="640″ height="360″]https://youtu.be/Vxlkd1ARX_8[/youtube]
"Panic Island is the place within us all that holds the deepest, darkest, emotions. It is filled with conflict between our dreams and personal demons. We are always running from this place, no one wants to be there, it is the catalyst that keeps us moving and creating. We cannot escape it and if we stand still for too long, it will consume us!" – Arron 
Refreshingly honest, surprisingly unpretentious and yet damned right ballsy, you'll enjoy your stay on Panic Island.