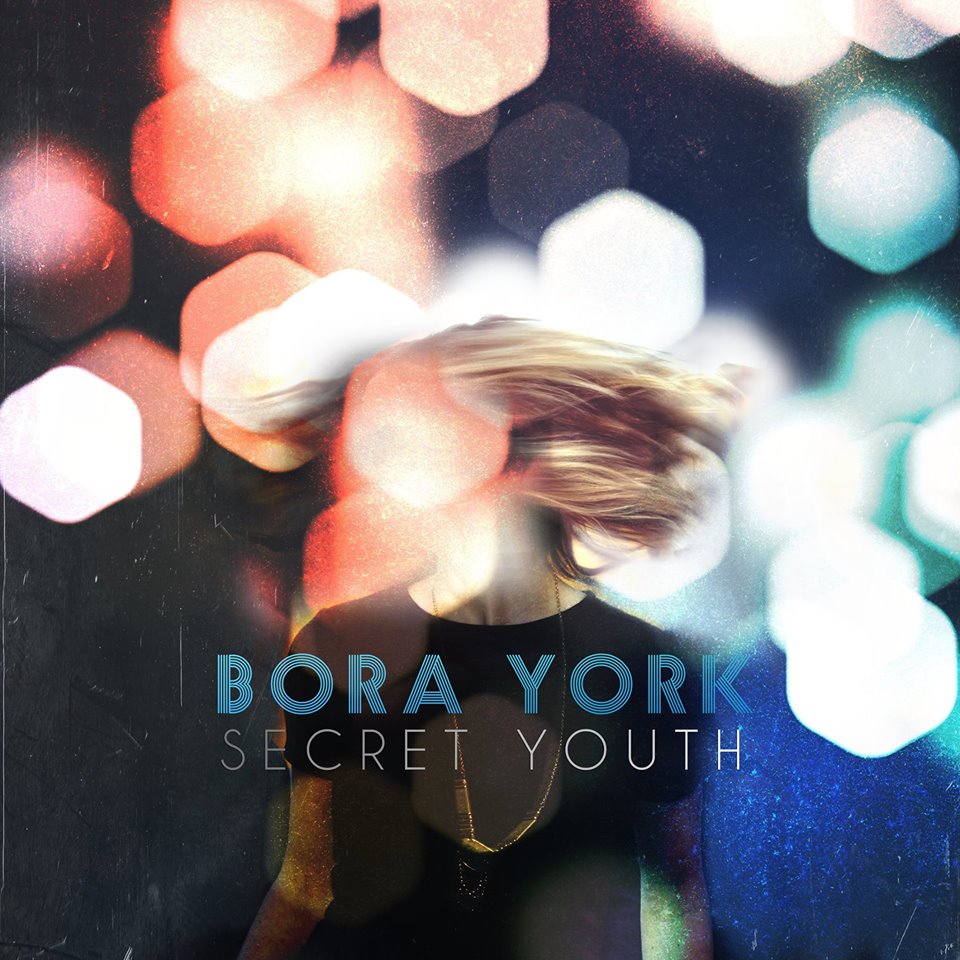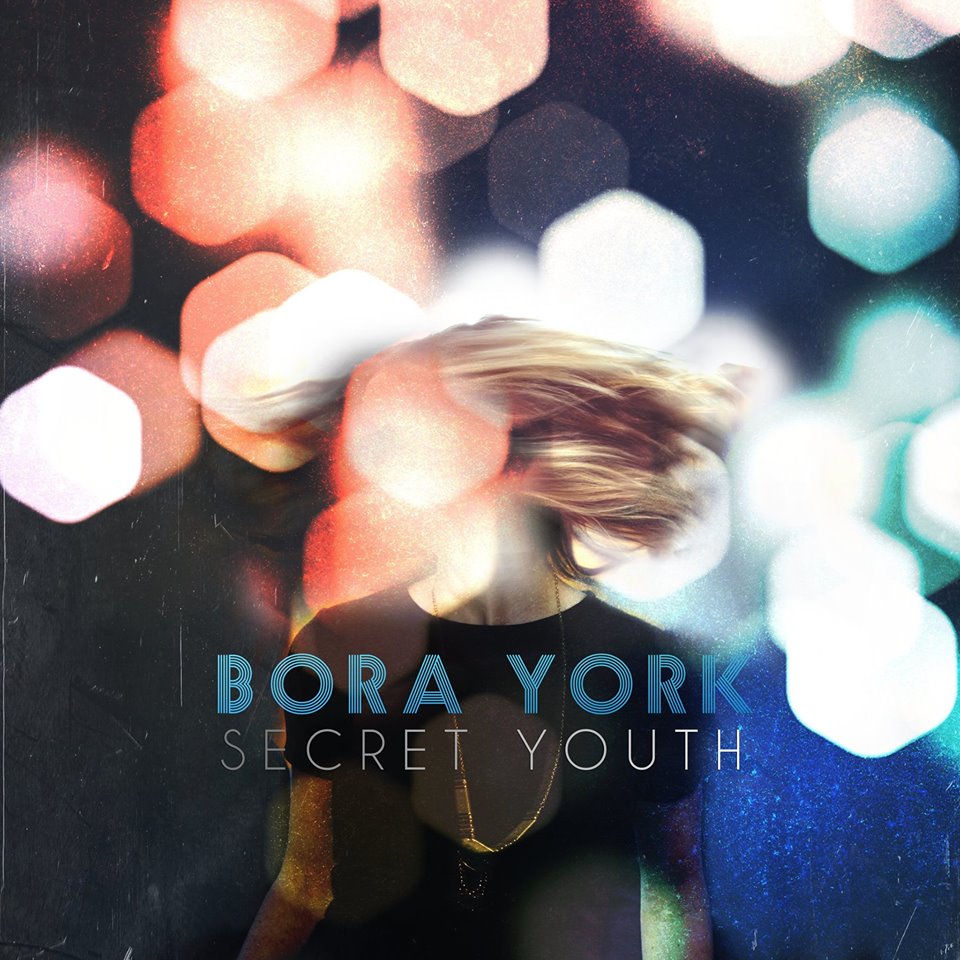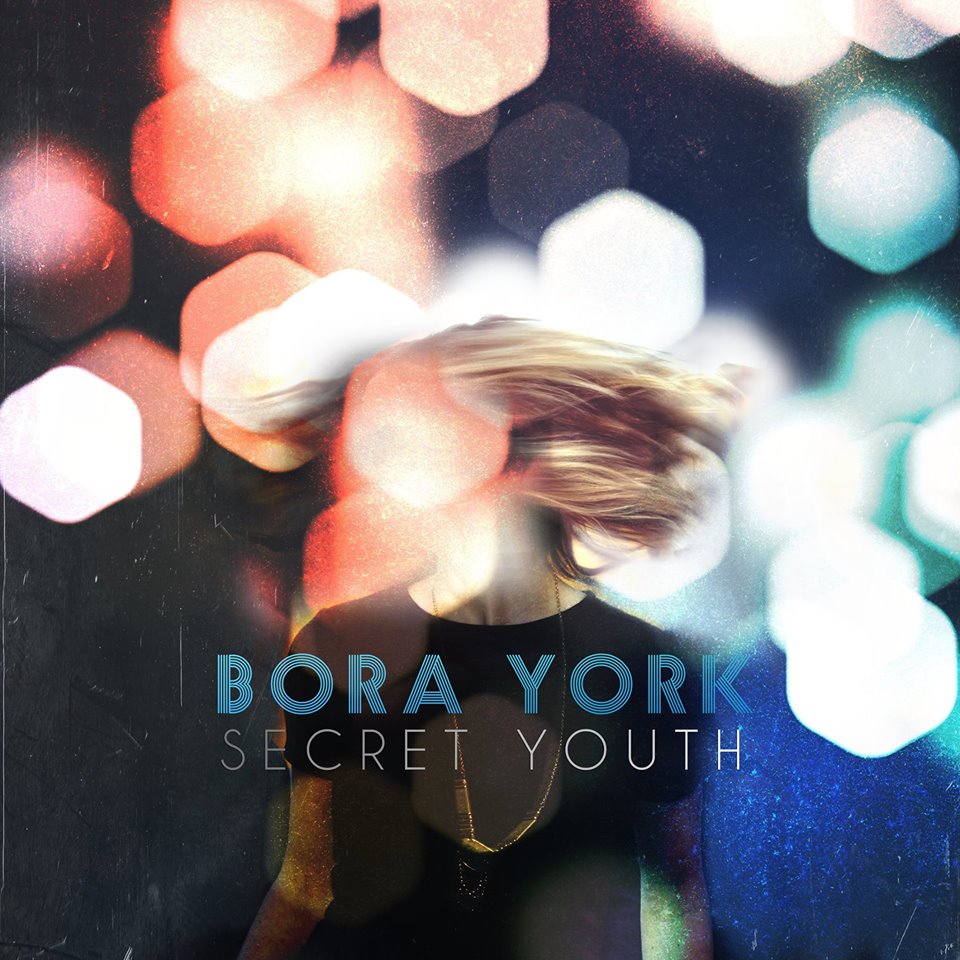 Hailing from Minneapolis, a land famous for frigid weather, the brilliantly named Bora York have just released their second album and it's a timely release as it's filled with hazy summer time tunes.
The husband-and-wife fronted five-piece's second album Secret Youth takes their sound in a new direction, a funkier version of their ethereal dream pop that was accustomed to their first album.
The Way You Groove and Arrest Me further expand danceability of their first single from the album, "Let Loose", with layers of vintage 80s synth that inspires this second collection of material.
Recording a large amount of their songs in the couple's two-bedroom apartment, with the company of their newborn son, Bora York are all about working with what they've got. 
While this lends to an organic feel, the polished production is still undeniably impressive.  Brian Seidel (vocals, guitar, keys), Bjorn Nilsen (drums), and Jamie Kauppi (bass) join Chris and Rebekah Batel to complete the outfit. They have combined to shape the sound of both albums and in creating an exciting live experience. 
Secret Youth is a danceable ode to young love, perseverance, and nostalgia. Bring these guys out when the sun is shining and you'll feel like you're in Bora Bora.
Preorder Secret Youth by Bora York now.
Dan Williams