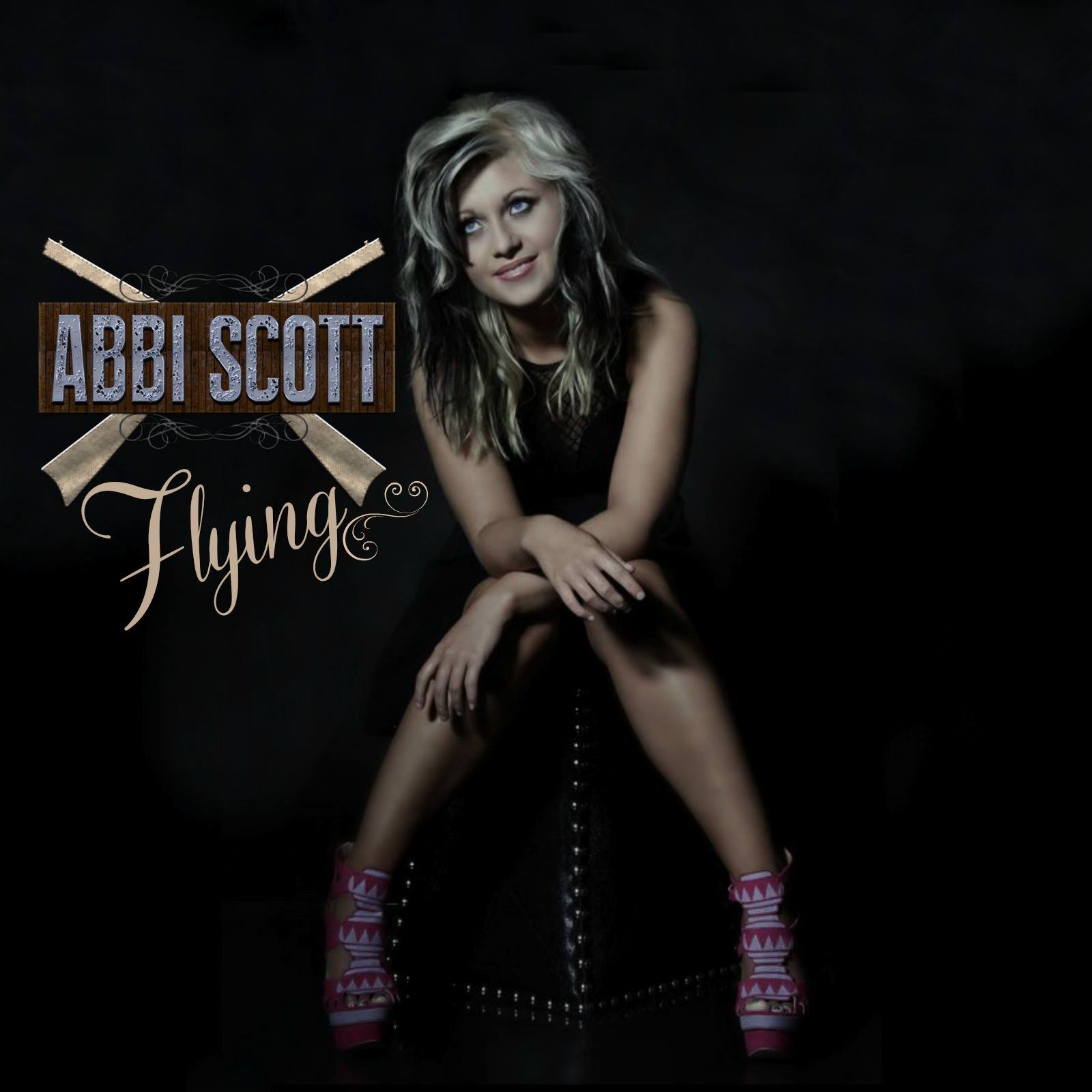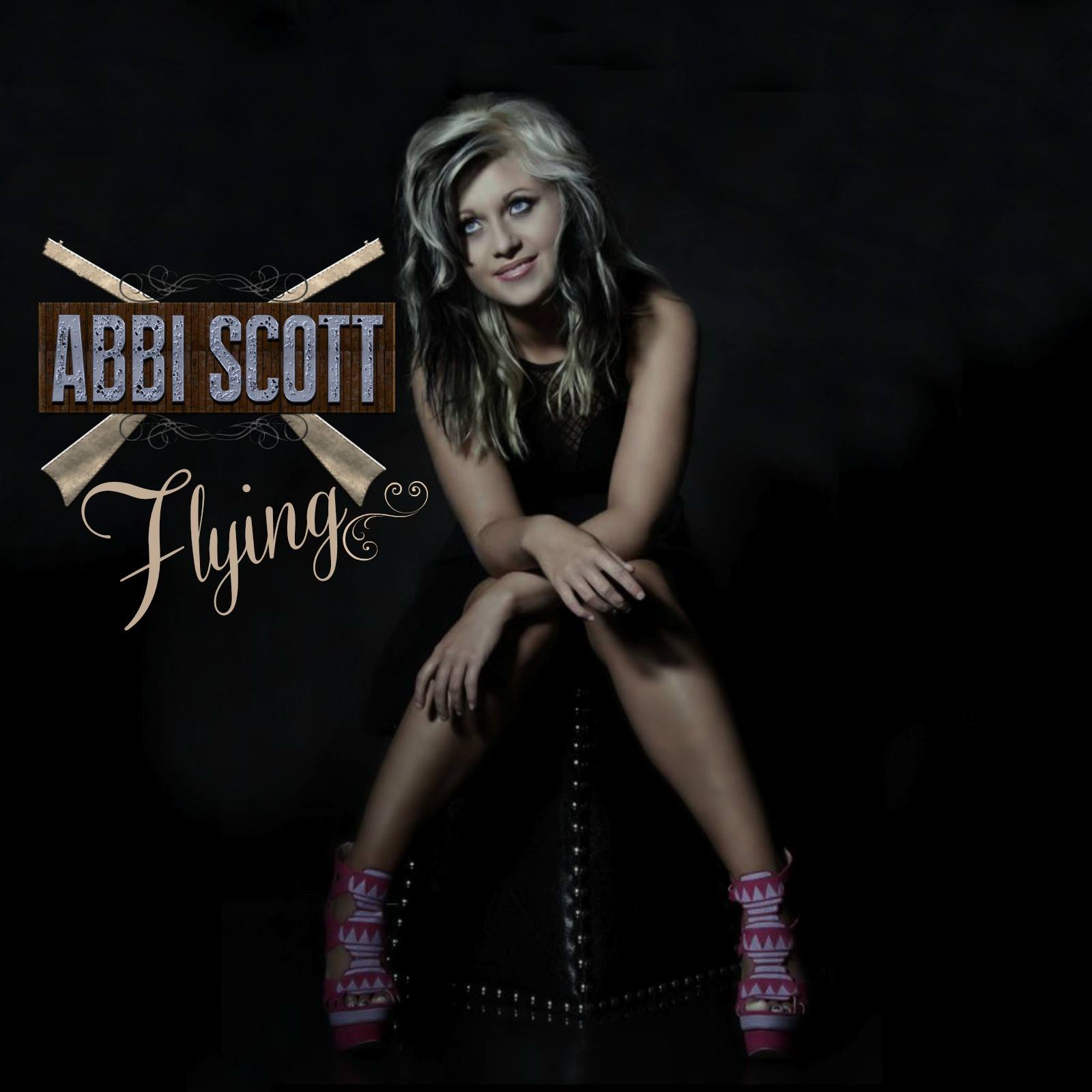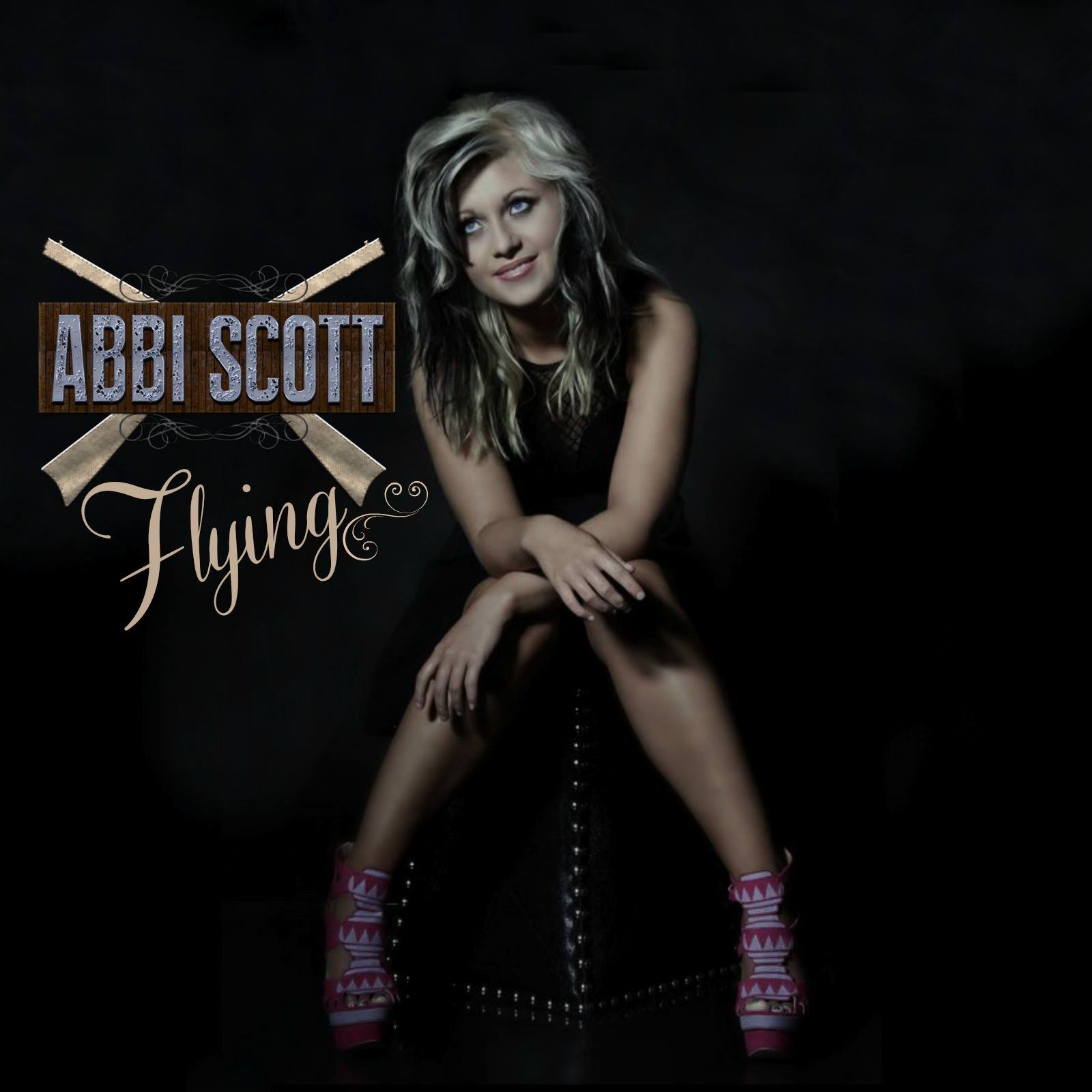 Abbi Scott is a 19-year-old small town girl with superstar dreams. Hailing from the tiny town of Clinton, Indiana she started at a young age and after taking part in a few singing competitions in her early teens she could see the power of her voice, and knew music was her calling. Currently located in Nashville, she juggled country-wide tours with a university degree in PR at Libscomb University.
Bought up on a varied diet of country pop (Dixie Chicks and Garth Brooks) and hair metal (Motley Crue & Poison) has now doubt inspired her own sound which is both classic and contemporary as she effortlessly slips between guitar and piano.
Abbi has already opened for some of the biggest acts in the business (Luke Bryan, Dierks Bentley and Cole Swindell) She recently performed at the NRA Country Soundstage during the NRA Annual Convention the perfect showcase for new single Flying.  The track was co-written with Josh Jenkins, Geoff Ice, Denton Hunker, Joshua Wilkerson, and Jamey Ice of Green River Ordinance, and producer by Phillip White whose credits include Rascal Flatts, Reba McEntire and Scott McCreary.
It's impossible to resist the Southern charm of 'Flying' by Abbi Scott. It's the most feel good, of feel good tunes that infects you with an uncontrollable energy, and belief that anything is truly possible. A delightful reminder just how powerful music can be.