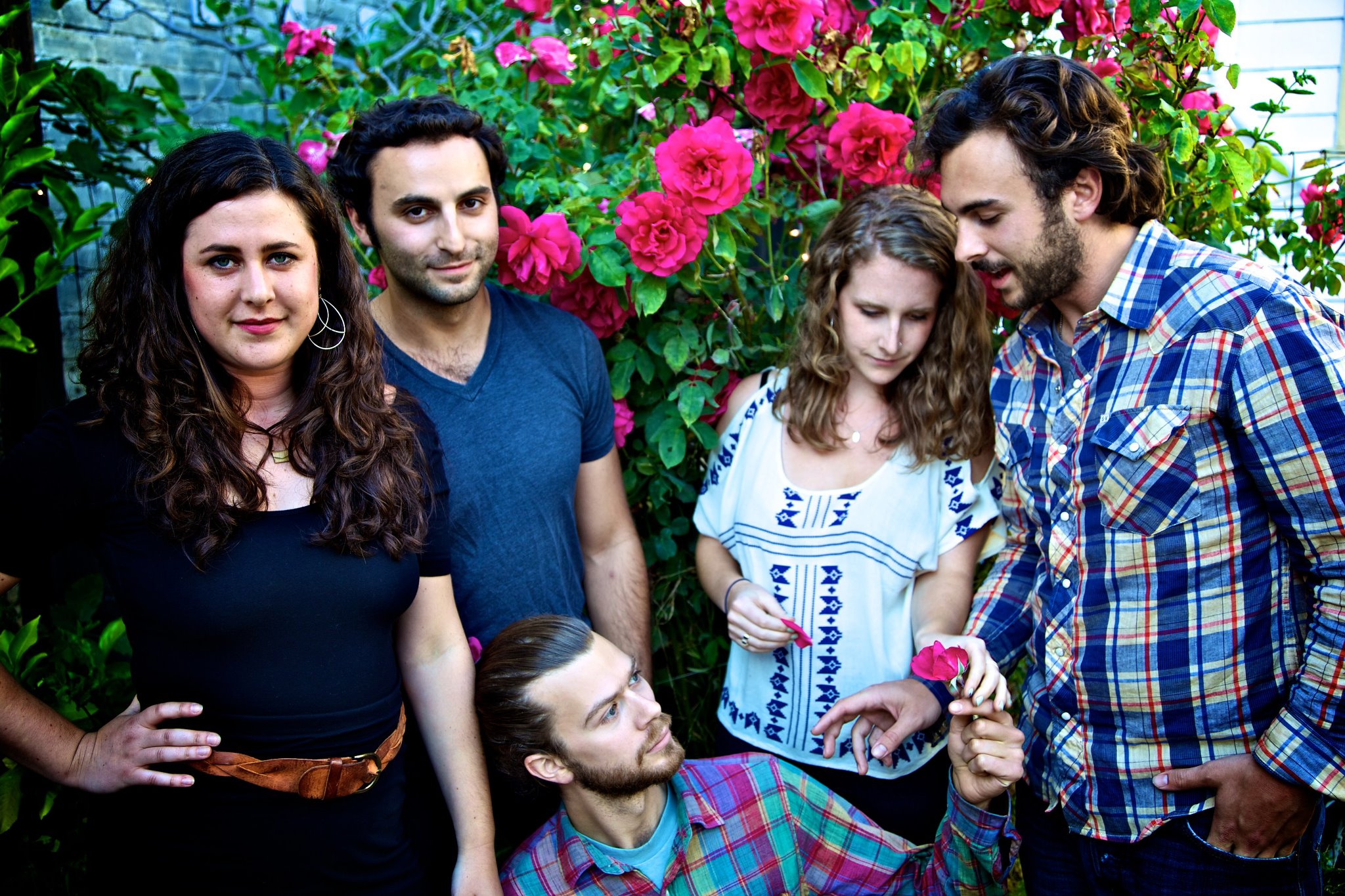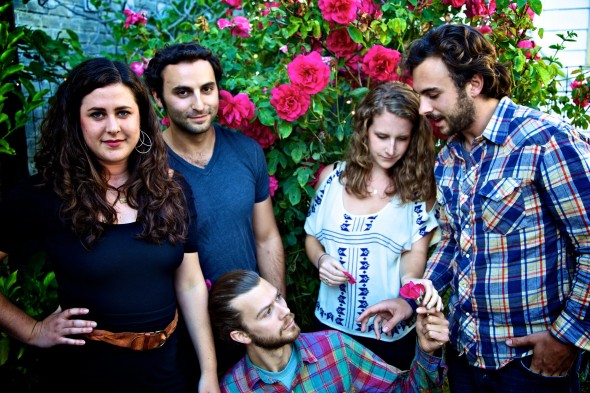 Californian folk-pop quintet Big Tree, are a band of massive sounds, funky danceable chords and hypnotic vocal harmonies. Sounding passionate, cheerful and sensual simultaneously is a skill hard to perfect, but Big Tree has it down to a fine art. The bands latest release 'Little EP' is just that; a collection of six pure, untouched songs that are heavenly on the ears. As a live performance recording the E.P has a natural lo-fi quality to it, which is what makes it so exquisite.
[bandcamp album=520823656 bgcol=FFFFFF linkcol=4285BB size=grande]
'Time' is a song that slows everything down to make you feel like the moment will last forever. The track is beautiful, with a cosy, no nonsense attitude, remaining big in sound, while capturing at its heart, the pureness of their performance. 'Runaways' is a truly wonderful and heart-warming song that focuses on light riffs, sing-along vocals and folk overtones. There is a very Scandinavian sound to the song, with an enchanting pop vibe running through it, making it one of the EP's highlights.
'Soldiers of the Spring' is a haunting track that has a serious note to it. Emotive and passionate whilst remaining light, the song offers a little more each time you listen. 'Woods,' is one of three live tracks on the EP and begins with a lovely layering of chimes, pianos and vocals. It has warm, sensual lyrics that give a rough sexy edge to the EP. The vocals throughout are as angelic and poetic as you could wish for from a folk band. With all the charm of This Is The Kit and all the charisma of Swiss-German duo Boy, there is nothing negative to say about 'Little EP.'
With many sing-a-long moments, 'Little EP' is an album that just keeps giving. Rich and full bodied with vocal harmonies that carry you to far off lands, Big Tree are a complete pleasure to listen to. Look out for 'Runaways' on this week's podcast.
Jen Grimble